Turkey's splintered opposition tries to reunite ahead of polls
"Our nation can not tolerate a split," Ankara mayor Masur Yavas told reporters after the meeting.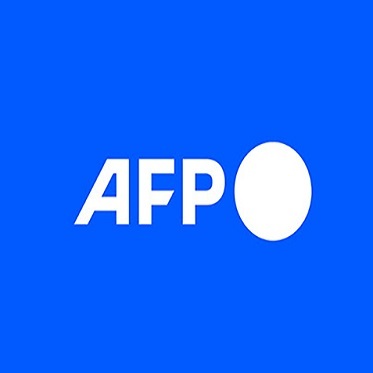 AFP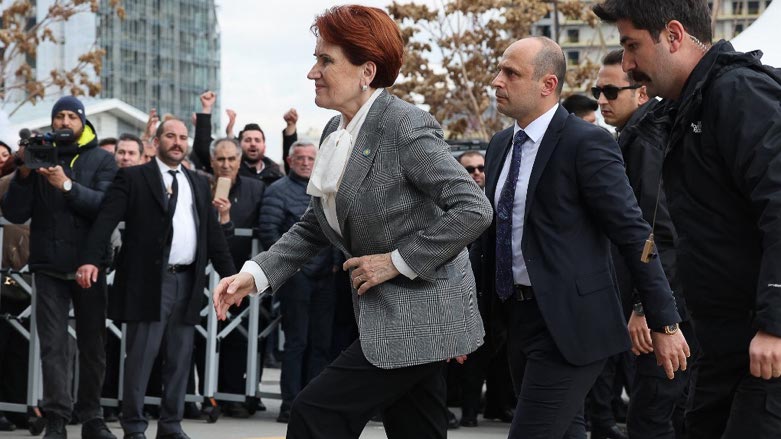 Turkey's bickering opposition leaders met on Monday in a last-ditch attempt to agree on a joint candidate to challenge President Recep Tayyip Erdogan in the May 14 election.
Erdogan faces the fight of his political life in what many view as Turkey's most consequential election since its birth as a post-Ottoman republic 100 years ago.
The 68-year-old leader will need to overcome the twin hurdles of an economic crisis and a devastating earthquake in his attempt to extend his Islamic style of rule into a third decade.
Opinion polls point to a tight race that remains far too close to close.
But Erdogan's task appeared to become a little easier when one of the main leaders of the six-party opposition alliance walked out of the talks on Friday.
Meral Aksener was furious with the others' decision to endorse the candidacy of Kemal Kilicdaroglu -- a bookish former civil servant who heads Turkey's main opposition CHP party.
Aksener has long argued that Kilicdaroglu lacks the public appeal to defeat Erdogan in the presidential ballot.
She has instead urged the popular CHP mayors of either Istanbul or Ankara to step into the race.
But both mayors put aside their personal ambitions and agreed to back Kilicdaroglu's candidacy over the weekend.
The two met Aksener on Monday in an attempt to keep her nationalist Iyi Party from splintering the opposition vote and helping Erdogan's hand.
"Our nation can not tolerate a split," Ankara mayor Masur Yavas told reporters after the meeting.
Yavas and Istanbul mayor Ekrem Imamaoglu were then seen heading for another meeting in Ankara involving both Aksener and Kilicdaroglu.
Erdogan seeks forgiveness
Analysts view the opposition's failure to put aside their differences just two months before the vote as one of the main factors working in Erdogan's favour.
Erdogan's public approval plunged after he unleashed an unusual economic experiment in late 2021 that tried to fight inflation by drastically cutting interest rates.
A resulting currency crisis erased people's savings and pushed the annual inflation rate to an eye-watering 85 percent.
Erdogan's widely praised handling of Russia's invasion of Ukraine helped reverse the slide in his approval rating and set him up with a chance to secure a come-from-behind win.
But a catastrophic earthquake last month that killed more than 45,000 people in Turkey and nearly 6,000 in Syria threatened to doom Erdogan's entire political career.
Erdogan conceded that his government had been slow to respond in the first critical days of the crisis and asked voters for forgiveness for some rescue delays.
He also brushed aside rumours that he would try to delay the May vote to a more politically favourable date.
"We are not hiding behind excuses," he said last week.
Frantic negotiations
Turkish media reported frantic negotiations on Monday between the various opposition leaders, aimed at preserving the alliance -- and Kilicdaroglu's candidacy.
Some reports suggested that Aksener wanted Kilicdaroglu to nominate the two big city mayors as his vice presidents in return for her party's support.
The opposition last united in the single task of unseating Erdogan's allies in municipal elections held in 2019.
Their ability to regain control of Turkey's two main cities shattered Erdogan's aura of invincibility and set the stage for the possible return to power by the party of the secular state's founder, Mustafa Kemal Ataturk.
Kilicdaroglu has previously argued that both Yavas and Imamoglu should stay on as mayors to avoid the need for fresh elections that could hand back control of either city to Erdogan's Islamic-rooted party.
The oppposition alliance had initially planned to reveal their presidential candidate later on Monday but it was unclear whether that announcement would go ahead.