As Belarus President visits Iran, US criticizes 'Deepening Relationship' between Tehran and Moscow
The visit is "an extension of the deepening relationship between Iran and Russia," Price said.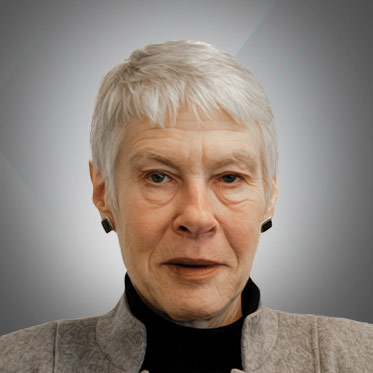 Laurie Mylroie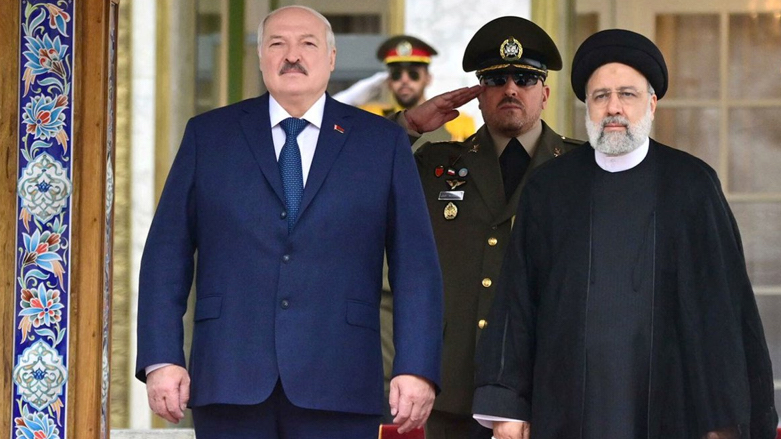 WASHINGTON DC, United States (Kurdistan 24) – On Monday, the President of Belarus, Alexander Lukashenko, ended a two-day visit to Tehran, where he met with the Iranian leadership, concluding major agreements on cooperation between the two countries.
Asked later on Monday about Lukashenko's visit to Tehran, State Department Spokesperson Ned Price expressed the Biden administration's disapproval.
"We see this as, in some ways, an extension of the deepening relationship between Iran and Russia," Price said. Lukashenko "has essentially ceded his sovereignty to the Kremlin," he continued, and the visit to Iran is part of that.
Lukashenko has been the president of Belarus since 1994, when the office was created. His last electoral victory, in 2020, was widely considered the product of a rigged vote, and Britain, the European Union (EU), and the U.S. do not recognize him as the country's legitimate leader.
The 2021 Migrant Crisis on the Belarus-Poland Border
In the latter half of 2021, thousands of Iraqis, including Kurds, believed they could enter the EU through Belarus. However, they had been seriously misled and ended up trapped, "stuck in the cold at the razor wire fence along the Belarus-Poland border," as Agence France Presse (AFP) reported then.
Western countries accused the Belarusian government "of engineering the crisis by encouraging migrants to travel to Belarus and then taking them to the border," it added.
Possibly, the fabricated crisis related to Russia's upcoming invasion of Ukraine. A tide of migrants would likely follow, and it is not impossible that Moscow hoped an earlier Middle East migrant crisis would sour Europeans on migrants more broadly, including the Ukrainians who would flee its planned attack.
Read More: All roads lead to Belarus on Iraq 'package deals'
Dr. Allan Goodman, head of the Washington-based Institute of International Education, which, along with the State Department, administers the Fulbright Program for international scholarly exchange questioned why so many Kurds were among those stuck at the Belarus-Poland border. "Universities in the Kurdistan Region are pretty good," he said.
To his question, this reporter could only reply that it was pretty clear they had little understanding of the nature of the Belarusian regime and what it was about.
Lukashenko in Tehran
Lukashenko's visit to Iran was his first trip there in 17 years—when George W. Bush was U.S. president, and the "war on terror," precipitated by the Sept. 11, 2001, terror attacks, was in its infancy. Saddam Hussein's regime had fallen in 2003, and Israel, along with its U.S. supporters, were pushing for a similar move against Iran.
No such attack followed, of course. But from the talk in Washington then—which tended to be overconfident about U.S. capabilities—Tehran could well have had concerns that it might.
On this visit, Lukashenko, accompanied by his foreign minister, met with both Iranian President Ebrahim Raisi and its Supreme Leader, Ayatollah Ali Khamenei.
Lukashenko and Raisi signed a "road map for comprehensive cooperation" for the next three years, according to Iran's state-run media.
The agreements between the countries include boosting trade, and greater cooperation in the fields of agriculture, industry, mining, and roads.
In addition, as Raisi noted in a joint press conference following his meeting with Lukashenko, despite sanctions, "Iran has been able to take great steps towards progress and create opportunities for itself."
"Iran is ready to share its experiences in this regard with Belarus, as a friendly country," Raisi stated, as he openly offered Lukashenko his own country's assistance in evading sanctions.