Turkish opposition leader postpones visit to pro-Kurdish party
The HDP announced in a statement that the visit of Kemal Kilicdaroglu had been postponed due to his 'tight' schedule.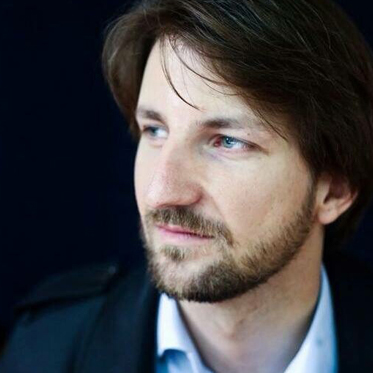 Wladimir van Wilgenburg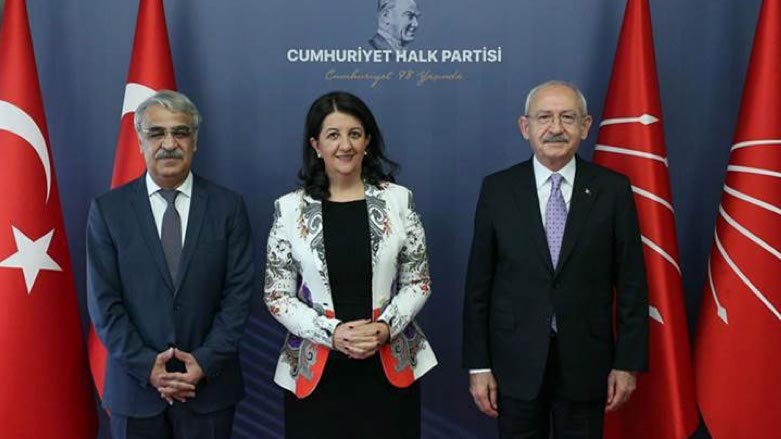 ERBIL (Kurdistan 24) – The visit of Turkey's opposition Republican People's Party (CHP) leader Kemal Kilicdaroglu and the opposition's presidential candidate to the pro-Kurdish Peoples' Democratic Party (HDP) has been postponed.
The HDP announced in a statement on Thursday that the visit of the presidential candidate has been postponed due to his 'tight' schedule.
Kilicdaroglu planned to meet with the HDP co-chairs Mithat Sancar and Pervin Buldan at HDP headquarters on Saturday afternoon.
Kilicdaroglu was chosen by the six-party alliance, named the 'Table of Six', as their leading candidate to challenge Turkish president and leader of the Justice and Development Party (AKP) Recep Tayyip Erdogan in the May elections.
The HDP is not part of the alliance. But, the HDP could play a kingmaker role like in the 2019 elections, when the HDP, in a gesture with the CHP, did not field candidates in cities west of Turkey with sizable Kurdish population.
That move helped the CHP win in most of these cities from the AKP, including Ankara and Istanbul, as part of an uneasy de facto alliance.