Iranian, Saudi foreign ministers to meet before end of Ramadan
The Iranian foreign ministry also confirmed that the meeting will take place.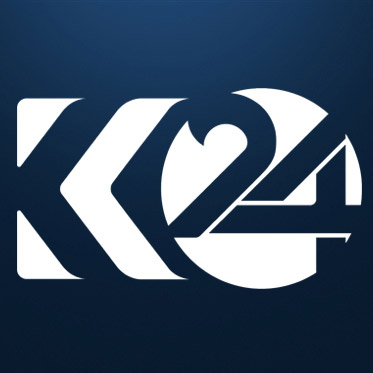 Kurdistan 24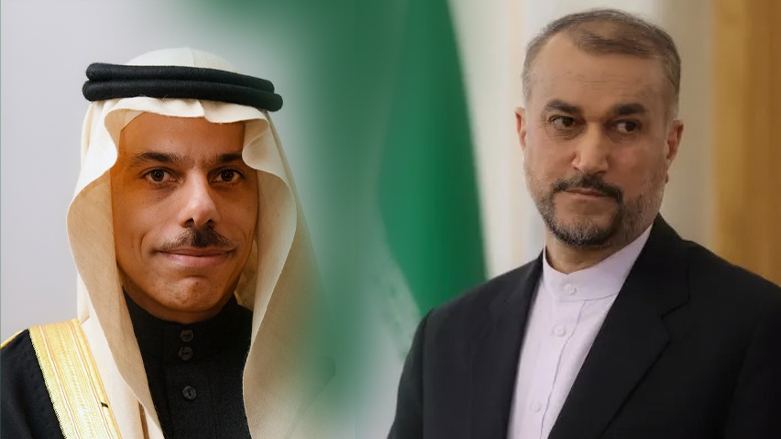 ERBIL (Kurdistan 24) – The foreign ministers of Iran and Saudi Arabia have agreed to meet before the end of the Islamic fasting month of Ramadan, the newly reconciled countries said on Monday.
Saudi Minister of Foreign Affairs Faisal bin Farhan Al-Saud and his counterpart, Hossein Amir-Abdollahian, whose countries recently reached an understanding to reestablish diplomatic ties, discussed "common issues" and the deal brokered by China on a phone call on Monday.
"The two ministers also agreed to hold a bilateral meeting during the month of Ramadan," which ends in late April, according to the Saudi Press Agency.
The Iranian foreign ministry also confirmed that the meeting will take place.
The exact date and location of the meeting have not yet been determined.
Saudi King Salman, earlier this month, extended an invitation to Iranian President Ebrahim Raisi, who had "welcomed" the invite.
Per the new deal, which has been widely welcomed by many countries, including the EU, the two countries will reopen embassies within two months as well as implement a security and economic agreement they reached in the early 2000s.
Considered historical rivals as the two regional heavyweights, Iran and Saudi Arabia have engaged in proxy wars in numerous Middle Eastern countries, including Syria, Lebanon, and Yemen.
The rapprochement also comes as Iran is increasingly coming under Western pressure over its nuclear program, the talks of which have been stalled.
Kuwait and the United Arab Emirates, which closed down their embassies in Tehran in 2016 in solidarity with Saudi Arabia, reopened the missions this year.