Important to take steps to reduce dependency on fossil sources: Swedish Minister for Energy
She further elaborated that the reason they need to "speed up the fossil-free transition," while still continuing our joint efforts to store gas for the next winter "is still too soon to tell."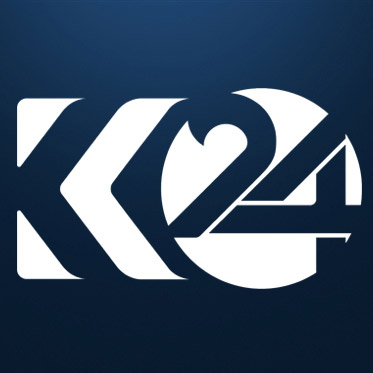 Kurdistan 24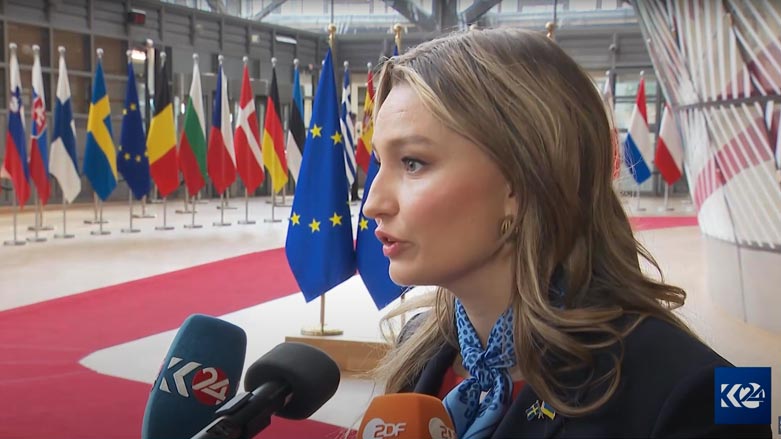 ERBIL (Kurdistan 24) – Swedish Minister for Energy, Business, and Industry, Ebba Busch, on Tuesday, told Kurdistan 24 on the sidelines of the Energy ministers meeting of the 27 member states of the European Union (EU) in Brussels.
In response to a question regarding the reliance on fossil fuels, the Swedish Minister affirmed a commitment to gradually reduce the use of gas at some point.
"The level that we see in gas storages now coming out of the heating season is a very good indicator that we stand in a better position for next winter, but we're not yet out of the woods. We just finished the winter season and are preparing for the next winter season," Busch confirmed.
"The important thing is that we continue to take steps to move away from our dependency on fossil sources, because simply switching from Russia to another country is not a long-term sustainable plan," she added.
She further elaborated that the reason they need to "speed up the fossil-free transition," while still continuing our joint efforts to store gas for the next winter "is still too soon to tell."
A ban on coal-burning cars by 2035 was approved by all 27 EU members on Tuesday after Germany dropped a last-minute blockade.