U.S. Condemns Iran's Treatment of Dissident Rapper; Calls for his Immediate Release
Patel's ready condemnation of the Iranian regime underscored a major change in the Biden administration's policy toward Tehran, since it took office in January 2021.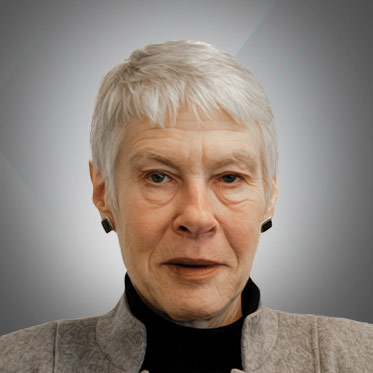 Laurie Mylroie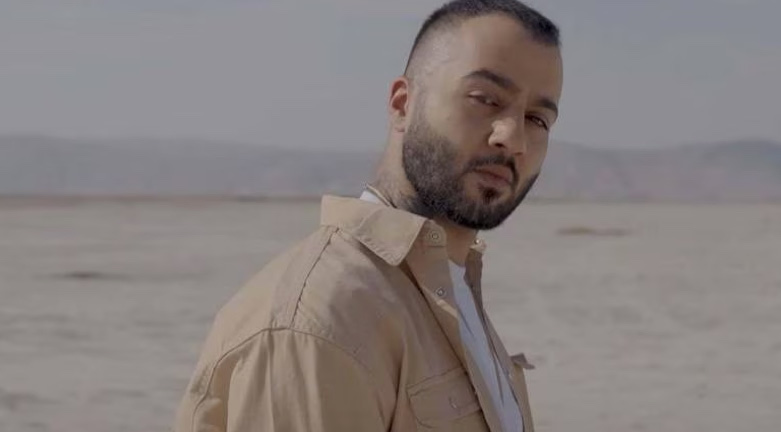 WASHINGTON DC, United States (Kurdistan 24) – Speaking to journalists on Thursday, Deputy State Department Spokesperson Vedant Patel called on Tehran to release the dissident rapper, Toomaj Salehi.
The 33 year-old Salehi was arrested last October for rapping in support of the protests in Iran, triggered by the death of the young Kurdish woman, Zina (Mahsa) Amini, for supposedly not wearing her hijab properly, while in the custody of Tehran's so-called "morality police."
In November, Salehi was tried in secret, and charged with "corruption on Earth." Since then, he has been held in solitary confinement, where he has reportedly suffered torture at the hands of the regime.
On Thursday, the New York-based Center for Human Rights in Iran issued a statement, warning that Salehi "required urgent medical treatment that cannot be provided from within the prison" where he is held—Tehran's notorious Evin prison.
Asked about that, Patel affirmed that the State Department was aware of the "reports of authorities torturing" him and "his need for urgent medical attention."
"The Iranian regime's treatment of Toomaj," Patel continued, "would unfortunately be only the latest in a long line of human rights abuses perpetuated by the regime."
"We call on Iran's leadership to release Toomaj now," Patel said, affirming that Iran should release "all political prisoners now" and calling on the regime to "provide Mr. Salehi with the needed medical attention."
Patel also explained why Tehran would act in such a fashion. "Iran's harsh treatment of political prisoners is meant to intimidate people and suppress dissent," he said. "But it simply underscores just how much Iran's leadership fears its own people, particularly young people like Toomaj."
Major Change in Biden Policy toward Iran
Patel's condemnation of the Iranian regime underscored a major change in the Biden administration's policy toward Tehran, since it took office in January 2021.
In the beginning, Biden's policy was largely a continuation of that of Barack Obama, under whom many Biden administration officials had served and who, in 2015, had concluded the Iranian nuclear deal, formally known as the Joint Comprehensive Plan of Action (JCPOA.)
Donald Trump left that accord in 2018, and, initially, the top priority of the Biden administration was to renew it. However, in eighteen months of talks, the new administration found that Iran was not really interested in doing so. When an agreement seemed near, Tehran would raise new conditions.
Read More: US: Iran blocking renewal of JCPOA by introducing new demands
The death of Zhina (Mahsa) Amini followed in September, triggering widespread protests in Iran, along with the regime's suppression of them. That prompted the Biden administration to begin criticizing Tehran's human rights record.

Finally, it became apparent that Iran was openly supporting Russia in its unprovoked assault on Ukraine—now the top national security issue for the U.S. and its European partners. Above all, Iran has been providing Russia with explosive drones, which led Secretary of State Antony Blinken to denounce Iran early this year as "Russia's top military backer."
Read More: Blinken: Iran has become 'Russia's top military backer'
Hence, Biden's statement last November, dismissing prospects for renewing the JCPOA, calling it "dead," even as he declined his interlocutor's request to announce that publicly.
Read More: Joe Biden: Iranian nuclear deal is "dead"
Rather, the public formulation of the US position by administration officials is that renewing the JCPOA is "not our focus now," even as the meaning and significance of that language appears to be roughly the same as the President's blunter, more direct statement.