Saudi diplomat: Talks with Houthis aim to revive Yemen truce
Mohammed bin Saeed Al-Jaber met with Houthi officials in Sanaa on Sunday for talks also attended by Omani officials.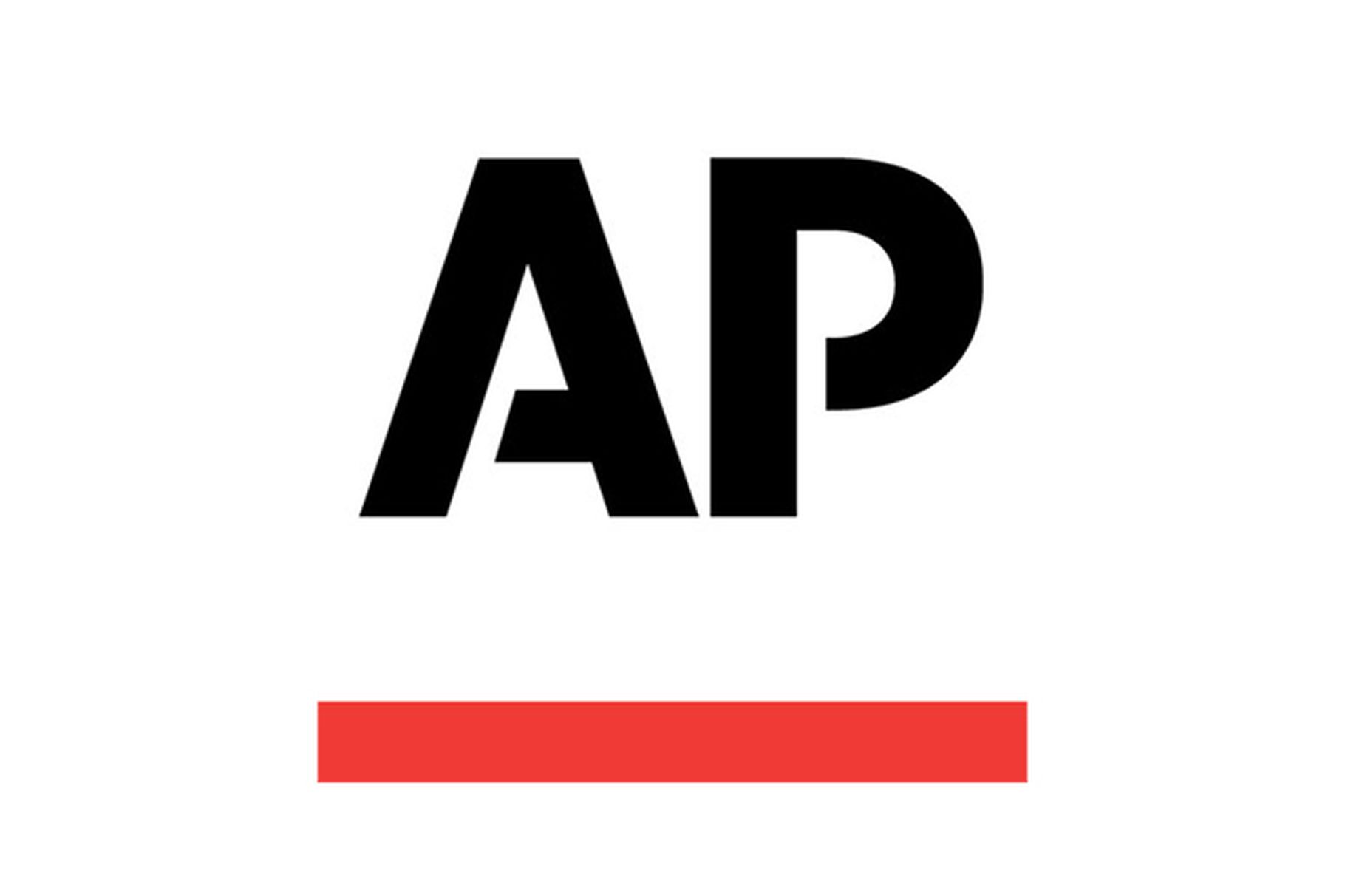 AP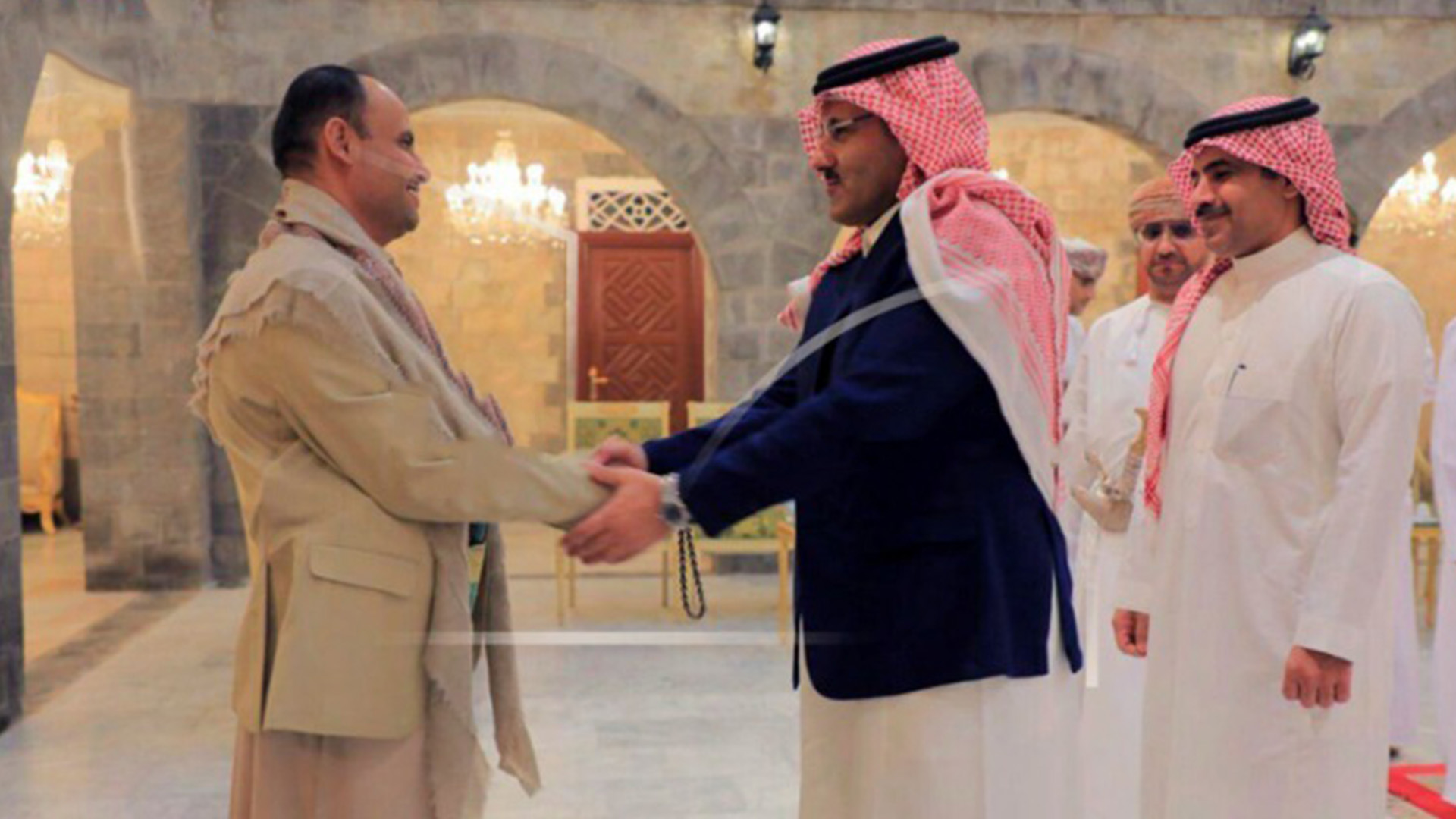 CAIRO (AP) — Saudi Arabia's ambassador to Yemen said Monday his trip to the Houthi-held capital of Sanaa was aimed at reviving a cease-fire and re-starting political talks to end the nine-year conflict.
Mohammed bin Saeed Al-Jaber met with Houthi officials in Sanaa on Sunday for talks also attended by Omani officials. The trip came as talks between Saudi Arabia and the Houthis gained momentum after the Kingdom reached a deal with Iran last month to restore their diplomatic ties. Iran is the Houthis' main foreign backer in Yemen's conflict.
Al-Jaber said on Twitter that his trip was meant to "stabilize the truce and cease-fire, support the prisoner exchange process and explore venues of dialogue between Yemeni components to reach a sustainable, comprehensive political solution in Yemen."
His comments were the first by Saudi Arabia on the visit.
Yemen's conflict began in 2014 when the Iran-backed Houthis seized Sanaa and much of Yemen's north, ousting the internationally recognized government that fled to the south then into exile in Saudi Arabia.
The Houthi move prompted a Saudi-led coalition to intervene months later in a bid to restore the internationally recognized government to power. The conflict has in recent years turned into a regional proxy war between Saudi Arabia and Iran.
The Saudi diplomat met with Mahdi al-Mashat, head of the Houthis' supreme political council, which runs rebel-held areas in Yemen.
Yemeni and Saudi officials said Saudi Arabia and the Houthis reached a draft deal last month to revive a cease-fire that expired in October. The deal, brokered by Oman, is meant to usher in a return to political talks, said officials who spoke on condition of anonymity to discuss closed-door negotiations..
U.N. spokesman Stephane Dujarric on Monday hailed the talks as "a welcome step" that would help settle the conflict and de-escalate regional tensions.
"What we're seeing is different strands, different parties that have been in tension with each other, have been speaking," he said.
Dujarric said the U.N. was not involved in the Sanaa talks, but "we very much hope that it can contribute to the overall peace efforts led by (U.N. envoy for Yemen) Hans Gruenberg for the renewal of the truce in Yemen and the restart of the intra-Yemeni political process."
Yemen's internationally recognized government has welcomed what it calls Saudi Arabia's efforts to bring Yemeni parties to the negotiating table to reach a "comprehensive political agreement," according to a statement released late Sunday.
Al-Jaber's trip to Sanaa came days before the implementation of a prisoner exchange deal expected to take place later this week. The deal, brokered by the U.N. last month, involves the release of nearly 900 war prisoners from both sides, including Saudi troops.
Ahead of his trip, the Houthis said Saudi Arabia released 13 Houthi prisoners Saturday in exchange for a Saudi prisoner the Houthis freed earlier this year.