UN Syria envoy warns violence increasing in Syria
"The relative calm in the northeast has been punctuated by Turkish and armed opposition groups targeting SDF positions."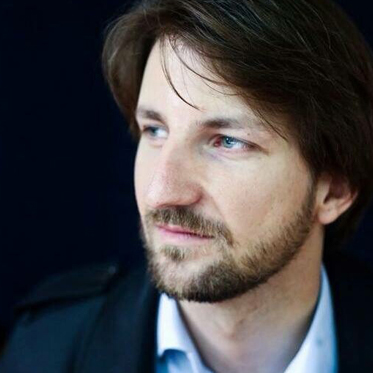 Wladimir van Wilgenburg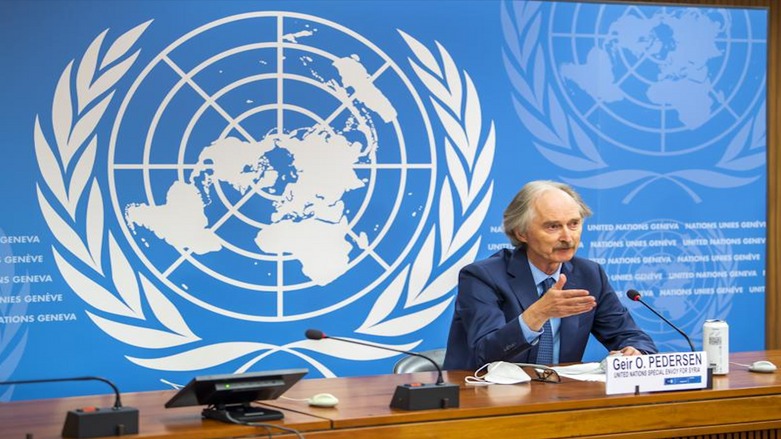 ERBIL (Kurdistan 24) – Geir O. Pedersen, Special Envoy of the UN Secretary-General for Syria, on Thursday warned the UN Security Council that the brief calm following the earthquakes in February has eroded, and called for a nationwide ceasefire.
He noted in his speech that violent incidents are increasing in the northwest, with regular shelling and rockets being fired across front-lines involving pro-Government forces, armed opposition forces, as well as the terrorist group, Hay'at Tahrir al-Sham.
Read More: ISIS prison break attempt shows importance of uniting against terrorism: UN Envoy
"The relative calm in the northeast has been punctuated by Turkish and armed opposition groups targeting SDF positions, in what they claim is in response to SDF shelling and rocket attacks against Turkish soldiers," he added.
Moreover, he said Israeli strikes are becoming more frequent, and the southwest remains turbulent.
He noted in some areas, sporadic ISIS attacks appear to be on the uptick, especially in the central desert, with increasing Syrian Government, Russian and US-led coalition strikes against them.
"I urge all to work to rein in violence and bring about sustained calm – an appeal I will continue to make to all key stakeholders, including the Ceasefire Task Force in Geneva," he said.
"Ultimately, we need a nationwide ceasefire and a coordinated approach to countering listed terrorist groups, in line with international law."
The UN official also mentioned recent diplomatic efforts by Iranian, Russian, Turkish, and Syrian governments, as well as new openings of engagement between Arab countries and the Syrian Government.
These players, however, cannot shift the military stalemate, address structural issues, fix the economy, reconstruct Syria, resolve the threat of terrorism, stem the sources of regional instability and safeguard legitimate security concerns, he argued.