No negotiations until RSF 'disarmed', says Sudanese army
The military official said there is a possibility to extend the lull of the fighting.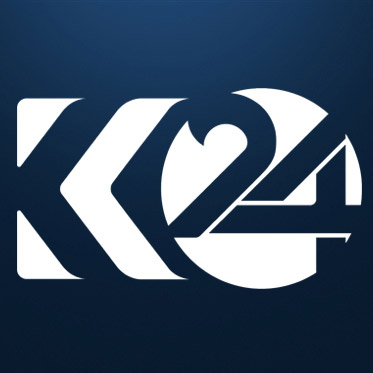 Kurdistan 24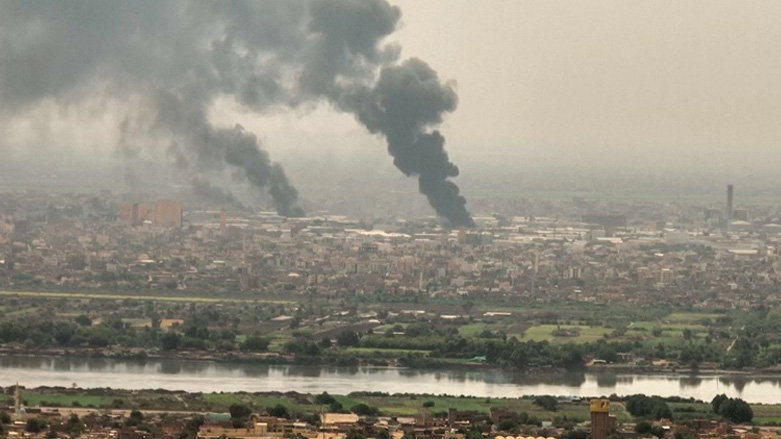 ERBIL (Kurdistan 24) – The Sudanese army will not enter into negotiations to end the ongoing bloody conflict in the African country until the Rapid Support Forces are completely disarmed, the military's spokesperson told Kurdistan 24 on Saturday.
The Sudanese army and the RSF have been engaged in fierce fighting in much of the country for the past three weeks, resulting in the deaths of at least 500 people and injuring thousands of others, including United Nations staffers.
Western and regional countries have begun evacuating their diplomats and nationals from the conflict-stricken country. The civil war broke out amid efforts for a full transition to a civilian government, following years of regime change and military coups.
The RSF paramilitary forces are commanded by General Mohammad Hamdan Dagalo, known as Hemedti, while the army is headed by Abdul Fattah al-Buhan, who is also the head of the Sovereign Council.
The army has rejected any attempts for negotiations until the RSF has been completely disarmed, Brigadier Nabil Abdullah, the armed forces' spokesperson, told Kurdistan 24's reporter Mateen Kareem Khan, accusing the paramilitary forces of "attempting to stage a coup" against state forces.
"The ball is in their court. Let them hand over their weapons and initiate negotiations peacefully. Otherwise, the fight will continue and we will settle the issue forcefully," the military spokesperson added.
A shaky 72-hour truce, brokered by the US, African Union, and Saudi Arabia, was agreed to by the warring parties on Thursday to help the evacuation operations. However, airstrikes against RSF positions continue to be reported.
The military official said there is a possibility to extend the lull of the fighting.
Due to the evacuation of foreign diplomats, consular and other services have been halted. Abdullah described the shutdown as "temporary" and reassured that services will resume once the situation normalizes.
Hemedti on Saturday demanded an end to the airstrikes, before entering into talks to end the bloody crisis, during a phone interview with the BBC.
Iraq has so far evacuated 200 nationals and diplomats from the country, according to the foreign ministry.
"There is no benefit to continue fighting for power when the country is falling apart," UN Secretary-General Antonio Guterres told Al Arabiya television recently.
Both the warring military commanders staged coups in 2021.