KRG continues efforts to better workers' conditions, says PM Barzani
Kurdistan Region President Nechirvan Barzani also congratulated workers on this occasion.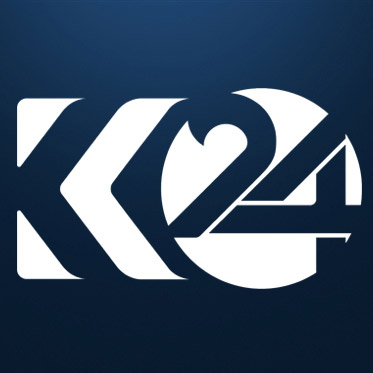 Kurdistan 24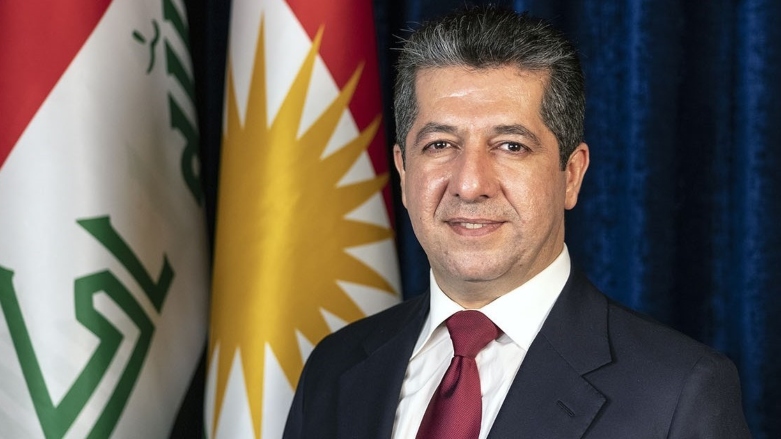 ERBIL (Kurdistan 24) – The Kurdistan Regional Government (KRG) will continue to work to improve working conditions across the Kurdish region, said Prime Minister Masrour Barzani in a statement marking International Workers' Day.
The passage of the Labour Law is part of the KRG's ninth cabinet agenda to enhance the working conditions of employees and to guarantee occupational health and safety, PM Barzani said.
"I extend my warmest congratulations to the workers in the Kurdistan Region, Iraq, and the world," and expressed his appreciation for the important role laborers play in developing the Kurdish region.
May 1 is a public holiday for all government institutions in the Region.
Kurdistan Region President Nechirvan Barzani also congratulated workers on this occasion.
"I express my support for the rights and legitimate demands of all workers, and emphasize the need for a modern labor law to protect workers' rights, and to promote proper working conditions with respect to minimum wages, working hours, and occupational safety and health," the Kurdistan Region President urged in his statement.
Since 2014, work-related fatalities have been decreasing in the Kurdistan Region, according to figures released by a labor union.
Only 59 work-related deaths occurred in 2022, a decline from 129 deaths eight years ago.
Despite the decrease, the union expressed its dissatisfaction with deteriorating working conditions of laborers.
At least three construction workers were seriously wounded last month in Erbil while working on-site, in what is believed to be caused by the lack of adequate safety measures.
Approximately 138,000 workers benefit from social insurance in the Kurdistan Region, Zakiya Sayyid Salih, the deputy KRG minister of labor and social affairs, told reporters in Duhok on Monday. Also, nearly 24,000 foreign workers are registered in the Kurdistan Region.