US Asst Sec State Barbara Leaf to visit Baghdad, Erbil
The resumption of Kurdish oil exports will likely be a major topic of discussion, as Leaf meets with senior officials in Baghdad and Erbil.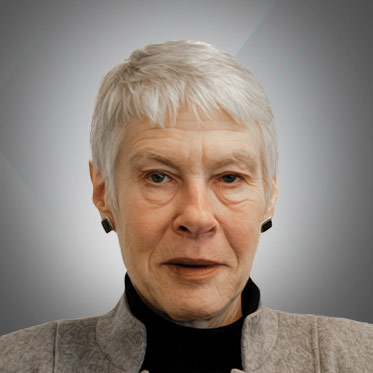 Laurie Mylroie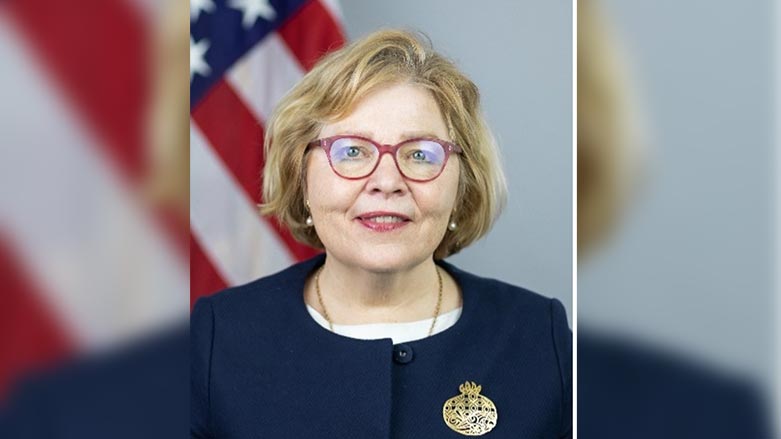 WASHINGTON DC, United States (Kurdistan 24) – The U.S. State Department announced on Sunday that Assistant Secretary of State for Near Eastern Affairs, Barbara Leaf, will visit Baghdad and Erbil over the next few days.
On Sunday, Leaf was in Jordan, where she met with two senior officials: the Prime Minister, who is also Minister of Defense, as well as the Deputy Prime Minister, also the Minister of Foreign Affairs.
From Jordan, Leaf is expected to travel to Iraq. "In both Baghdad and Erbil, the Assistant Secretary will focus on advancing our 360-degree partnership with the government and people of Iraq," the State Department said.
Leaf's last visit to Baghdad and Erbil was in Sept, 2022, when the U.S. was extremely concerned about the year-long stalemate in forming an Iraqi government following the 2021 elections.
That problem, however, was resolved the next month, when Mohammed Shia al-Sudani was chosen as Iraq's new prime minister.
Read More: Mohammad Shia' Al-Sudani elected Iraq's new premier
Export of Kurdish Oil
The U.S. was also very concerned about a second issue. Iraq's Federal Supreme Court, which has fallen under the influence of pro-Iranian elements in Baghdad, had ruled against KRG oil exports.
In her previous visit to Erbil last September, Leaf, in a meeting with the KRG Prime Minister, stated that the U.S. "would increase [its] efforts to assist in resolving outstanding issues between Erbil and Baghdad—particularly in relation to oil and gas—as the inability to resolve them would have a negative impact on the country's stability," according to a read-out from Barzani's office.
That problem, however, remains unresolved. A major complication arose after the Iraqi Oil Ministry took its dispute over KRG oil exports to the Paris-based International Chamber of Commerce's International Court of Arbitration (ICC-ICA.)
In the ICC-ICA, Iraq sued Turkey for violating a 1973 agreement on the export of oil through the Iraq-Turkey Pipeline. The KRG had built a pipeline separate from the Iraqi pipeline for the export of its oil.
Thus, the dispute centers around the Turkish side of the pipeline, and, specifically, the loading of Kurdish crude for export at the Turkish port of Ceyhan.
On March 23, the ICC-ICA, ruled in favor of Iraq for Turkey's failure to secure Iraq's permission to load Kurdish oil on tankers in Ceyhan port. Since then, Turkey has halted the export of Kurdish oil.
Read More: U.S. Calls for Resuming Kurdish Oil Exports—after adverse ruling in nine-year-old arbitration case
It seemed, initially, that the KRG and the federal government were able to resolve the problem quickly, with a new agreement reached, as the Kurdish Prime Minister visited Baghdad on April 4.
Indeed, that was also what Washington believed. Leaf spoke by telephone with Barzani to offer Washington's congratulations on the new agreement, calling it a "win for the whole country."
Read More: US Assistant Secretary of State congratulates PM Barzani on Erbil-Baghdad deal
However, for reasons that are not entirely clear, the agreement has not been implemented, and the export of Kurdish oil has yet to resume.
Presumably, addressing this issue and restarting Kurdish oil exports will be a major topic of discussion, as Leaf meets with senior officials in Baghdad and Erbil.