USCIRF calls for implementation of Article 140 and Sinjar agreement
The USCIRF called on all parties to "resolve conflicts over the disputed areas per Article 140 of the Iraqi constitution, and include all religious and ethnic minorities in the process."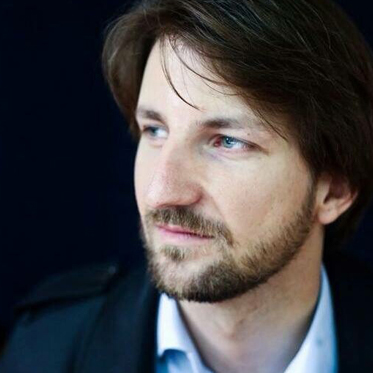 Wladimir van Wilgenburg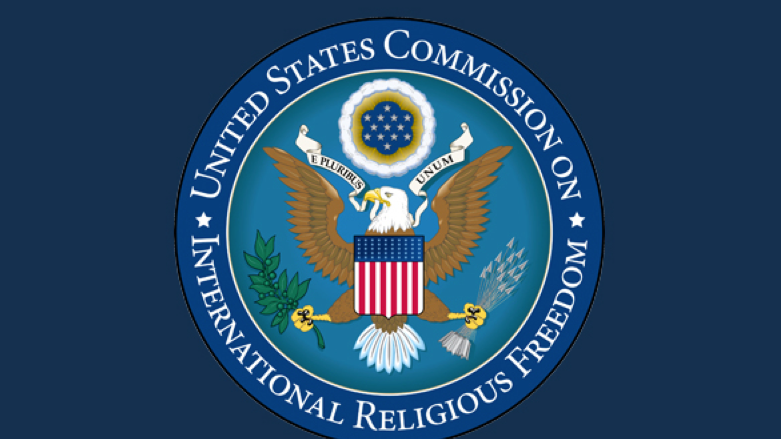 ERBIL (Kurdistan 24) – The new annual report of the US Commission on International Religious Freedom (USCIRF) published on Monday called on the US to use diplomatic channels to encourage Baghdad and Erbil to resolve land disputes per Article 140 of the Iraqi constitution and implement the Sinjar agreement.
The US government should "use diplomatic channels and multilateral engagements to encourage the IFG (Iraqi Federal Government) and the KRG (Kurdistan Regional Government) to expedite processing the return of kidnapped and displaced Yazidi (Yezidi) genocide survivors and assist them in reintegrating into Iraqi society, to resolve conflicts over disputed areas per Article 140 of the Iraqi constitution, and include all religious and ethnic minorities in the process," according to the report.
USCIRF noted that religious minorities in the Nineveh Plains are subject to jurisdictional disputes between Baghdad and the KRG, and criticized the Popular Mobilization Units (PMF) for "aggressive use of checkpoints, and confiscating Christians' land and businesses."
Read More: USCIRF report underlines Sinjar Agreement remains unimplemented
The 2020 UN-brokered Sinjar agreement between Baghdad and Erbil, that aims to "stabilize the area and enable the return of Yazidis displaced by ISIS's genocide, must be implemented", argued USCIRF.
Moreover, the report rebuked Baghdad for its failure to effectively implement the Yezidi Survivors Law, which guarantees compensation for the minority group who suffered under ISIS.
Read More: International organizations condemn Iraqi government's Yazidi Survivors Law
The report praised the KRG's policy to promote religious coexistence and providing refuge to more than two million religiously diverse Iraqis and Syrians in Kurdistan Region of Iraq, who escaped years of conflict and the threat of ISIS.
"In October, the KRG, along with religious minority stakeholders, participated in a series of UN workshops analyzing the KRG's laws, mechanisms, policies, and programs with the goal of strengthening its protection of minority groups' rights," the report said.
Read More: Annual USCIRF report welcomes KRG designation of Ankawa as new district
The report also highlighted Baghdad's inability to control the Shia-majority PMF. "These groups used checkpoint interrogations and detentions, enforced disappearances, extortion, and physical violence, including targeting Sunni Muslims and other religious minorities, like Christians and Yazidis."