Turkish opposition might give Kurdish parties breathing room: ACLED
"Kilicdaroglu has vowed to release Demirtas and other HDP politicians from prison, arguing that there can be a political solution to the Kurdish issue."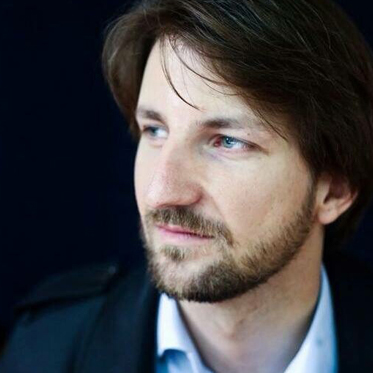 Wladimir van Wilgenburg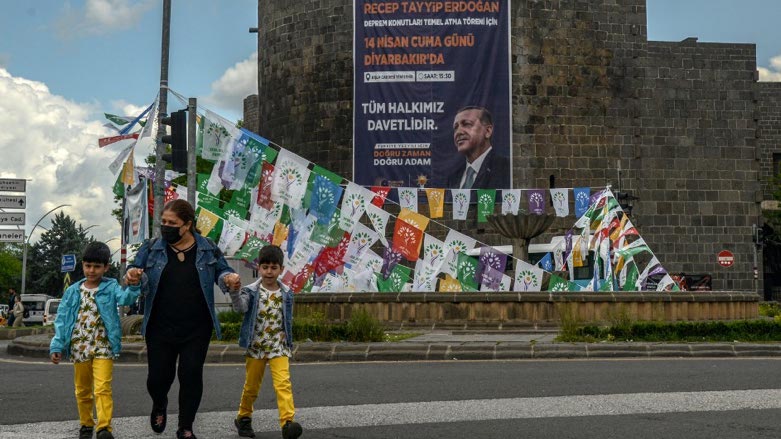 ERBIL (Kurdistan 24) – The US-based Armed Conflict Location and Event Data Project (ACLED) in a report on Monday said that if the Turkish opposition led by Kemal Kilicdaroglu wins the May 14 elections, it could benefit Kurdish parties, including the release of imprisoned Kurdish politicians.
However, the report cautioned that it is premature to predict the outcome of the elections and emphasized that Turkish President Recep Tayyip Erdogan remains a strong contender for victory.
ACLED said that Kilicdaroglu, who currently maintains a slight edge over the incumbent Erdogan in the polls, has secured the support of the pro-Kurdish People's Democratic Party (HDP).
"Kilicdaroglu has vowed to release Demirtas and other HDP politicians from prison, arguing that there can be a political solution to the Kurdish issue," the report said.
However, Kilicdaroglu's alliance includes the far-right nationalist Good Party (Iyi Party), which rejects talks with the HDP.
Kilicdaroglu most likely will continue to stress his commitment to national security and will not negotiate with the Kurdistan Workers' Party (PKK) leader.
However, the report said that positive steps at home toward the Kurdish issue may help to de-escalate the conflict abroad, although much will depend on PKK's stance.
Nevertheless, ACLED warned that it is still too early to write Erdogan off. "He may still pull the many levers of power that are available to him to ensure he remains in power. Already his grip over the judiciary has handed him an advantage, by banning Istanbul mayor Ekrem Imamoglu from politics."
ACLED said a major security-related development before the first or the potential second round of elections can further be used as a tool to drum up support for Erdogan.
"Furthermore, most polls put the AKP-led (Justice and Development Party) alliance a few points ahead of the opposition coalition in the parliamentary election, which would enable Erdogan to campaign on stability in a potential presidential run-off vote."
The report also added that if the incumbent president Erdogan loses the election, many predict that he will not relinquish power without a fight, and may push for the cancellation of the results.
"This may lead to widespread demonstrations and unrest in the increasingly polarized Turkish society, where politics has evolved into a very personal affair for many," the report concluded.