A look at the candidates in Turkey's presidential elections
The elections are being held amid a crippling economic downturn and high inflation as well as a catastrophic earthquake in February.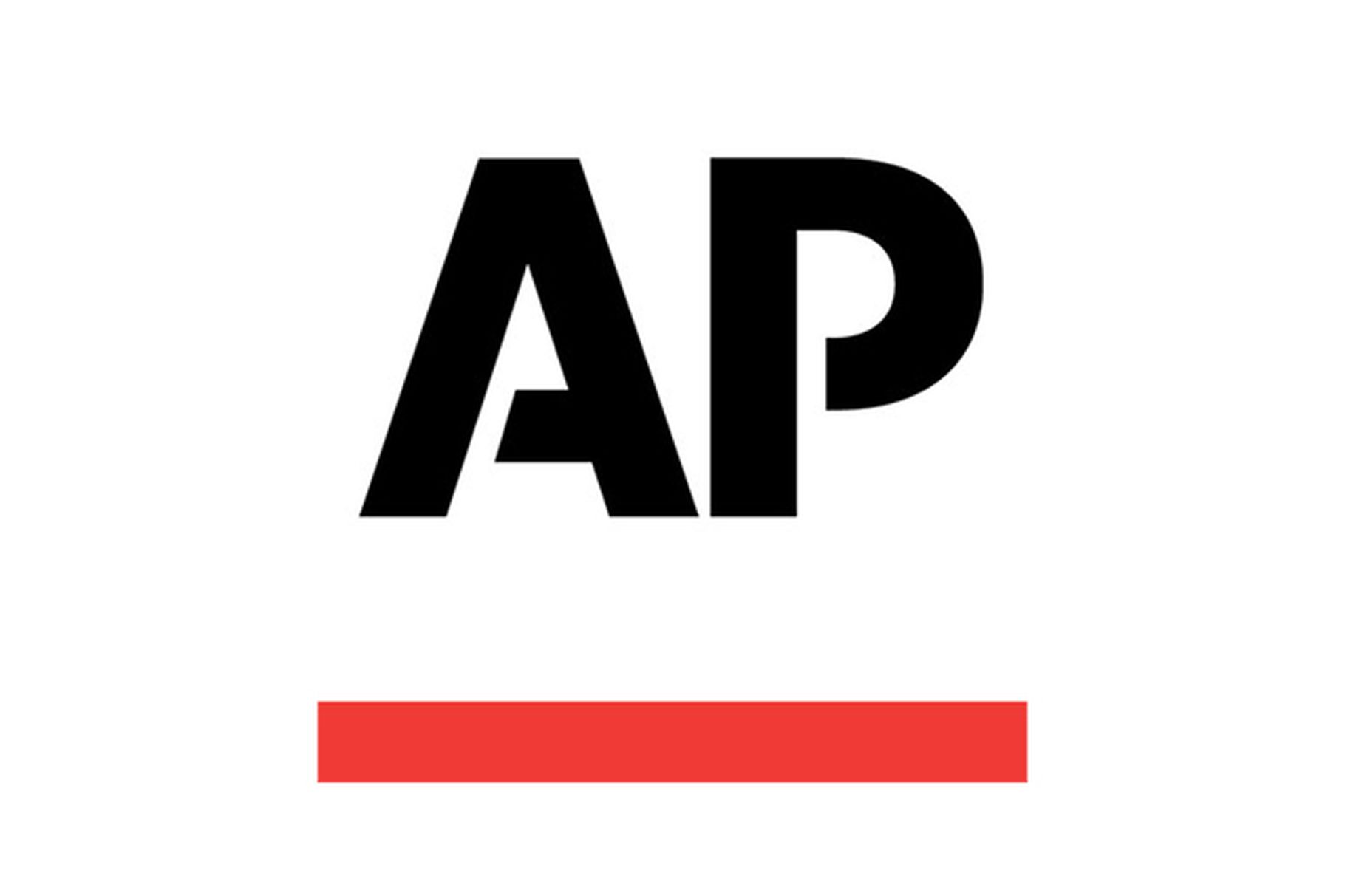 AP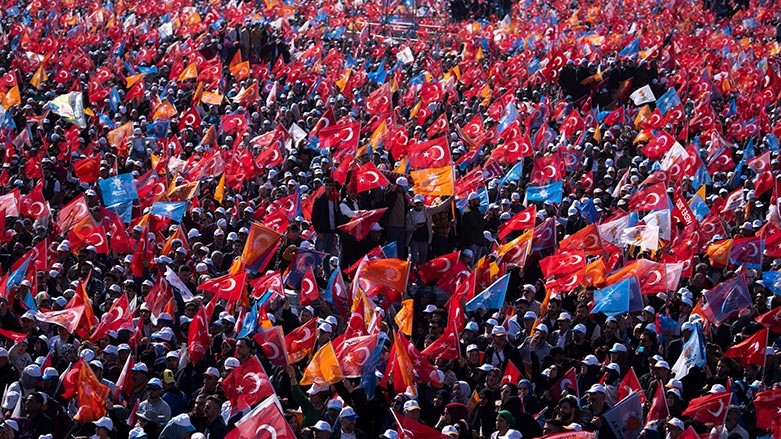 ANKARA, Turkey (AP) — Turkey is heading toward presidential and parliamentary elections on Sunday.
President Recep Tayyip Erdogan, who has dominated Turkish politics over the past two decades, has never appeared more vulnerable to an opposition challenge.
Erdogan has tightened his grip on power and steered the country toward increasingly authoritarian rule. But he is trailing behind Kemal Kilicdaroglu — the joint candidate of a united opposition that has vowed to restore democracy — according to opinion polls.
The elections are being held amid a crippling economic downturn and high inflation as well as a catastrophic earthquake in February.
Erdogan and Kilicdaroglu are the front-runners in the presidential race. One candidate dropped out on Thursday, making the election a three-way race.
If none of the candidates win more than 50% of the votes in the presidential election on Sunday, a runoff election between the two candidates with the highest votes will be held on May 28. Here's a look at the candidates seeking election in the presidential race:
RECEP TAYYIP ERDOGAN
The 69-year-old strongman politician, who has been in office for the past two decades as prime minister and president having easily won five elections, is seeking a third consecutive presidential term.
Sunday's elections, however, are his toughest electoral challenge yet. The incumbent, who has concentrated a vast amount of power in his hands during his 20-years in office, has seen a drop in his popularity ratings amid economic turmoil and skyrocketing inflation that has been blamed on his mismanagement of the economy.
A powerful earthquake that devastated parts of southern Turkey, leaving more than 50,000 people dead, has exposed his government's failure to prepare the earthquake-prone country to such a large-scale disaster, shaking his image as a powerful leader.
The president has vowed to rebuild the quake-devastated region within the year, emphasizing his government's record on building infrastructure.
Erdogan, who leads the ruling conservative and religious Justice and Development Party, has formed an alliance with two nationalist parties, a small left-wing party and an Islamist party. He also has the outside backing of a controversial Kurdish-Islamist party with alleged links to a now-defunct organization that was linked to a series of gruesome killings in the 1990s.
KEMAL KILICDAROGLU
The 74-year-old politician has led Turkey's center-left and pro-secular main opposition Republican People's Party, or CHP, since 2010. The soft-mannered former bureaucrat has managed to unite Turkey's fragmented and diverse opposition.
His Nation Alliance includes a center-right party, a nationalist party, an Islamist party and two parties that broke away from Erdogan's ruling party.
It seeks to unseat Erdogan and return Turkey to a "strong parliamentary system" with strong checks and balances by scrapping the presidential system that the Turkish leader introduced by referendum in 2017. The alliance has also promised increased rights and freedoms and a return to more conventional economic policies.
Kilicdaroglu's candidacy is backed by the leaders of the five other parties in the alliance — known as the Nation Alliance — who would serve as vice presidents in the event of a Kilicdaroglu victory. The popular mayors of Istanbul and Ankara, who have been campaigning on his behalf, are also likely to receive vice presidential posts. Kilicdaroglu also has the support of a pro-Kurdish party, currently Turkey's second-largest opposition party.
SINAN OGAN
The 55-year-old nationalist politician, considered an outsider in the presidential race, is a former academician and expert on Russia and the Caucasus region.
His candidacy is backed by small right-wing parties, including the anti-migration Victory Party which seeks the repatriation of Syrian refugees. Ogan himself has said in a television interview that if elected, he would consider sending Syrians back "by force if necessary."
He was a member of parliament from Turkey's main nationalist party and waged an unsuccessful bid for its leadership. He was fired from the party but managed to rejoin before breaking away from the movement over policy differences, including the nationalists' decision to join an alliance with Erdogan's party.
MUHARREM INCE
The 58-year-old leader of the center-left, pro-secular and nationalist Homeland Party, dropped out of the race on Thursday, hours after a respected polling organization showed a significant drop in his popularity.
Ince will still feature on the ballot paper, and the votes that he received in the overseas balloting that ended this week will still be counted.
The firebrand politician has come under criticism for splintering the votes of the anti-Erdogan Nation Alliance and of possibly forcing the presidential race into a second-round runoff.
Ince previously ran against Erdogan in presidential elections in 2018 under the CHP ticket, garnering around 30% of the votes but later broke away from the party. The former physics teacher was criticized for disappearing on the night of the election and conceding defeat in a WhatsApp message to a journalist.