U.S. Calls on Iran not to Execute Protestors—but is ignored
"The execution of these men—after what have been widely regarded as sham trials—would be an affront to human rights and basic dignity in Iran and everywhere," Patel said.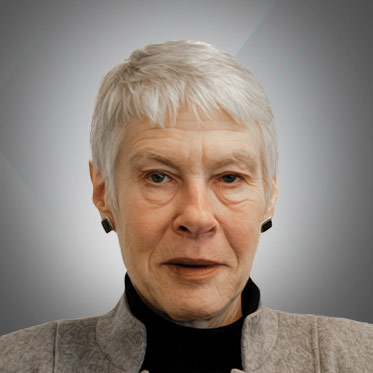 Laurie Mylroie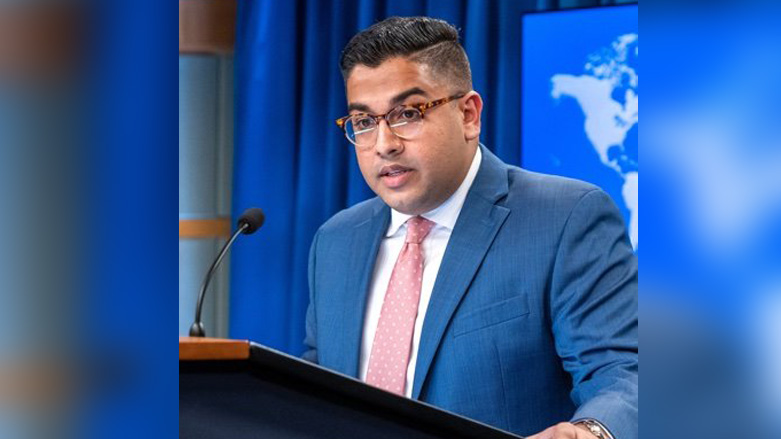 WASHINGTON DC, United States (Kurdistan 24) – The U.S., on Thursday, called on Tehran not to proceed with the imminent execution of three young men, sentenced to death for their role in the protests that have roiled the country since the death, last September, of the young Kurdish woman, Zhina (Mahsa) Amini.
Amini was detained by Tehran's "morality police" for not properly wearing her headscarf and died while in their custody.
Ignoring the U.S. appeal, and similar requests from human right organizations, Iran executed the three men—Majid Kazemi, Saleh Mirhashemi and Saeed Yaghoub—early on Friday morning.
Their executions follow what the Associated Press earlier this month described as a "surge" in judicial executions "across the Islamic Republic following months of unrest."
Read More: U.S. Condemns Iran's Execution of Dissidents
Failed Appeals from Amnesty International, U.S.
On Wednesday, Amnesty International issued a statement denouncing Tehran's "horrific execution spree of scores of people since the end of April 2023."
It called on the international community to "take urgent and bold action to stop the execution of these protestors."
The three men, Amnesty explained, "were arrested in November 2022 following their participation in protests in Isfahan city amid the nationwide protests triggered by the death in custody of Mahsa (Zhina) Amini."
Echoing Amnesty's appeal, State Department Deputy Spokesperson, Vedant Patel, told journalists on Thursday, "We are aware that Iranian authorities may imminently execute" the three men "in connection with their participation in protests in Iran."
"We join the people of Iran and the international community in calling on Iran not to carry out these executions," Patel continued. "The execution of these men—after what have been widely regarded as sham trials—would be an affront to human rights and basic dignity in Iran and everywhere."
Amnesty detailed the regime's abuse in more vivid, less diplomatic language.
"The shocking manner in which the trial and sentencing of these protestors was fast-tracked through Iran's judicial system," it said, "amid the use of torture-tainted 'confessions,' serious procedural flaws, and a lack of evidence is another example of the Iranian authorities' brazen disregard for the rights to life and fair trial."
"According to informed sources, the three men were subjected to torture" and "forced to make incriminating statements," it continued, before detailing some of the horrific treatment.
"Sources said that interrogators suspended Majid Kazemi upside down and showed him a video of them torturing his brother, whom they also detained," Amnesty stated. They also subjected him to "mock executions at least 15 times," while "they threatened to kill his brothers, if he did not accept his charges and 'confess' to whatever they said."
On Wednesday, the families of the three men were called to visit with them in the prison. Prison authorities told the families it would be their last visit, prompting Amnesty's statement.
It is widely believed that the upsurge by Tehran in the execution of protestors is an effort to instill fear among Iranian dissidents in order to bring the protests to an end.