Turkish drone kills three PKK fighters in Sinjar: CTD
An anonymous security source in Khanasor told Kurdistan 24 that a Turkish plane targeted a PKK base in the Khanasor district.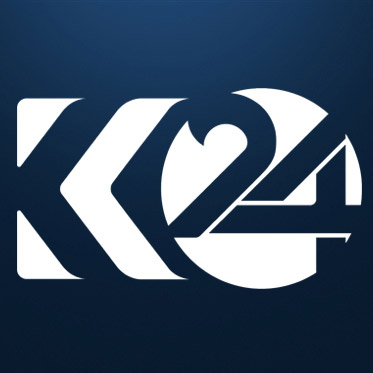 Kurdistan 24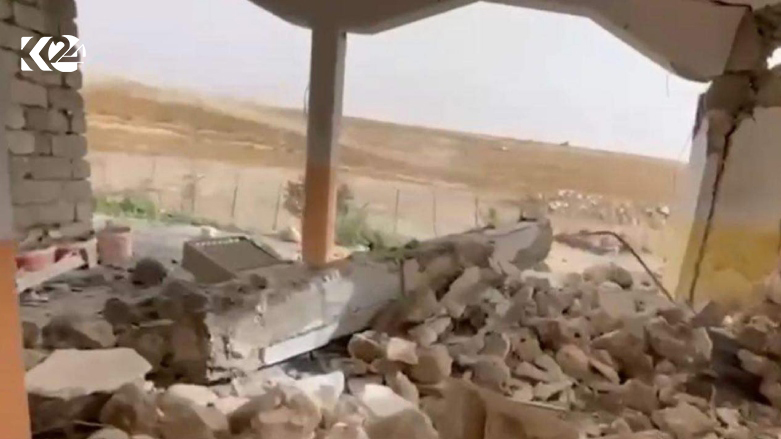 ERBIL (Kurdistan 24) – A Turkish unmanned aerial vehicle (UAV) killed three fighters of the Kurdistan Workers' Party (PKK) in Sinjar on Tuesday morning, the Kurdistan Region's anti-terrorism group (CTD) stated.
The statement from the Region's Directorate General of Counter Terrorism (CTD) did not provide additional details regarding the identities of those who were killed.
A security source in Khanesor, who did not wish to be named, told Kurdistan 24 that a Turkish plane targeted a PKK base in the Khanasor district, in northwestern Shingal.
Read More: Turkish drone kills three in Sinjar, targeting PKK-affiliated group, says Kurdish anti-terrorism agency
Also on May 16, the headquarters of a PKK-affiliated group was allegedly attacked by Turkish drones, killing three fighters.
Previous incidents of airstrikes in Sinjar have been attributed to Turkey, leading to casualties that included senior members of the PKK or the PKK-affiliated Sinjar Resistance Units (YBŞ).
In 2020, Erbil and Baghdad reached an agreement, backed by the UN, to normalize the security and administrative affairs in Sinjar.
The agreement, however, has yet to be implemented. The Kurdistan Region officials have repeatedly called on Baghdad to take actions to implement the agreement.
According to the recent US State Department annual report on International Religious Freedom (IRF), the Yezidi people fear returning back to their homes in Sinjar because of continuing Turkish airstrikes against the PKK in the town.
Moreover, the report highlighted the hundreds of Yezidi children from Sinjar and the al-Hol camp in Syria who have been kidnapped by PKK and subjected to ideological "brainwashing."