Turkey cracks down on pro-Kurdish party again
As a result of the operation, 28 people were detained, most of them HDP members.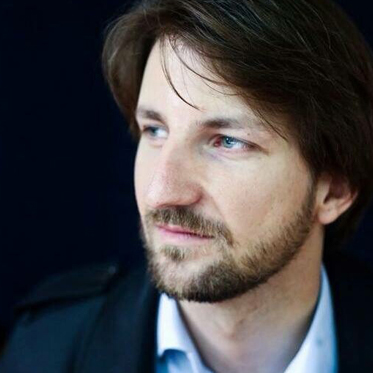 Wladimir van Wilgenburg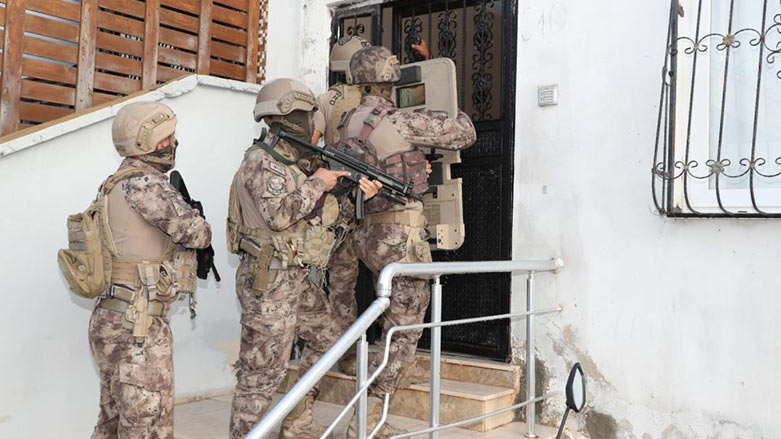 ERBIL (Kurdistan 24) – As a result of a police operation, ordered by the Mersin Public Prosecutor's Office, against the pro-Kurdish People's Democratic Party (HDP), at least 28 people have been detained in five cities.
The crack down comes ahead of the second round of voting for the Turkish presidential elections on May 28.
President Recep Tayyip Erdogan and his opposition rival Kemal Kilicdaroglu were unable to receive majority votes in the first round on May 14, leading to a second round.
During the lead up to the first round of elections, dozens of people linked to the HDP were also detained.