KRG briefs diplomats on recent changes in Iraq's budget bill
The senior government officials briefed the diplomats on the latest political developments in Baghdad.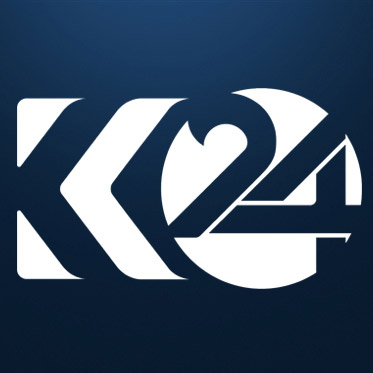 Kurdistan 24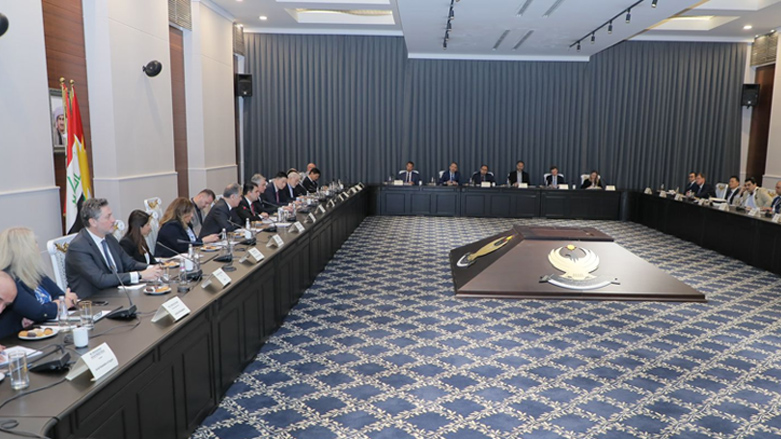 ERBIL (Kurdistan 24) – In a bid to clarify the government's formal position on the recent changes made by the Iraqi parliament's finance committee to the federal budget proposal, a senior Kurdistan Regional Government (KRG) delegation met with more than 30 members of the diplomatic community in the Kurdistan Region on Tuesday in Erbil.
Consul generals and representatives of the diplomatic missions, the European Union, and the United Nations attended the meeting, headed by the KRG Department of Foreign Relations, the president of Diwan, the KRG spokesperson, and representatives from the Prime Minister's Office.
The senior government officials briefed the diplomats on the latest political developments in Baghdad, particularly with respect to the amendments of the draft budget law, which the KRG has strongly rejected, citing they are against the constitution and previously agreed upon accord between Erbil and Baghdad.
Articles 13-14 of the bill, the amendments recently adopted by the finance committee of the Iraqi parliament, obligates the Kurdish government to incur the repayment of the cuts it had made in public salaries as an austerity measure in previous years from its 12.6% share in the federal budget.
In contrast to the agreed-upon-principles enshrined in the Erbil-Baghdad accord, the legislative changes voted by the finance committee also stipulate that the Iraqi Ministry of Finance will control the disbursement of KRG's oil revenues in a soon-to-be-created bank account in the Central Bank of Iraq.
All of the amendments are in direct contrast to the understandings that Erbil-Baghdad agreed to. KRG's President of Diwan, Dr. Omed Sabah, provided a detailed account of negotiations and developments between Erbil and Baghdad, including the challenges that lay ahead and possible solutions to overcome the current issues, the KRG Spokesperson Jotiar Adil said in a presser following the meeting.
The Kurdistan government is committed to the implementation of the agreements previously struck with Baghdad, including the political deal to form Prime Minister Mohammad Shia' Al-Sudani's cabinet, and the April 4 deal to resume Kurdistan Region's oil export to Turkey's Ceyhan, which had been stopped since March 25, Adil added.
The diplomats agreed that implementing the agreements previously reached by both governments serves the "interests of all the Iraqi people," according to the spokesperson.
Describing the amendments as "oppressive measures," the KRG has refused to abide by the changes, adding it would only respect the agreement reached with Sudani's government.
The management of oil and gas as well as the Kurdistan Region's share in the federal budget have been a source of tensions between Erbil and Baghdad for more than a decade.
Additional reporting conducted by Kurdistan 24 Erbil reporter Azar Faruq