Suspected Congo hemorrhagic fever patient dies in Erbil
The death is expected to be the first of its kind in Erbil if it is confirmed.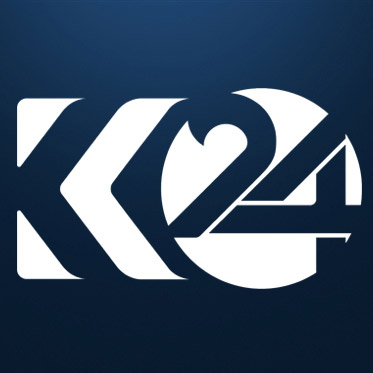 Kurdistan 24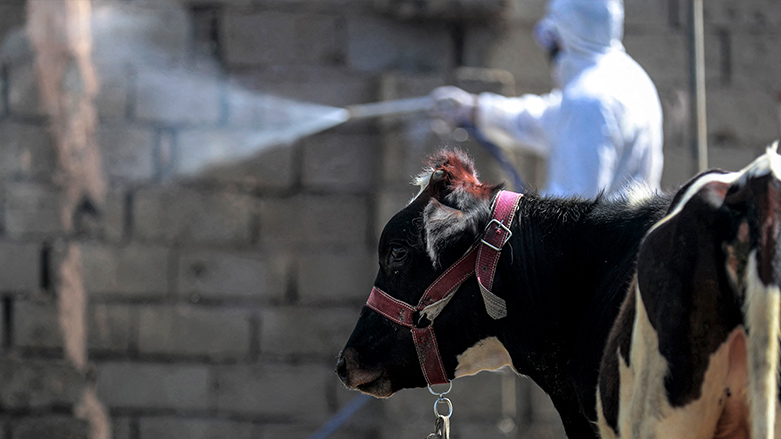 ERBIL (Kurdistan 24) – A 19-year-old male has died in Erbil reportedly due to the tick-borne disease, known as Crimean-Congo hemorrhagic fever, according to the capital's health authority.
The man was admitted to the hospital on Monday, showing symptoms similar to those caused by the fatal virus, the General Health Directorate in Erbil said in a statement.
Tests were carried out by health professionals at the city's main public laboratory. For further confirmation, the results were sent to Baghdad. The patient received all "necessary treatments" prior to his death, according to the statement.
Kurdistan 24 reached out to the General Director for further comment, but they have not yet responded.
The death is expected to be the second of its kind in Erbil if it is confirmed.
Prime Minister Masrour Barzani on May 24 approved the allocation of $1.3 million to combat the spread of the virus, which has so far no known cure or vaccine.
The Kurdish Ministry of Agriculture recently issued a number of measures, including quarantining animals imported from abroad.
The disease, which has so far killed 18 in Iraq, is known to cause internal bleeding in infected patients who experience a range of symptoms, including high fever.
At least 115 have been infected with the virus, according to official figures from the Iraqi government.
Animal-borne diseases, however, are not a new health threat in the country. Iraq has seen an alarming increase in people infected with the virus since last year.