French Consulate General condemns arrest of French journalist in Sulaimani
"The Consulate General thanks the authorities who helped with resolving the situation."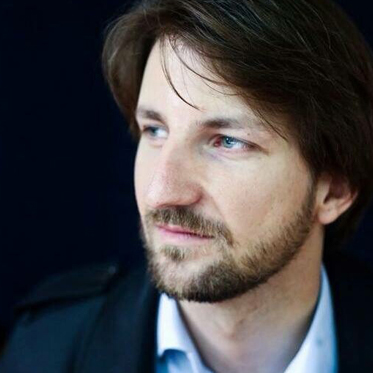 Wladimir van Wilgenburg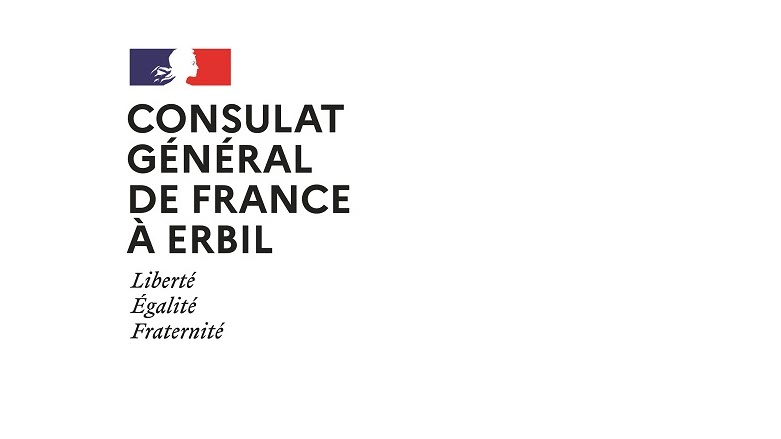 ERBIL (Kurdistan 24) – The French Consulate General in Erbil on Saturday strongly condemned the detention of a French journalist and his female assistant on June 2, 2023 in Sulaymaniyah governorate.
بەیاننامەی کونسۆلخانەی گشتی فەرەنسا لە هەولێر pic.twitter.com/kSaLrhLoLU

— Olivier Decottignies (@O_Decottignies) June 3, 2023
"The Consulate General thanks the authorities who helped with resolving the situation," the statement read.
Read More: 431 violations were recorded against journalists in the Kurdistan region last year: the Metro Center
The Metro Center for Journalists' Rights and Advocacy (MCJRA) in a January press conference reported on violations committed against journalists in 2022 in the Kurdistan Region, and concluded 431 violations were committed against 301 journalists and media outlets in that year.
The MCJRA called on the Kurdistan Regional Government to abide by standards outlined in journalism laws of the Region and international right to information laws, and to not obstruct their work.