Sinjar needs reconstruction and investment: HRW
"The allocation of funds is a positive development, but only if those funds are actually invested in services and infrastructure to improve access to health care, electricity, water, and housing for Sinjar's residents."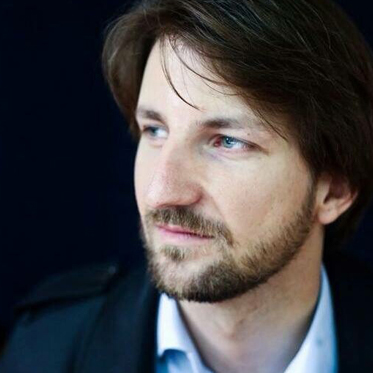 Wladimir van Wilgenburg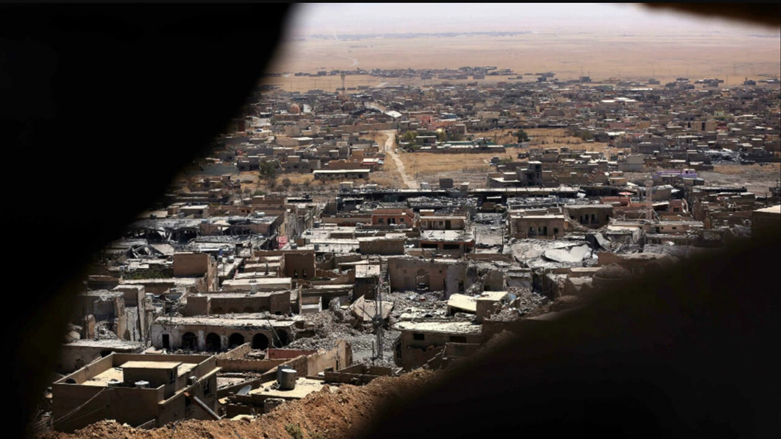 ERBIL (Kurdistan 24) – The reconstruction of the Yezidi-majority Sinjar district, which was heavily damaged in the fight against ISIS, is being held up by a political dispute over its administration, hindering the return of displaced Yezidi's to the district, Human Rights Watch (HRW) said in a report on Tuesday.
In April 2023, Iraqi Prime Minister Mohammed Shia al-Sudani reportedly ordered the government to open a reconstruction campaign for Sinjar and announced the allocation of 50 billion Iraqi Dinars (IQD) ($34.2 million) to do so. But HRW said political disputes are preventing allocated funds from being used.
Damaged infrastructure and poor essential services have hindered the return of over 200,000 people who have been displaced from the district since 2014, including 85 percent of Iraq's minority Yezidi population.
The majority of Yezidis have been living in displacement camps in the Kurdistan Region since the ISIS genocide of Yezidis in August 2014.
"The allocation of funds is a positive development, but only if those funds are actually invested in services and infrastructure to improve access to health care, electricity, water, and housing for Sinjar's residents," said Sarah Sanbar, an Iraq researcher at Human Rights Watch. "Political infighting is preventing the use of available funds while Sinjaris remain in limbo."
According to the International Organization for Migration (IOM), the United Nations migration agency, 80 percent of public infrastructure and 70 percent of homes in Sinjar town, the largest city in the district, were destroyed during the conflict against ISIS between 2014 and 2017.
Read More: UN official reiterates call for implementation of Sinjar agreement
Moreover, locals say that electricity and water are not consistently available, and many education and health facilities remain damaged or destroyed, with gaps in staffing where they do exist.
Under the UN-backed 2020 Sinjar agreement, Iraq committed 28 billion IQD ($18 million) to the Sinjar Reconstruction Fund. Senior Kurdish officials have repeatedly complained that Baghdad has not implemented the Sinjar agreement.
Read More: PM Barzani, UK Ambassador discuss oil deal and Sinjar Agreement
The Sinjar Agreement also calls for the creation of a joint committee with representatives from the Kurdistan Regional Government (KRG) and federal Iraqi government to distribute these funds, but the committee has not yet been formed, Najim al-Juboury, governor of Nineveh, told HRW.
Locals told HRW that the lack of adequate public services is a barrier to return in addition to the unstable security situation and the government's failure to provide compensation for destroyed homes and businesses. Moreover, public education is not readily available.
"In Sinjar, there are 206 schools, but only 96 of them are currently operational due to a variety of factors, such as a lack of academic staff, the continued displacement of families, and destroyed school buildings," Hassan Salih Murad, head of the Sinjar Education Department, told HRW.
"To enable displaced people to return home and respect all Sinjaris' economic rights, the government needs to take an integrated approach to Sinjar, which includes reconstruction, rehabilitation, reparations, administration, and security," Sarah Sanbar, Iraq researcher at Human Rights Watch said. "Returnees will continue to struggle in the absence of government services as displaced people remain stuck in limbo."