Kurdish race car driver Tutumlu to join 24 Hours of Spa in Belgium
"I'm delighted to contest the Spa 24 hours defending the colors of the Kurdistan Racing Team. I really loved the atmosphere of the event last year."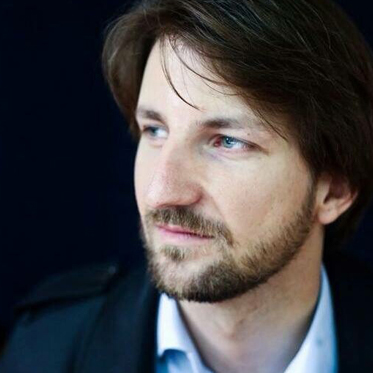 Wladimir van Wilgenburg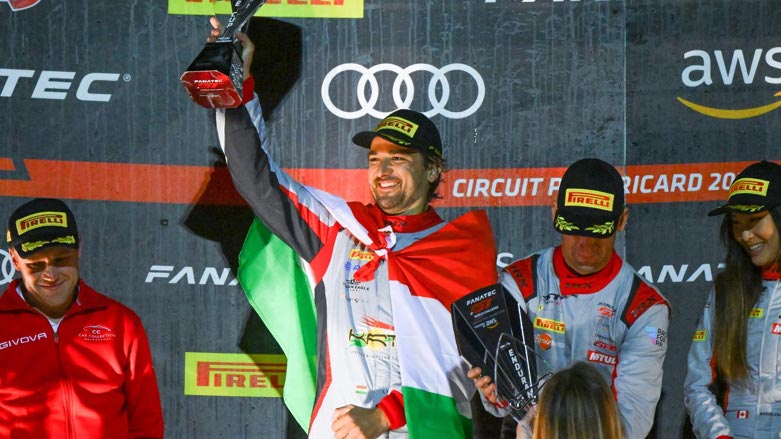 ERBIL (Kurdistan 24) – The Spanish-Kurdish race car driver Isaac Tutumlu will head to Belgium to join the 24 Hours of Spa in the Francorchamps circuit on June 29-July 2 at the wheel of the all-new ST Racing with Rinaldi-run Ferrari 296 GT3, which will carry the colors of the Kurdistan Racing Team.
Read More: Isaac Tutumlu and Kurdistan Racing Team take 2nd place class podium at Paul Ricard
Earlier this month, Tutumlu claimed his first podium of the 2023 GT World Challenge Europe Endurance Cup season in Le Castellet as he finished 2nd in the Pro-Am Cup class rostrum alongside Samantha Tan and Jon Miller.
Now, Tutumlu is ready for the third round of the 2023 GT World Challenge Europe Endurance Cup season, which is none other than the famous 24 Hours of Spa, the most prestigious GT3 race in the world.
Tutumlu will contest the "Marathon of the Ardennes" for a second consecutive season as he made his first outing at the event last year.
The Spaniard of Kurdish heritage added another milestone to his racing pedigree as he has also made the start at other famous 24-hour races such as Daytona, Dubai or Barcelona.
"I'm delighted to contest the Spa 24 hours defending the colors of the Kurdistan Racing Team. I really loved the atmosphere of the event last year and it is a real challenge for any driver. The new Ferrari 296 GT3 is a pleasure to drive, and I enjoyed the experience during the official tests a few weeks ago," he said in a press release.
Tutumlu will hit the track on Tuesday afternoon during the test for Bronze-rated drivers. On Thursday, the single free practice session will take place at 11:20 with prequalifying scheduled at 18:10. The qualifying session is due to take place at 21.:20 with a mandatory night practice at 23:00.
The 24-hour race will get underway at 16:30 on Saturday and will be streamed live on the GT World YouTube channel.