UN warns of climate change, 'grave consequences' on Iraq's marshes
The agency described the situation as a "grim picture," following its earlier warning last year.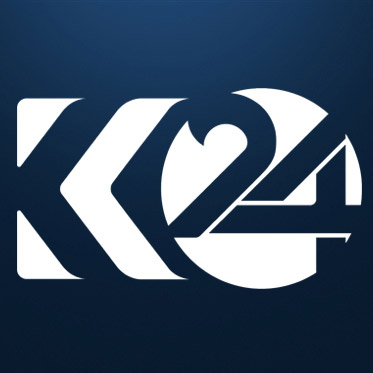 Kurdistan 24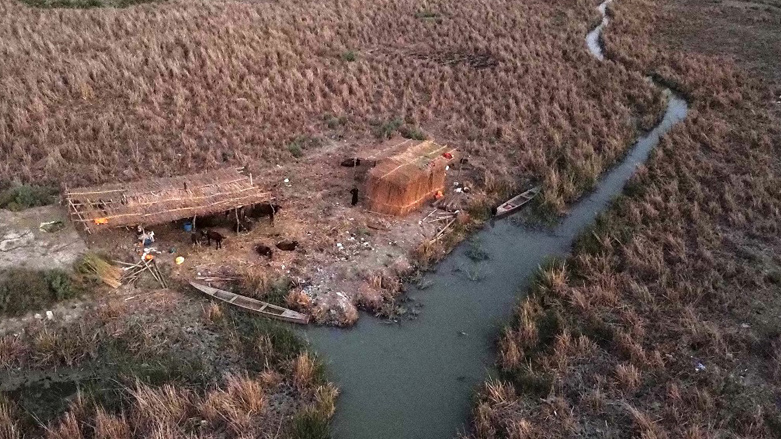 ERBIL (Kurdistan 24) – The United Nations food and agriculture agency on Monday issued a warning over the declining water levels in the Tigris and Euphrates rivers and their "grave consequences" on Iraq's southern marshes.
In a report, whose data has been collected by the UN's Food and Agriculture Organization (FAO) field teams in cooperation with the Iraqi Ministry of Agriculture and European Union, the international organization detailed the effects of the alarming declines in water levels that had forced buffalo farmers to abandon their lands.
"The marshes are experiencing the most severe heat wave in the last 40 years, accompanied by a sudden water shortage in the Euphrates River," the FAO said, calling for urgent action to thwart further destruction of the biodiversity.
The displaced rural population, whose livelihoods are dependent on agriculture and livestock farming, have moved to urban centers for food, water, and employment opportunities, the UN agency said.
In al-Chebayish, a district in Thi Qar province home to the southern marshlands, the water level from the Euphrates has declined to as low as 56 centimeters while in the marshes, it ranges between zero to 30 centimeters, the international organization reported.
The agency described the situation as a "grim picture," following its earlier warning last year.
The dryness rate has been set at 90 percent by FAO, adding 70 percent of the marshes are devoid of water.
Prior to the decades of wars and destruction, the marshes covered about 9,650 square kilometers on average, The National, an Abu Dhabi-based media, has reported.
Decades of war and conflict have dried the marshes, once known for their rich biodiversity, including numerous species of migratory birds. The marshes, known as Ahwar in Arabic, are listed as a UN World Heritage Site.
High salinity levels have exceeded 6000 ppm in the wetlands, leading to the deterioration of the environment for fisheries and buffalo breeders. Iraq has recently witnessed thousands of dead fish washed up in the rivers of the marshlands with environmentalists blaming the extraordinary rise of salinity in the water.
Iraq is ranked by the UN as the fifth most vulnerable country in the world to the adverse effects of climate change.
The dangerous level of water scarcity in Iraq has been blamed on climate change, upstream dam buildings by neighboring Turkey and Iran. Water mismanagement and outdated agricultural practices are also cited as amplifiers of the crisis.