Yezidi activists demand $1.5 billion Sinjar reconstruction fund
"Sinjar and other areas inhabited mostly by minorities have received disproportionately low funding over the past nine years, and our communities are outraged by the inequality of this budget allocation."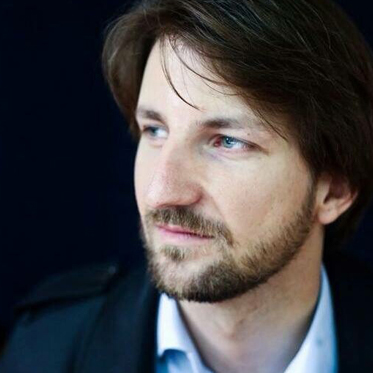 Wladimir van Wilgenburg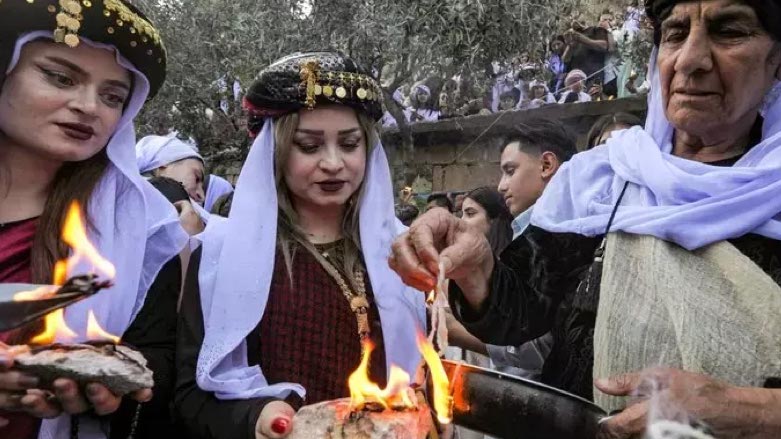 ERBIL (Kurdistan 24) – In a joint statement on Thursday, a group of Yezidi civil society organizations, community leaders, and intellectuals call for the special allocation of a $1.5 billion dedicated fund, directly administered by the office of the Prime Minister of Iraq, for the reconstruction of Sinjar.
Read More: Iraq's president ratifies three-year budget law
Iraq's Parliament recently approved a three-year working budget of $459 billion, with an annual budget of $153 billion.
The Parliament only allocated $38 million for Sinjar and Nineveh Plain reconstruction in this budget, the Yezidi activists said.
The activists claimed that a motion was accepted by the Prime Minister's Office in the past, with a budget of nearly 500 billion Iraqi Dinars allocated in principle.
"But the budget was filibustered by some political parties and cut down to 10% of its original allocation," the statement said, adding that the budget was then allocated not only for Sinjar but also for Zummar and Nineveh plains.
"Sinjar and other areas inhabited mostly by minorities have received disproportionately low funding over the past nine years, and our communities are outraged by the inequality of this budget allocation," the activists said.
"Iraq is not a poor country. The budget for 2023 is $153 billion. Yet hundreds of thousands of Yezidis are displaced, and homes remain destroyed," Pari Ibrahim, the founder and Executive Director of the Free Yezidi Foundation (FYF), told Kurdistan 24.
"There is money in this country to help our people and others move forward in their lives. We are asking for only 1% of the budget for one year. After the Yezidi Genocide, this is something that can be done and should be done."
Read More: Sinjar needs reconstruction and investment: HRW
In a report published in June, the New York-based human rights organization Human Rights Watch (HRW) revealed that in April 2023, Iraqi PM Mohammed Shia al-Sudani ordered the government to initiate a reconstruction campaign for Sinjar and announced the allocation of 50 billion Iraqi Dinars (IQD) ($34.2 million) for this purpose.
However, HRW pointed out that political disputes are currently obstructing the utilization of the allocated funds. Additionally, the damaged infrastructure and lack of essential services have further complicated the situation, preventing the return of over 200,000 people who have been displaced from the district since the Yezidi genocide in August 2014.
Among those displaced, 85 percent belong to Iraq's minority Yezidi population.