Kurdish officials deny Syrian regime meeting
The ruling Kurdish party of Syrian Kurdistan (Rojava) said no meeting was held with regime officials in Qamishlo city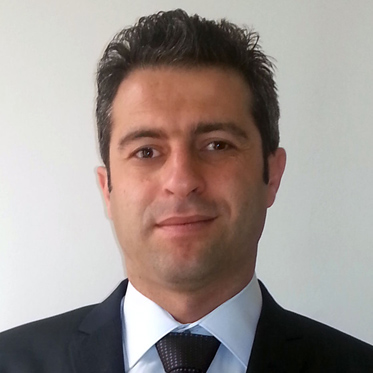 Hisham Arafat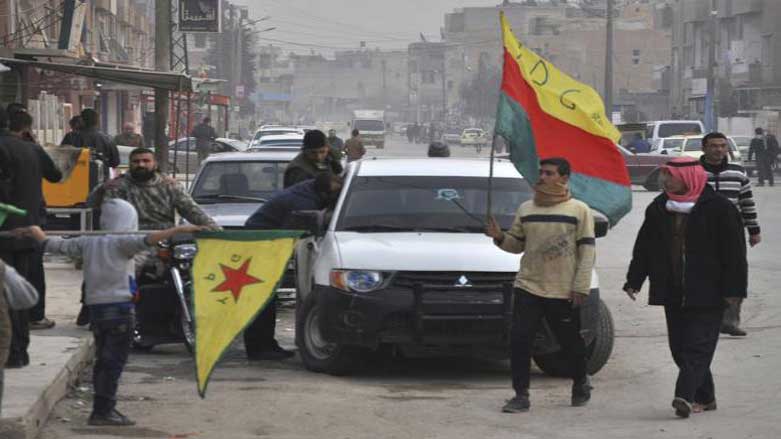 QAMISHLO, Syrian Kurdistan (K24) – On Tuesday, the ruling Kurdish party of Syrian Kurdistan (Rojava) said no meeting was held with regime officials in Qamishlo city, northeastern Syria.
The Kurdish Democratic Union Party (PYD) has denied the alleged meeting of Mohammad al-Shaar, the Interior Minister of Syria, with Kurdish officials.
Several news outlets reported that the meeting was meant to discuss the political parties' involvement in the forthcoming Geneva 3 talks on the future of Syria to be held on January 25.
The PYD released a statement responding to news agencies' reports of the meeting. "Any reports on [Syrian] regime-Kurdish negotiations are malicious rumors aimed at thwarting any international attempt to find a political solution to the Syrian crisis," the statement read.
The statement also called all forces and national figures in Syria to bear humanitarian, national, and historical responsibility in exerting efforts to stop the war. "We call all parties to accept the negotiating process under the auspices of the United Nations," the statement said.
Sihanouk Dibo, the presidential adviser to PYD told K24 on Wednesday, "After Turkey and Qatar's failure to deal with the Syrian crisis, they made several attempts to discredit the achievements of the Kurdish Autonomous Democratic Administration of Rojava, and to obscure the victories of Syrian Democratic Forces."
The news agencies also reported that negotiations with the Syrian regime included representatives of the People's Protection Units (YPG) alongside the Kurdistan Workers' Party (PKK).
Reporting by Hisham Arafat
Editing by Karzan Sulaivany
(Heybar Othman and Dilovan Cheto contributed to this report from Qamishlo)