Yezidis mark 9th anniversary of Kocho massacre
Families and relatives of victims gathered in the village on Tuesday morning to mark the tragedy and reiterated their calls for justice.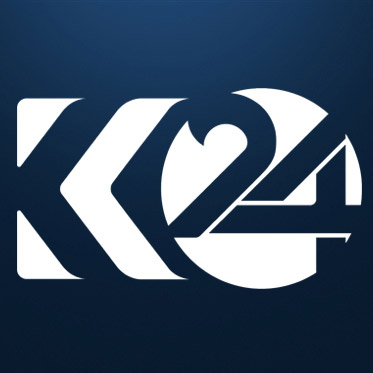 Kurdistan 24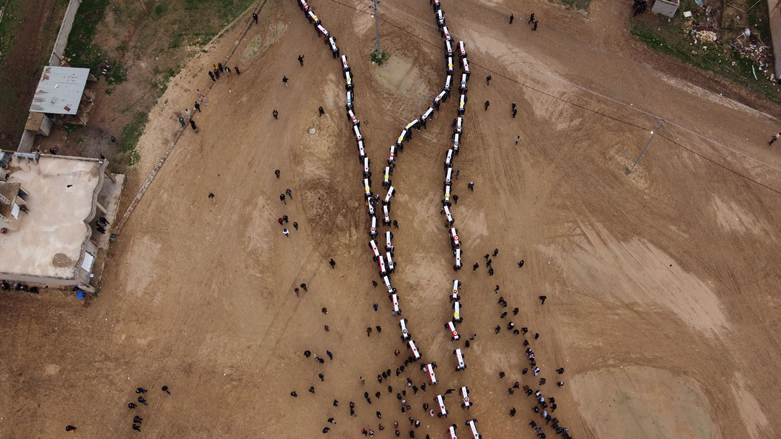 ERBIL (Kurdistan 24) – Hundred of Yezidis on Tuesday in Sinjar commemorated the 9th anniversary of the Kocho massacres, in which hundreds of men and women were killed systematically by the so-called Islamic State (ISIS) in 2014.
Families and relatives of victims gathered in the village on Tuesday morning to mark the tragedy and reiterate their calls for justice.
Following the sweeping ISIS offensive on the Yezidi-majority town of Sinjar in early Aug. 2014, thousands of members of the faith were killed, displaced, and sexually enslaved.
Kocho is a village in Sinjar town, where ISIS militants rounded up the rural population in a school before systematically killing the men and elderly women. The female villagers who were under 40 years old were sexually enslaved in Iraq and Syria.
The United Nations investigative body, known as UNITAD, later located and recovered the mass graves, of which there are 17 sites in and outside the rural area.
Nine years on, the remains of more than 300 victims have not been identified, a survivor told Kurdistan 24 on Tuesday, calling on the Iraqi government to ramp up its efforts.
"I remember as if it is now when I look at [the victims' remains]. We were trapped from the 3rd of August until the 15th of August and this is not a short period. The village leader and other men were in continuous contact with different sides in order to negotiate a way out," Nadia Murad, a survivor of the genocide from the village and Nobel Peace Prize Laureate, has previously said on the tragedy.
A number of countries and the United Nations have acknowledged that acts of genocide had been committed by ISIS against the group. On Tuesday, the UK formally recognized the atrocities as genocide.
The Kurdish region has also established an office to rescue the kidnapped Yezidis since 2014. More than 3,500 Yezidis have been rescued so far, according to Kurdistan Regional Government data.