ISIS continues to command 5,000-7000 members in Iraq and Syria: UN report
Moreover, in Syria, ISIS continued to wage asymmetric attacks, albeit at a slightly lower frequency, especially in areas under Syrian government control.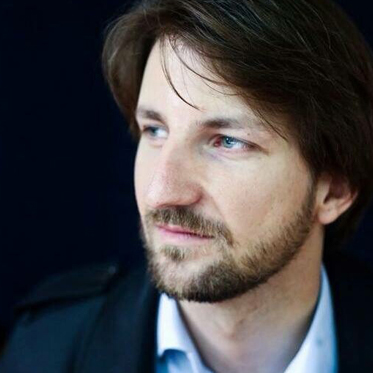 Wladimir van Wilgenburg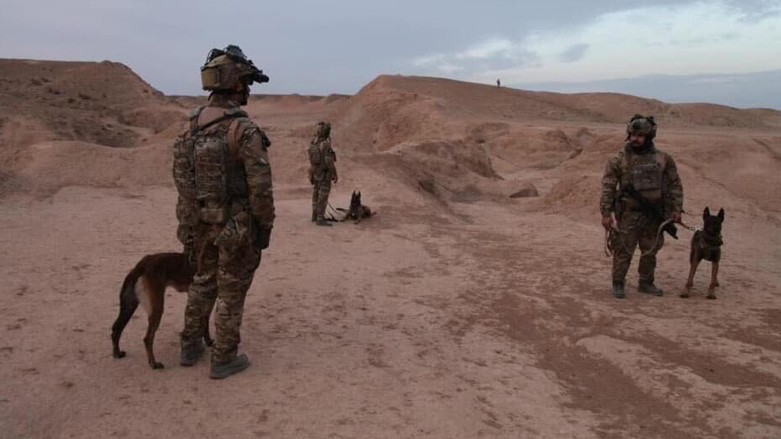 ERBIL (Kurdistan 24) – Despite sustained counter-terrorism operations, ISIS continues to command between 5,000 and 7,000 members across Iraq and the Syrian Arab Republic, most of whom are fighters, a UN report said.
"The group deliberately adopted a strategy to reduce attacks, in order to facilitate recruiting and reorganization. Although most senior Da'esh leaders remain in the north-west of the Syrian Arab Republic, the group has relocated some key figures elsewhere," the seventeenth report of the UN Secretary-General on the threat posed by ISIS said.
Moreover, in Syria, ISIS continued to wage asymmetric attacks, albeit at a slightly lower frequency, especially in areas under Syrian government control.
"Ongoing military activity has largely contained the group in the central desert, Badiyah, which, while a haven for Da'esh (ISIS) with regard to training and reorganizing, is characterized by difficult terrain and lack of critical infrastructure, thereby limiting its ability to operate or disseminate propaganda effectively," the UN report said.
"Small cells undertook regular attacks, including in the northern parts of Tadmur (Palmyra) and the eastern parts of Hama. Da'esh reportedly continues to use the north-east of the Syrian Arab Republic to reconstitute, including through attempts to release key leaders from prisons, while viewing the north-west as a potential gateway to Türkiye."
Meanwhile, in Iraq, counter-terrorism efforts by Iraqi forces continued to result in a reduction in Da'esh activities. "Nevertheless, the group maintained its low-grade insurgency, exploiting security gaps along the border of the Kurdistan region of Iraq to enable attacks and resupply its cells in desert and mountainous areas," the report said.
The report noted that ISIS maintained its presence in its strongholds around "Salah al-Din, north of Baghdad (Tarmiyah), Diyala and Kirkuk." It also noted reported ties between ISIS and organized criminal groups in Mosul, Kirkuk, Tikrit, and Ramadi.
"Da'esh (ISIS) in Iraq is organized into eight units: administration, media, sharia, procurement, finances and economy, groundwork, explosives manufacturing, and prisoner release, across 10 Iraqi regional divisions, some of which have been combined owing to insufficient resources," the report said. However, ISIS is becoming increasingly risk-averse to personnel losses.
The report also noticed that Iraq has now repatriated more than 5,000 individuals from camps in Syria in 10 waves. However, it noticed that at the current pace of repatriation, the "risks associated with these camps and detention facilities will persist for several more years."
Moreover, it notes that the Syrian Democratic Forces (SDF) hold approximately 11,000 suspected ISIS members, including more than 3,500 Iraqis and approximately 2,000 individuals from almost 70 nationalities. It also noted that ISIS continued to aspire and plan to undertake prison breaks to replenish leadership ranks and gain experience and operational capability.
The latest Pentagon Lead Inspector General report to the US Congress, which covers the period from April 1, 2023 – June 30, 2023, also said that ISIS capabilities remained degraded in Iraq and Syria.
"The group conducted fewer attacks, which were mostly small and opportunistic, and suffered from ongoing leadership losses at the hands of the Coalition," the report said.
Nevertheless, it said that "the group continued to pose a threat and its violent ideology remained unconstrained."