U.S. airbase in Syria despite Kurds denial
Despite evidence to the contrary, Syrian Kurdish authorities denied that American forces control an airfield in northeastern Syria.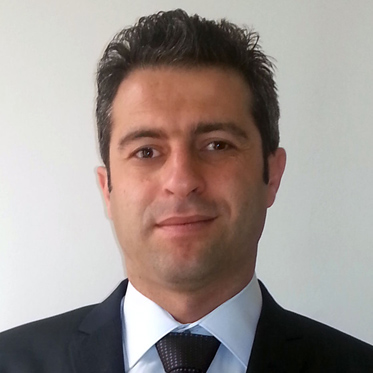 Hisham Arafat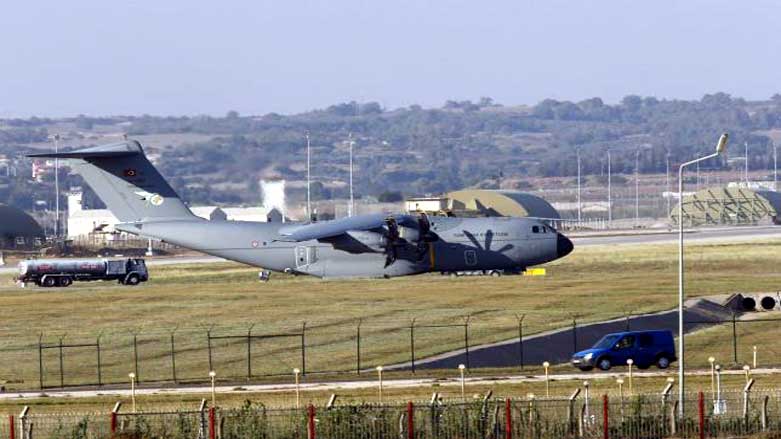 QAMISHLO, Syrian Kurdistan (K24) – Despite evidence to the contrary, Syrian Kurdish authorities on Thursday have denied that U.S. troops control Rmelan airfield in northeastern Syria.
In response to a wave of reports, officials in Jazira Canton of Rojava (Syrian Kurdistan) revealed that the airport had only been used for transporting agricultural products by the Syrian government before 2011, not for military purposes.
In November 2015, Kurdish authorities of Jazira Canton began maintenance work on the long-forgotten, remote airfield.
Speaking to K24 on Thursday, Defense Minister of Jazira Canton, Abdulkarim Sarokhan confirmed, "Abu Hajar airport, southeast of the town of Rmelan, has not been used since 2011. In November 2015, we [Jazira Canton] started reconstructing and equipping it."
Colonel Talal Silo, spokesman for the Syrian Democratic Forces (SDF), told K24 on Friday, "There is no U.S. airbase in Syria, and many news agencies are just making up stoies."
However, Shivan, a political activist in Rmelan, reported to K24 on Wednesday that U.S. helicopters have been operating at the airport over the past two months as local workers expand the runway to fit military-sized planes.
"About 50 U.S. experts have entered Jazira Canton since November 2015 to develop and prepare runways to be used by fighter jets," he said.
The Kurdish People Protection Units (YPG) issued a statement in November, stating that "two unknown helicopters" had flown over Rmelan.
"On November 24, 2015, between 8:00 and 9:00 pm, two unidentified military helicopters were spotted … flying over the town of Rmelan, heading north towards Turkey," the statement read.
The Syrian Observatory for Human Rights also released a statement on Tuesday noting that near the airport, "… vehicles were seen working in the area to expand the airport runway."
"[The airfield] is expected to be the launching point for American warplanes targeting Islamic State (IS) controlled areas in Syria, and to be [utilized as] a base for American advisers who entered Syrian territories weeks ago," the statement said.
U.S.-based Military Times news agency reported on Thursday that the airfield was controlled by the YPG but has since been turned over to the U.S. to help facilitate and expand American support for the SDF, an opposition group led by YPG fighters, Arab tribes, Christian, and Turkmen militias.
Most recently, the U.S. Stratfor intelligence agency published satellite images on Friday showing a runway near the town of Rmelan being extended from 700m (half a mile) to 1.3 km.
In 2014, Kurdish authorities in Syrian Kurdistan declared the formation of three self-ruled cantons (Afrin, Kobani, and Jazira) under the Democratic Autonomous Administration of Rojava, ruled by the Democratic Union Party (PYD) and its military forces, the YPG.
Reporting by Hisham Arafat
Editing by Benjamin Kweskin, Ava Homa and Karzan Sulaivany
(Haybar Othman contributed to this report from Qamishlo)