US appoints new consul general in Erbil
Stroh previously served in Basra and Hillah in Iraq and was formerly the USCG in Karachi, Pakistan.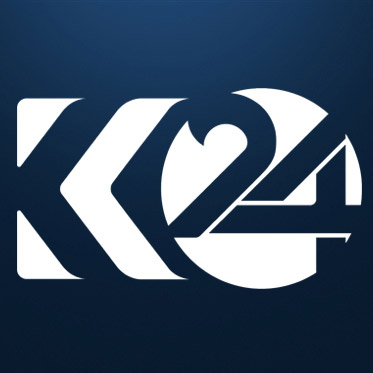 Kurdistan 24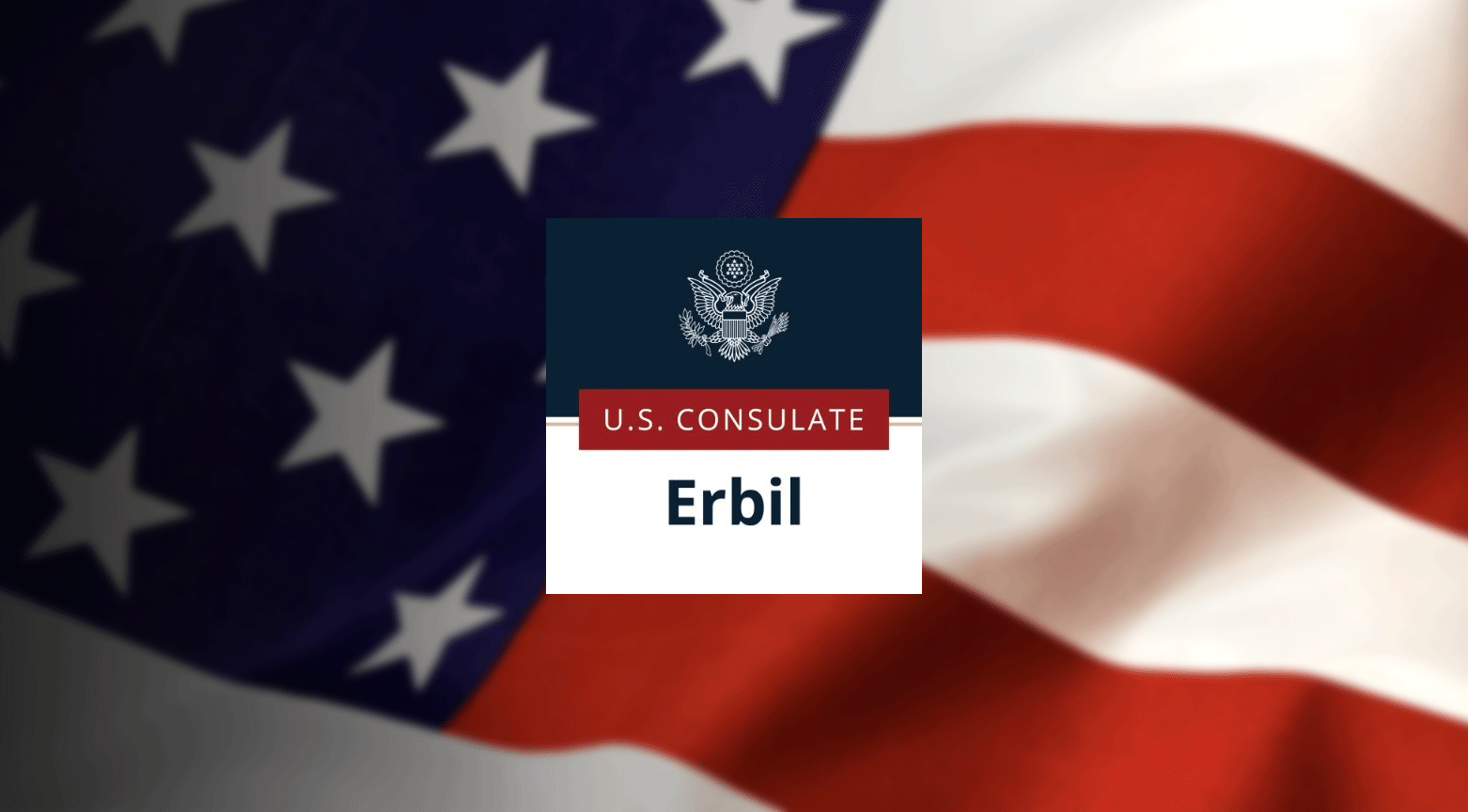 ERBIL (Kurdistan 24) – Mark Stroh, a veteran Middle East affairs diplomat, has been appointed as the new US Consul General (USCG) in Erbil.
Stroh previously served in Basra and Hillah in Iraq and was formerly the USCG in Karachi, Pakistan.
Meanwhile, the head of the Kurdistan Regional Government Department of Foreign Relations Safeen Dizayee welcomed Stroh in a post on the social media platform X, formerly known as Twitter.
Welcomed Mr. Mark Stroh, new Consul General of @USCGERBIL. We had fruitful discussions on the current overall situation and #KRI-#US strong bilateral ties and partnership. I assured CG Stroh of the support from DFR for a productive tenure in #Erbil and wished him every success. pic.twitter.com/HZmEuOCDqp

— Safeen Dizayee (@SafeenDizayee) August 20, 2023
In 1994, Stroh completed his undergraduate studies in History and Political Science at Randolph-Macon College in Virginia. Later, he received a Masters of Science in Journalism from Columbia University. Before becoming a career diplomat, he worked as a journalist for several years at the Philadelphia Inquirer.
Stroh replaces the former USCG Irvin Hicks Jr. in the Kurdistan Region. In a speech on Aug. 17, Hicks Jr. said goodbye while noting the improvement and expansion of US-Kurdistan Region relations.
Hicks Jr. became the head of the US Consulate in Erbil in Aug. 2022.
Read More: 60 Years of Service: An American Diplomat's Short Story
Prior to his stint at the USCG, Hicks Jr. held various significant roles, including being a Senior Advisor to the Bureau of International Narcotics and Law Enforcement Affairs, leading negotiations with the Bureau of Political-Military Affairs' Office of Security Negotiations and Agreements, serving as a Foreign Policy Advisor for the Combined Joint Task Force-Horn of Africa stationed in Djibouti, and holding positions as Charge' and Deputy Chief of Mission at the U.S. Mission in Mauritania.
As part of the US State Department's plans, the USCG in the Kurdistan Region changes every year, with each consul serving for one year.