Iraqi Premier, senior UK official discuss memorandum of understanding
Al-Sudani thanked the United Kingdom for supporting Iraq in the fight against ISIS.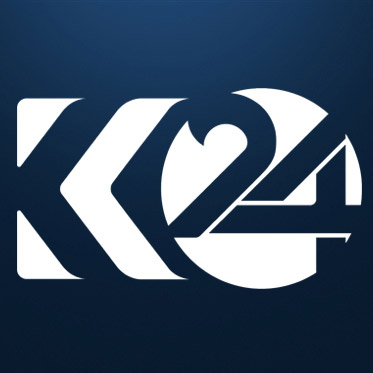 Kurdistan 24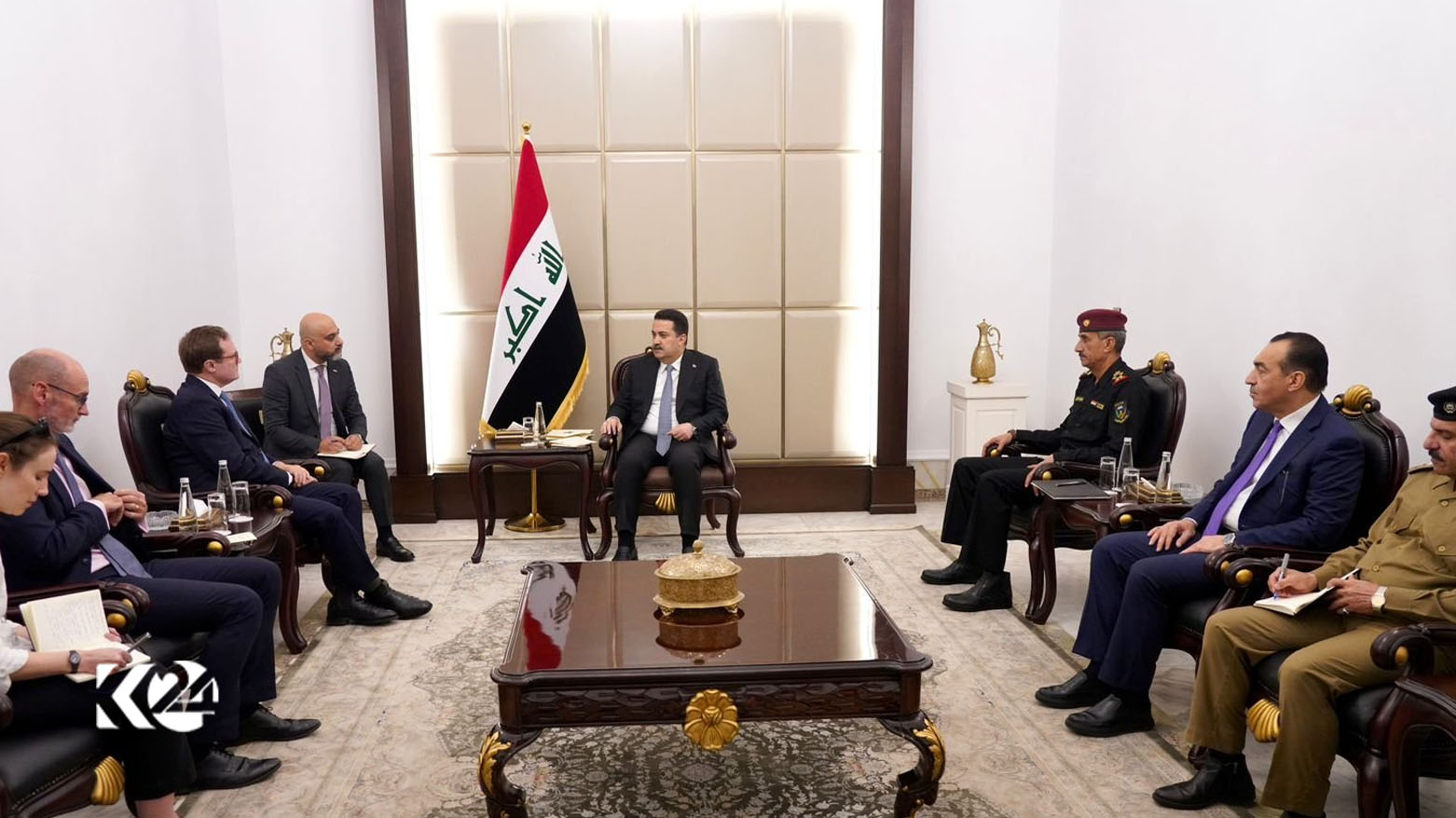 ERBIL (Kurdistan 24) – Iraqi Prime Minister Mohammed Shia' al-Sudani on Monday received United Kingdom Minister of State for Security Affairs Tom Tugendhat and his accompanying delegation.
At the meeting, the two sides discussed bilateral relations between the two countries, improving cooperation in security and defense, as well as combating terrorism and corruption.
Al-Sudani thanked the United Kingdom for supporting Iraq in the fight against ISIS.
Moreover, al-Sudani stressed the importance of partnering with the UK to combat cross-border crimes, particularly those related to smuggling, human trafficking, and the illegal drug trade.
Al-Sudani also stressed the importance of recovering funds from Iraqi nationals that have fled to the UK and who are wanted by the judiciary system in cases involving corruption.
Meanwhile, Tugendhat expressed the UK's commitment to supporting and providing modern technology to Iraqi security forces.
In addition to praising Iraq's security services for their efforts in combatting ISIS, Tugendhat noted that they played a key role in stabilizing the country's security.
Lastly, the two sides discussed a joint declaration of intent that a draft memorandum of understanding will be signed in the near future.
The UK maintains strong economic, political, and cultural ties with both the Kurdistan Region and Iraq.
As a prominent member of the Global Coalition to Defeat ISIS (known as Daesh in Arabic), the UK has supported Kurdish and Iraqi forces in their efforts against the terror group.