Iraqi FM, Turkish FM discuss bilateral ties
Both sides addressed the security issues they face and ways of strengthening cooperation mechanisms.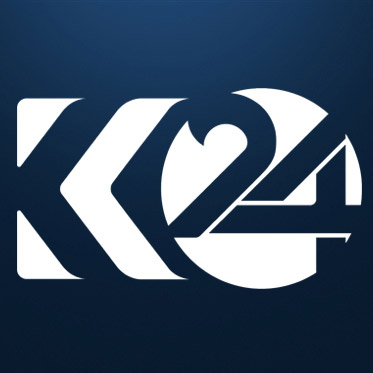 Kurdistan 24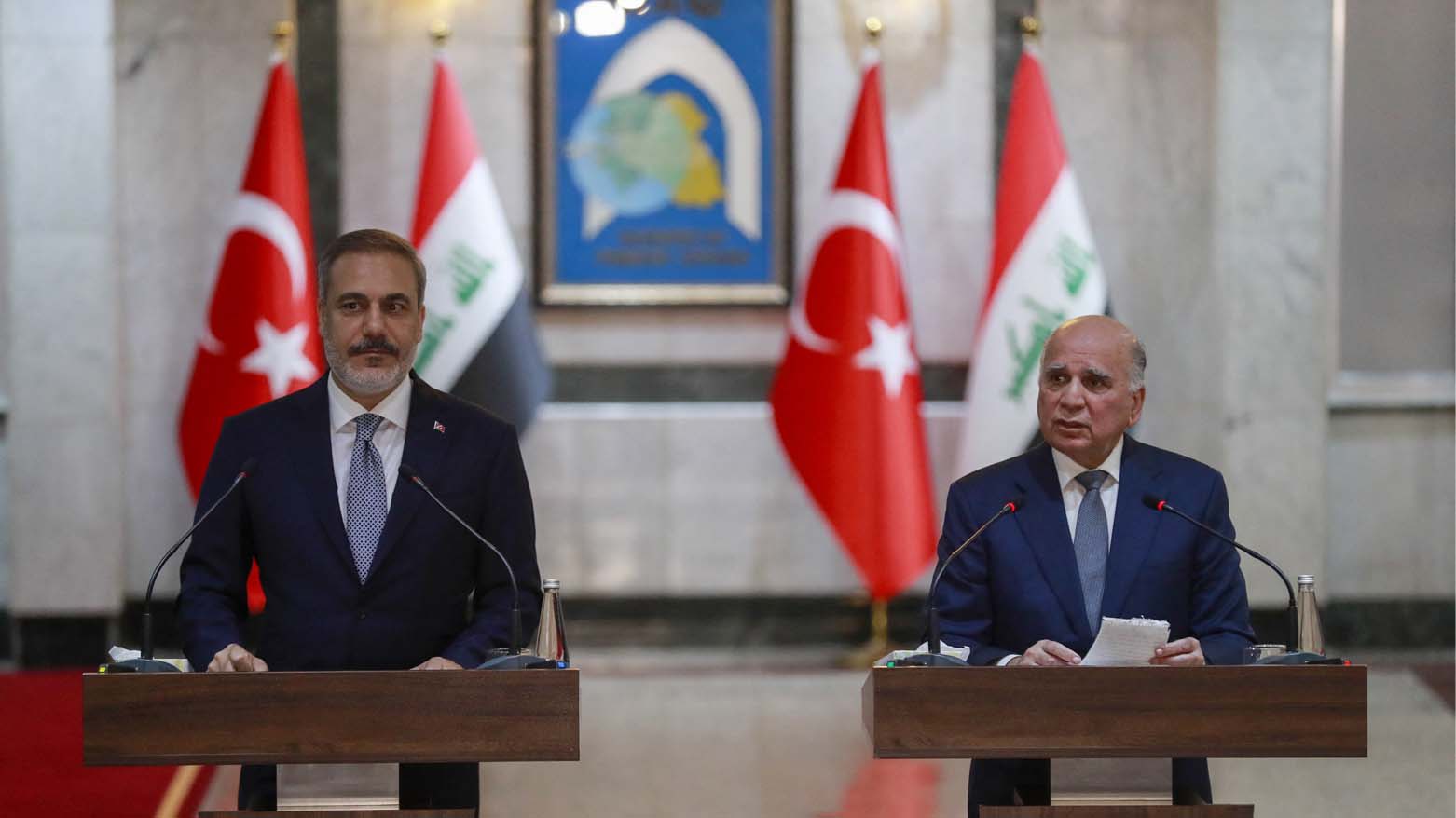 ERBIL (Kurdistan 24) – Iraqi Foreign Minister Fuad Hussein on Tuesday received Turkish counterpart Hakan Fidan in Baghdad.
After the meeting, they held a press conference in which they touched upon many pressing issues.
Both sides addressed the security issues they face and ways of strengthening cooperation mechanisms.
Both sides also stressed that water management is a crucial issue, with specific mention of necessary adjustments to be made at Turkey's dams on the Tigris and Euphrates Rivers.
Read More: Iraqi Premier, Turkish President address water crisis
The Iraqi FM further revealed that a delegation headed by the Iraqi oil minister is currently conducting serious talks in Turkey and that he is optimistic a deal beneficial to both parties will be signed.
Stressing the importance of strengthening economic ties, a visa issue was raised by Hussein, who pointed out that almost 700,000 Iraqis reside in Turkey.
Moreover, the Iraqi minister welcomed the Turkish trade minister's upcoming visit.
Meanwhile, Turkish Foreign Minister Hakan Fidan expressed his enthusiasm in visiting Iraq and stressed the importance of bilateral relations.
Fidan said that he hoped to conclude a permanent, comprehensive agreement that will promote common interests.
In addition, Fidan expressed his desire to form a unified security database to more efficiently share background information on suspected criminals and terrorists in their respective countries.
Lastly, both ministers discussed working together to stand against any position that derides Islamic sanctities or any expression that propagates so-called Islamophobia.
To combat Islamophobia, they suggested forming a joint coordination committee to condemn positions that reinforce hatred. This news comes as both countries were appalled at the acts of desecration of the Quran in various Nordic countries during the summer.
Turkey and Iraq enjoy lucrative economic ties. It was reported that in the year 2022 the two countries traded $15 billion in goods, an overwhelming part of which is transported through the Ibrahim Khalil (Habur) border near the Zakho independent administration of the Kurdistan Region.
We stressed on the necessity of holding the meetings of the joint #Iraqi_Turkish committee,& the importance to unite efforts to confront the #Islamophobia phenomenon & it's threat to societal #security.

— Fuad Hussein | فؤاد حسين (@Fuad_Husseein) August 22, 2023