HRW urges Iraq to reconsider death penalty proposal for homosexuality
"Iraqi lawmakers are sending an appalling message to LGBT people that their speech is criminal and their lives are expendable."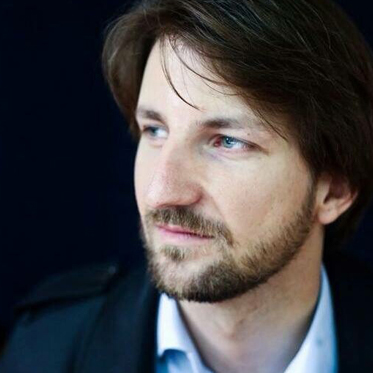 Wladimir van Wilgenburg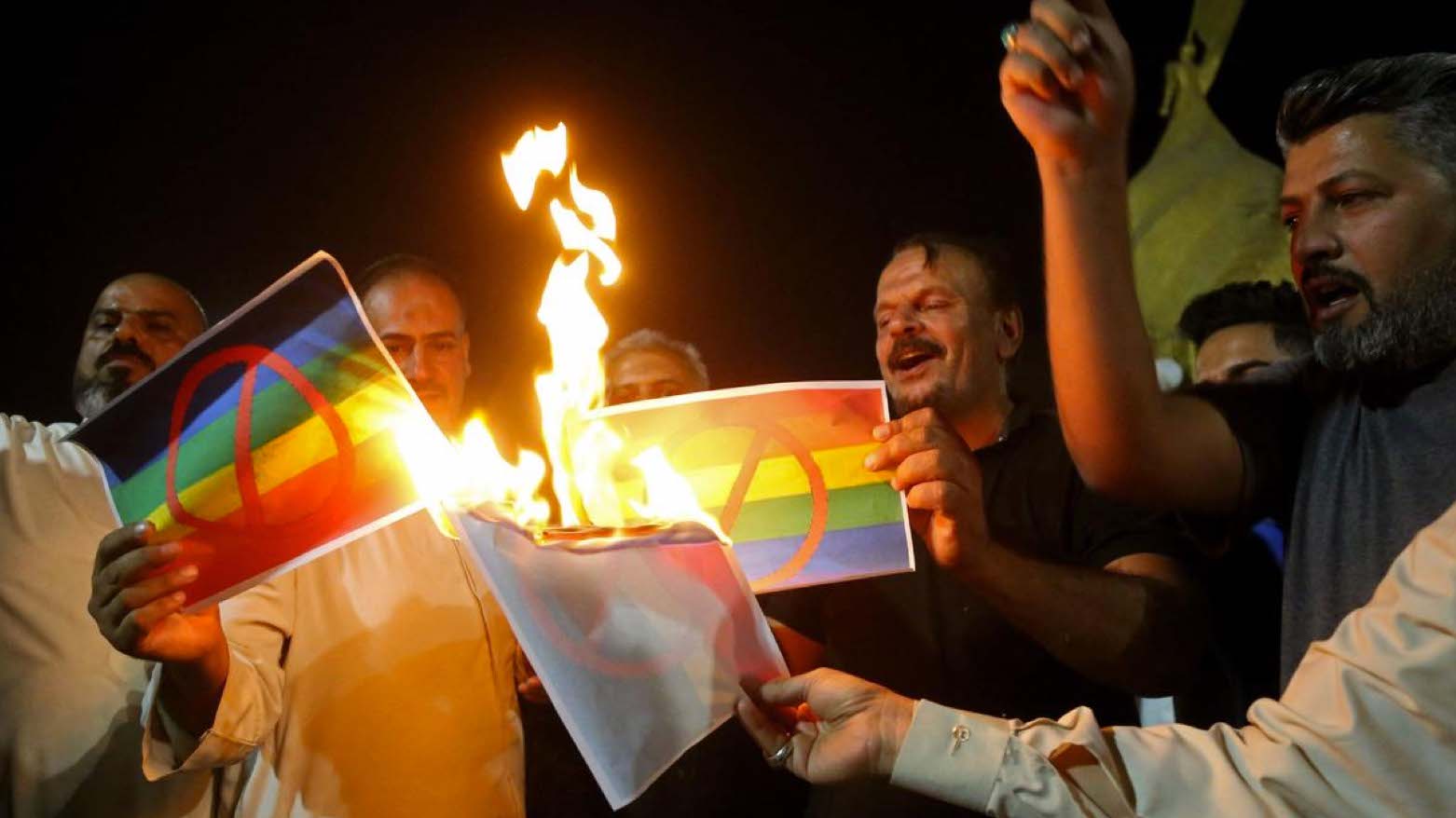 ERBIL (Kurdistan 24) – The Iraqi government should immediately withdraw a proposed law currently before parliament that would impose the death penalty for same-sex relations and imprisonment for transgender expression, Human Rights Watch said in a report on Wednesday.
On Aug. 15, 2023, Raad Al-Maliki, an independent MP, introduced a bill that would amend the "Law on Combating Prostitution," No. 8 of 1988, to explicitly make same-sex relations and transgender expression a criminal offense.
If passed, the bill would punish same-sex relations with the death penalty or life in prison, punish "promoting homosexuality" with a minimum seven years in prison and a fine, and criminalize "imitating women" with up to a three-year sentence.
In introducing the bill, al-Maliki said its purpose was to "preserve the entity of the Iraqi society from deviation and calls for 'paraphilia' [abnormal sexual impulses] that have invaded the world."
🚨#Iraq's anti-LGBT bill would threaten the lives of Iraqis already facing a hostile environment.

The law would punish same-sex acts w/ the death penalty, "promoting homosexuality" with at least 7 years, and "imitating women" with up to 3 years. @hrw ⬇️https://t.co/QTrr3UjeUI pic.twitter.com/YQrd7EfhiU

— Rasha Younes (@Rasha__Younes) August 23, 2023
"Iraq's proposed anti-LGBT law would threaten the lives of Iraqis already facing a hostile environment for LGBT people," said Rasha Younes, a senior LGBTQ+ rights researcher at Human Rights Watch.
"Iraqi lawmakers are sending an appalling message to LGBT people that their speech is criminal and their lives are expendable."
HRW also said that violence and discrimination against LGBTQ+ people is already rampant in Iraq.
On Aug. 8, the Iraqi Communications and Media Commission also issued a directive ordering all media outlets to replace the term "homosexuality" with "sexual deviance" in their published and broadcast language and banning use of the term "gender."
Read More: Amnesty calls on Iraq to reconsider decision to ban terms 'homosexuality' and 'gender'
Amnesty International earlier called on Iraq to reconsider the decision.
At rallies against the burning of the holy book the Quran in Sweden in June, followers of Shia cleric Muqtada al-Sadr, burned Swedish flags and rainbow flags of LGBTQ+, which is frequently referred to by a former, antiquated acronym, "LGBT.".
In 2020, the Iraqi government condemned foreign embassies for offending Iraq's values by hoisting the rainbow flag, also termed the LGBTQ+ flag.
"The Iraqi government has failed to tackle discriminatory practices that underpin violence against LGBT people," Younes said.
"Instead it has promoted anti-LGBT 'morality'-based legislation that fuels violence and discrimination against already marginalized sexual and gender minorities. The Iraqi government should immediately abandon the proposed anti-LGBT law and end the cycle of violence and impunity against LGBT people."