PMF forming battalion in Sinjar
The recruits would be deployed in western Sinjar on the border between Iraq and Syria.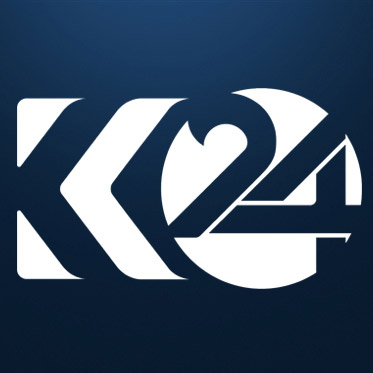 Kurdistan 24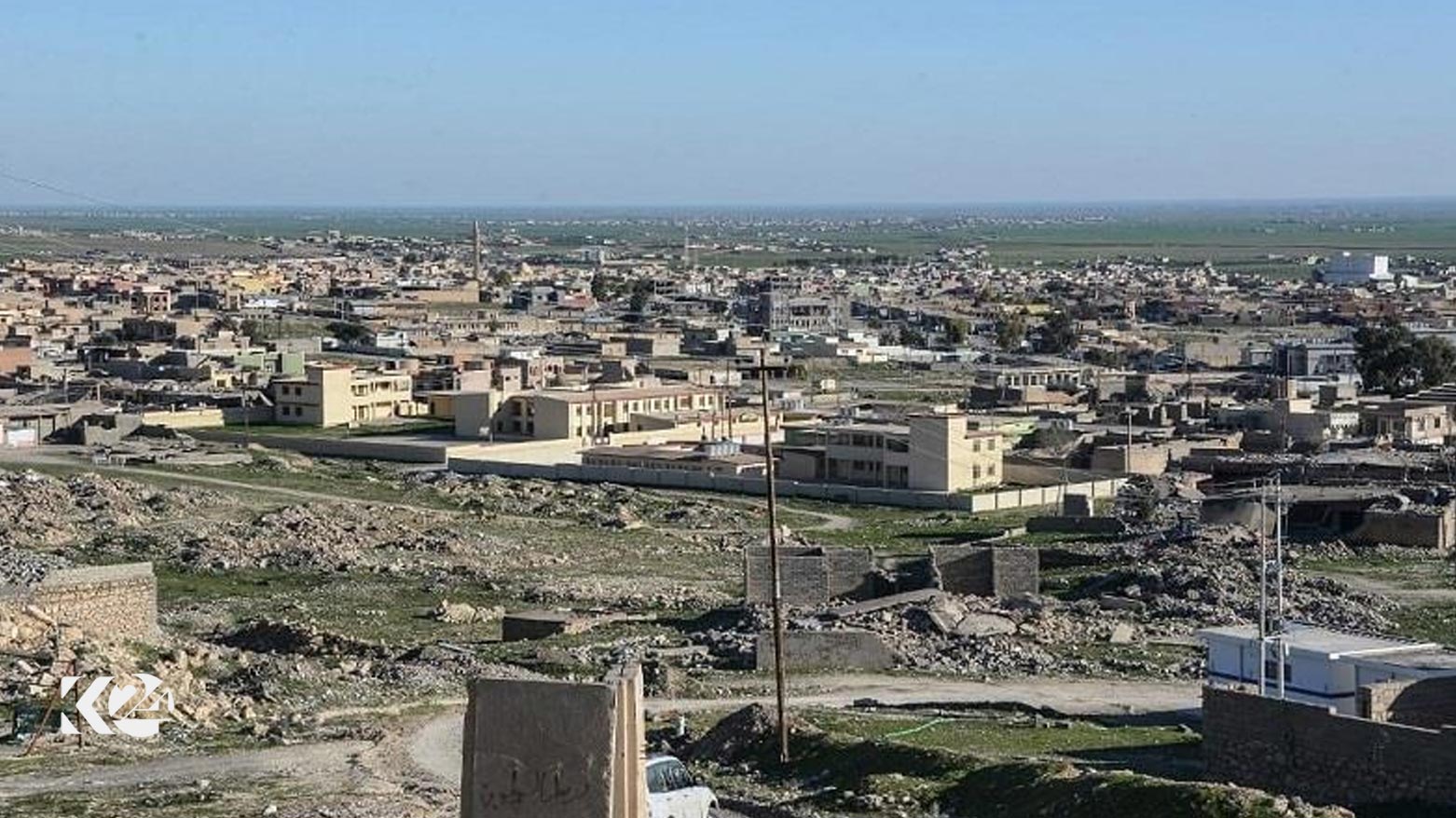 ERBIL (Kurdistan 24) – Kurdistan 24 has learned that the Popular Mobilization Forces (PMF) groups are covertly recruiting Sinjar residents to form a special force in the region, according to a government source in Sinjar district who did not wish to be identified.
According to the source, members of the PMF must have Iraqi passports in order to join the organization, and the registration process is now conducted covertly at a PMF military base.
The source also added that PMF leaders from Sinjar recently visited foreign countries and approved the registration of more than 700 volunteers with a monthly salary of $3,000 per volunteer. The recruits would be deployed in western Sinjar on the border between Iraq and Syria.
The PMF is an Iraqi state-sponsored organization composed of mostly Shia paramilitary groups. The organization was founded in June 2014 in response to the emergence of ISIS offensives across Iraq. It is estimated that the PMF has around 150,000 members, and it has been informally incorporated into the ranks of the Iraqi armed forces.
In Oct. 2020, Erbil and Baghdad signed the Sinjar Agreement to normalize the situation in Sinjar and facilitate the return of thousands of Yezidis living in displacement camps. However, the agreement has largely been unfulfilled, despite persistent pressure from its Western backers in Europe and the US.
During a press conference last week, Iraqi MP Ali Jassem Al-Hamidawi stated that hundreds of families sought to return to Sinjar after receiving approval from the Iraqi government and the completion of security measures, but were prevented by the armed groups controlling the area.
Meanwhile, Human Rights Watch stated in a report published in early June that Sinjar is also home to 12 different armed groups.
This has caused tensions to increase between the various groups, leading to conflict and instability.
It is estimated that ISIS killed between 3,000 and 5,000 Yazidis during their genocidal campaign from the summer of 2014 and onward.