Climate change 'dystopian future already here': UN rights chief
"This spiralling damage is a human rights emergency for Iraq, and many other countries."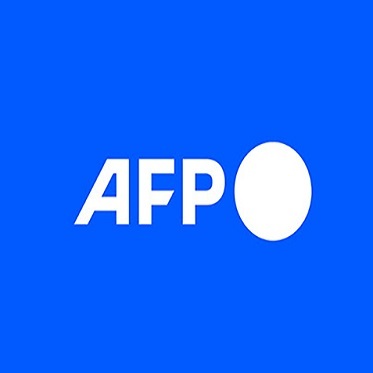 AFP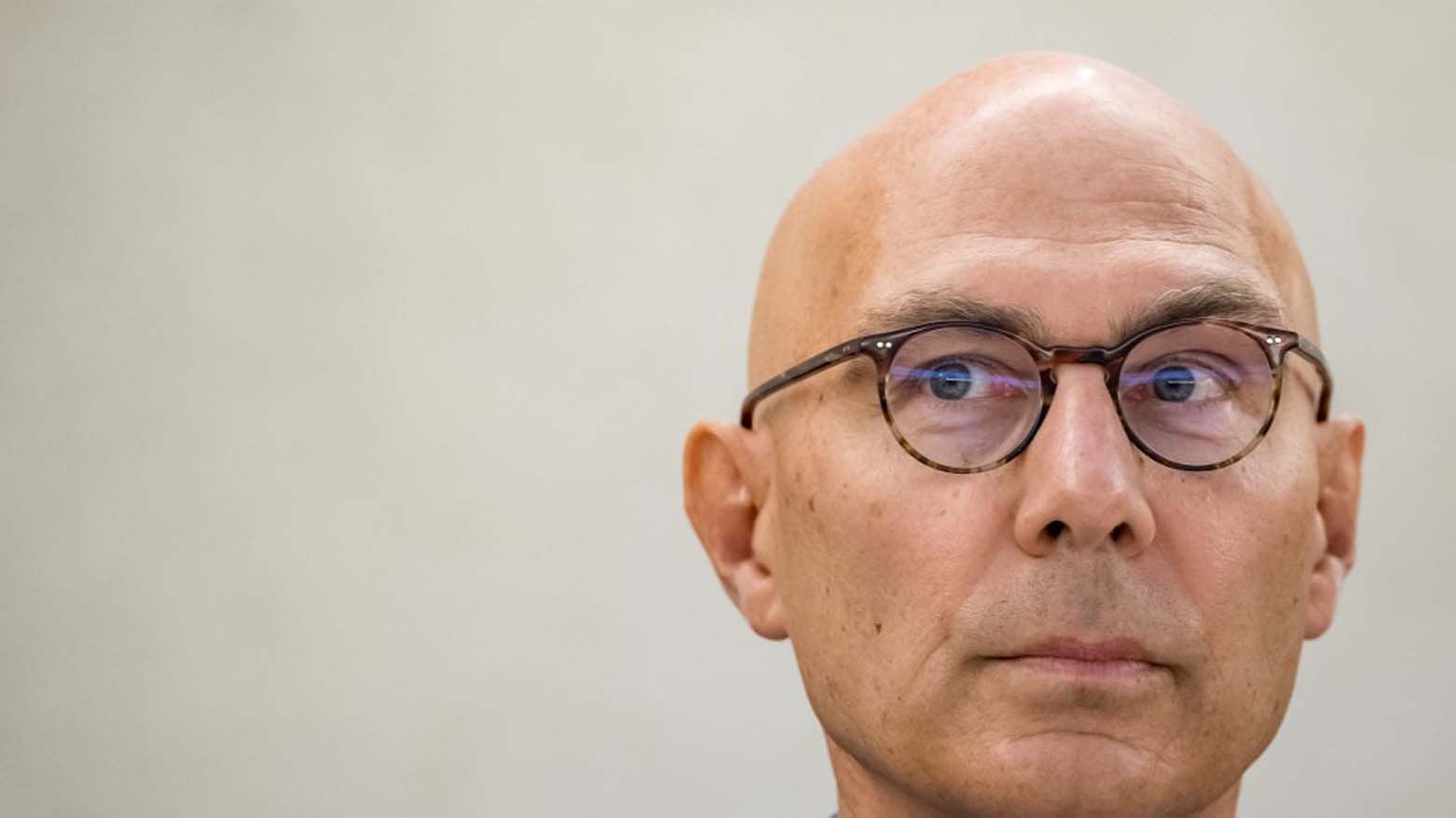 Climate change is sparking human rights emergencies in numerous countries, the UN rights chief said Monday, stressing the need to fight the impunity of those who "plunder our environment".
Speaking before the United Nations Human Rights Council, Volker Turk pointed to recent examples of the "environmental horror that is our global planetary crisis".
He described visiting Basra, Iraq, where date palms once lined canals, but now "drought, searing heat, extreme pollution and fast-depleting supplies of fresh water are creating barren landscapes of rubble and dust".
"This spiralling damage is a human rights emergency for Iraq, and many other countries," he said in his address opening the 54th council session in Geneva.
"Climate change is pushing millions of people into famine. It is destroying hopes, opportunities, homes and lives. In recent months, urgent warnings have become lethal realities again and again all around the world," Turk said.
"We do not need more warnings. The dystopian future is already here. We need urgent action now."
Turk was speaking after the G20 at the weekend failed to commit to a phase-out of fossil fuels, something he said was desperately needed.
'Nonchalance' at migrant deaths
At a time when the ravages of climate change are forcing more and more people to leave their homes, the UN High Commissioner for Human Rights said he was "shocked by the nonchalance" seen towards surging numbers of migrant deaths.
"It is evident that far more migrants and refugees are dying, unnoticed," he said, pointing to the more than "2,300 people reported dead or missing in the Mediterranean this year, including the loss of more than 600 lives in a single shipwreck off Greece in June."
He also highlighted migrant deaths in the English Channel, the Bay of Bengal, in the Caribbean, along the US-Mexican border, and at the Saudi border, where he said his "office is seeking urgent clarification about allegations of killings and mistreatment".
The UN rights chief also highlighted a wide range of other concerning situations around the world, including in Russia, Pakistan and the Palestinian territory.
On China, he reiterated concerns raised in a report by his office a year ago about the situation in the far-western Xinjiang region, which cited possible crimes against humanity against Uyghurs and other Muslim minorities.
"As my Office highlighted a year ago, the concerns in the Xinjiang ... requires strong remedial action by the authorities," Turk said Monday, also voicing concern at "continued detention of human rights advocates".
- 'Ecocide' -
Turk also spoke about the situation in Lebanon, decrying a total lack of accountability for the 2020 Beirut port blast, that killed more than 220 people, urging "an international fact-finding mission to look into human rights violations related to this tragedy."
And he mentioned the situation in Iran, one year after the death of Mahsa Amini in custody after her arrest for allegedly breaching the strict dress code for women.
Turk voiced concern at a bill that would impose harsher penalties for breaching the dress code, and "renewed deployment of the morality police."
Climate change and environmental degradation played a role in a number of the rights situations he mentioned, including in Africa's Sahel region.
Turk insisted on the need to "counter the impunity of people and businesses who severely plunder our environment", welcoming a proposal to recognise "ecocide" as an international crime.
Amid the towering problems facing the world, Turk decried "politics of deception".
"Helped by new technologies, lies and disinformation are mass-produced to sow chaos, to confuse, and ultimately to deny reality and ensure no action will be taken that could endanger the interests of entrenched elites," he said.
"The most apparent case of this is climate change."