Halabja, Guernica set to become sister cities
Previously on June 6, Aydin Ostan, the former acting representative in Spain, initiated the process.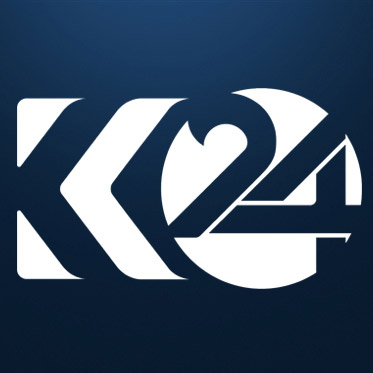 Kurdistan 24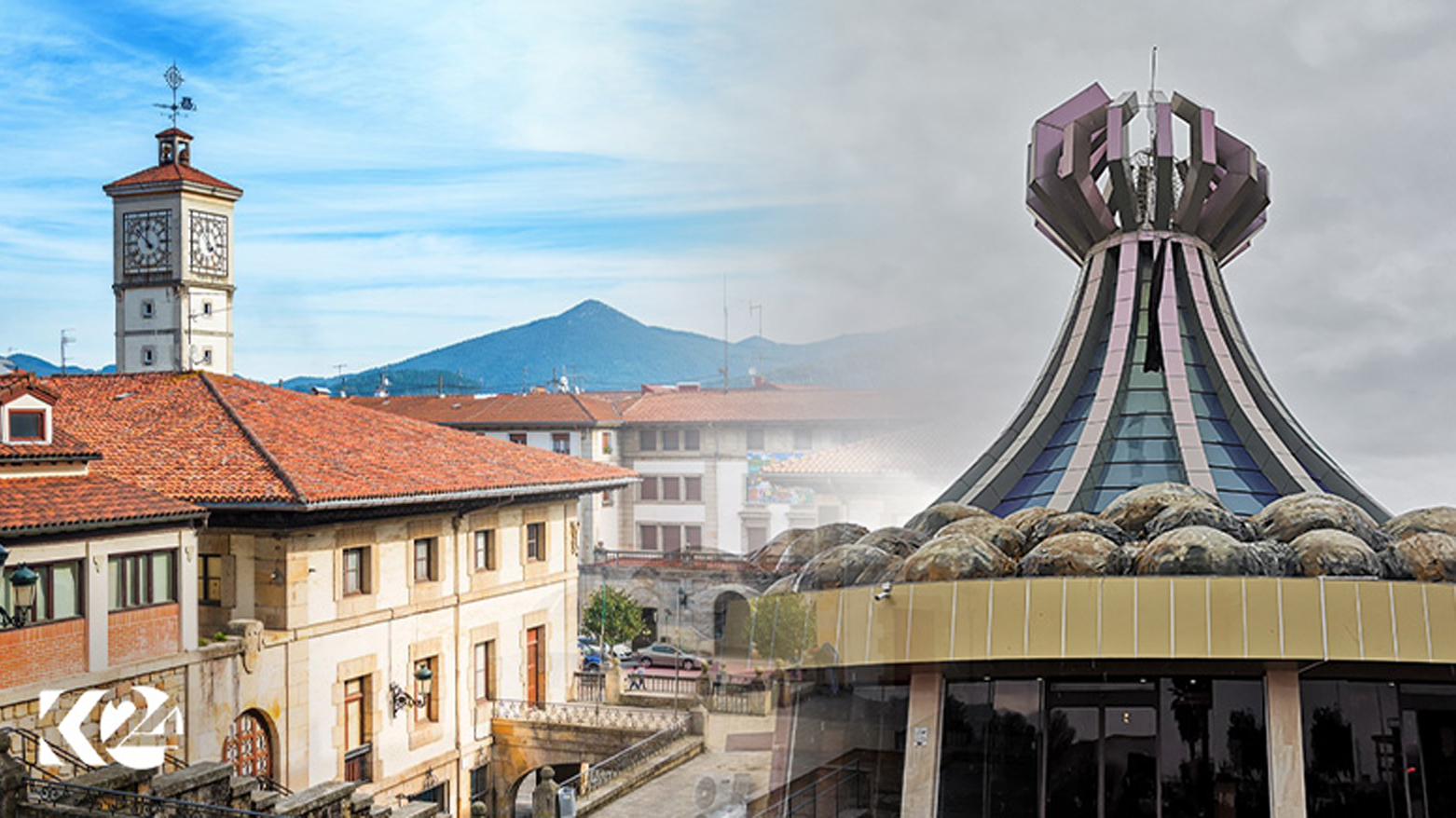 ERBIL (Kurdistan 24) – In a sign of strengthening cultural ties between the Kurdistan Region and Spain, the Kurdistan Regional Government (KRG) Representative in Spain, Darawan Haji Hamid, on Friday was received by the mayor of Guernica, Jose Maria Gorrono Etxebarrieta, with whom he discussed an impending agreement to make Halabja and Guernica sister cities.
Halabja's governor is expected to visit Guernica in the near future in order to complete the process between the two cities.
Previously on June 6, Aydin Ostan, the former acting representative in Spain, initiated the process.
"Our goal is to hold an annual Kurdish week through representations, which will allow us to showcase Kurdish culture in terms of music, theater, clothing, and cinema," Ostan said at the time.
Guernica is a town in the northern Spanish province of Biscay. It is home to the indigenous Basque people. The town was founded in 1366 by Castilian king Tello Alfonso. The town was famous for its wool industry and was once a thriving port during the golden age of Spanish exploration in the New World.
Guernica's history mirrors that of Halabja, as it was bombed in 1937 by the Luftwaffe – Nazi Germany's air force during World War II – as a part of the Spanish Civil War. It was one of the bloodiest aerial bombing attacks in history at the time, killing an estimated 1,600 civilians. The attack was intended to weaken Republican government support, the opponents of Nationalist leader Francisco Franco.
The legendary artist Pablo Picasso was later commissioned by the Republican government to prepare a painting of the bombing. Bearing the namesake of the city, the painting later became a symbol of the horrors of war.
Likewise, as Kurds were preparing to celebrate their ancient holiday of Newroz in the spring of 1988, the town of Halabja was aerially bombarded with mustard and sarin gas by the forces of Saddam Hussein. The massacre, widely regarded as one the deadliest chemical attacks in history, killed as many as 5,000 civilians.