Two women fighters killed in Turkish drone strike: Syria Kurds
A third woman fighter and a male fighter were wounded in the strike, it added.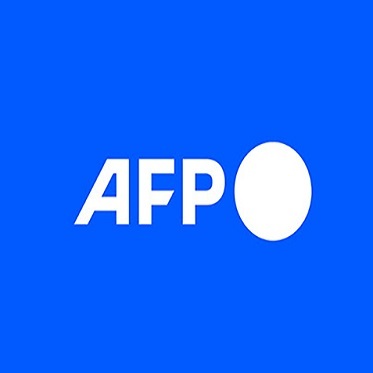 AFP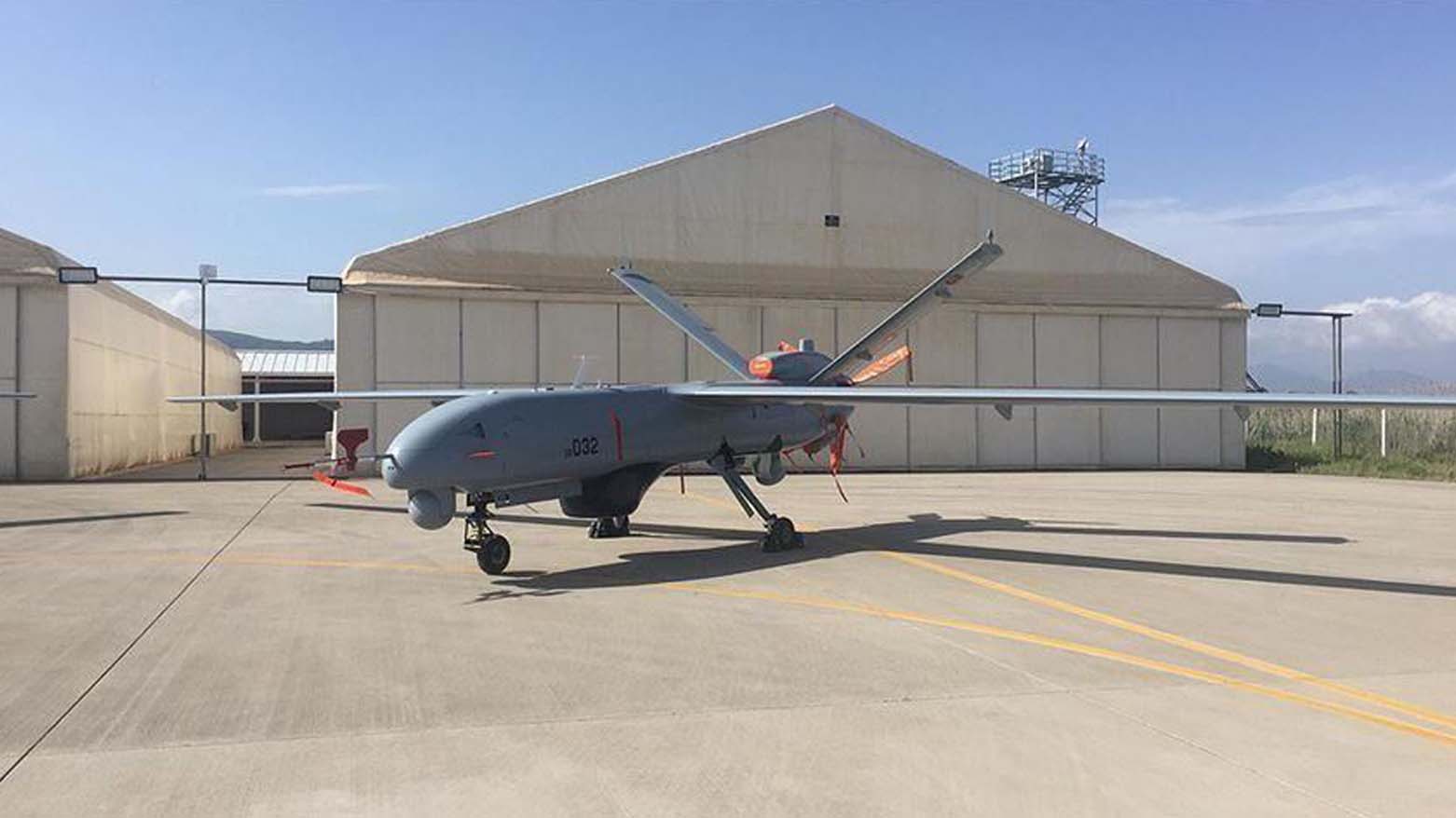 Two women fighters of a military council linked to the US-backed, Kurdish-led Syrian Democratic Forces were killed in a Turkish drone strike Friday, their command said.
Ankara routinely carries out drone strikes against targets in Kurdish-controlled areas of Syria and neighboring Iraq but has sharply expanded them in recent weeks.
"Two of our female comrades were martyred when their car was hit by a drone of the Turkish occupation force on the road leading to the village of Al-Hattabat, south of Manbij," said a statement from the general command of the city's military council.
A third woman fighter and a male fighter were wounded in the strike, it added.
Mainly Arab Manbij has been controlled by the SDF since 2016 when they liberated it from Islamic State group jihadists.
The district comes under frequent bombardment from areas to the west controlled by Turkish troops and their Syrian proxies.
Clashes between pro-Turkish fighters and the SDF broke out in the area early this month after the Kurdish-led force retook a village in the eastern province of Deir Ezzor from armed Arab tribesmen. The fighting left at least 90 people dead.
"Following the recent attacks... by the mercenaries of the Turkish occupation, their failure to advance on any front and their heavy losses, the Turkish occupation has... resorted to cowardly and perfidious tactics aimed at sapping the will of our fighters," the general command statement said.
Turkish drone strikes have killed 58 people in Syria so far this year, according to the Britain-based Syrian Observatory for Human Rights. Among them were 13 civilians and 42 fighters of the SDF and its allies.
The SDF was Washington's main ally in its military campaign against IS in Syria, but it remains anathema to Turkey because of its alleged links to the Kurdistan Workers' Party (PKK), which has waged a deadly insurgency in southeastern Turkey for decades.