PM Barzani hails Kurdish public's resilience after Baghdad agrees to pay allowance
The premier also thanked the Kurdistan Democratic Party (KDP) President Masoud Barzani for his support.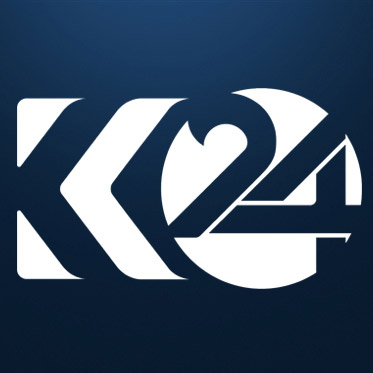 Kurdistan 24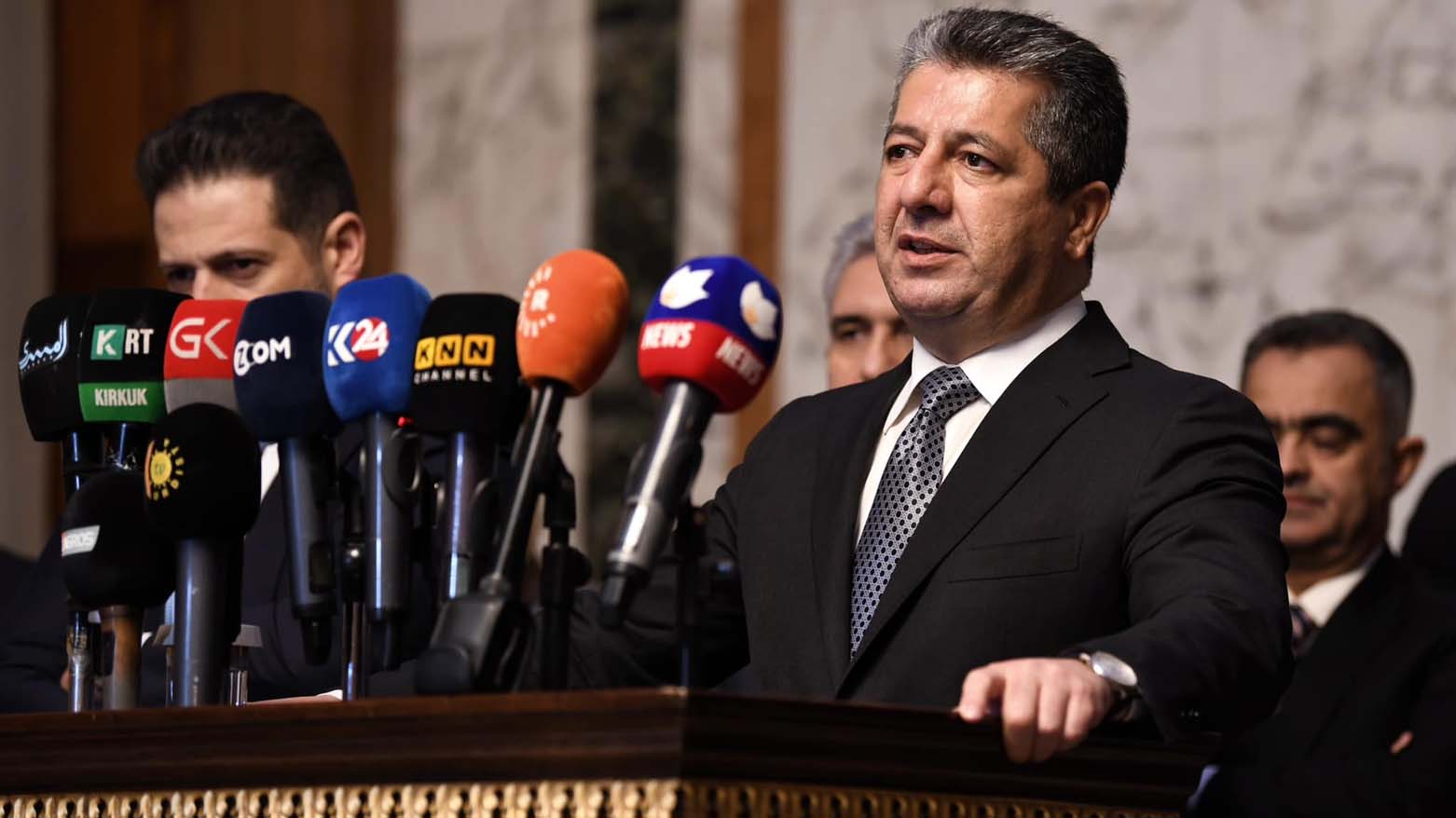 ERBIL (Kurdistan 24) – Kurdistan Region Prime Minister Masrour Barzani thanked the public's resilience, and Iraqi and Kurdistan Region political parties for the "success" they achieved, according to a statement released after Baghdad had agreed to pay the Kurdish three-month allowance on Sunday.
The statement came after the Iraqi Council of Ministers decided on Sunday to disburse 700 billion dinars ($534.1 million) monthly until November in order for the Region to be able to cover public expenses, including civil servants' salaries.
"I am pleased to announce that our efforts to defend the rights of the people of the Kurdistan Region and our agreement with Prime Minister Mohamed Shia Sudani have been successful. This has been made possible through the resilience of the Kurdistani people," Barzani wrote.
Following dozens of visits to Baghdad, including last week's high-level meeting with Iraqi leaders, with whom Prime Minister Barzani met, Erbil and Baghdad reached a "new deal", according to the statement.
The premier also thanked the Kurdistan Democratic Party (KDP) President Masoud Barzani for his support. He also thanked all the Iraqi and Kurdistan Region political parties as well as Kurdish lawmakers in Baghdad for their contributions to the success.
Barzani last week announced that he had proposed two proposals to the Iraqi leaders in order to resolve the budgetary dispute between the two governments.
Amendments should be made to the country's three-year budget law adopted in June, according to the long-term plan, while the short-term solution focuses on reimbursing funds to the Kurdish public employees.
Despite meeting its commitments as outlined in the agreements, Erbil asserts that the federal government has not disbursed salaries to its civil servants as per their prior mutual agreement.
Hailed as one of the country's biggest budgets, the state expenditures were set at 198.91 trillion Iraqi dinars ($153 billion), with a deficit of more than 64 trillion dinars (over $48 billion).
The Kurdistan Region's share in the federal budget is set at 12.67 percent, amounting to more than $12 billion annually.
"We will continue to serve our beloved citizens and prevent any targeted efforts to undermine the stability of the Kurdistan Region," the premier added.