Turkish drone targets Sinjar, killing senior PKK official
The attack took place in the Chal Mera area of Mount Sinjar.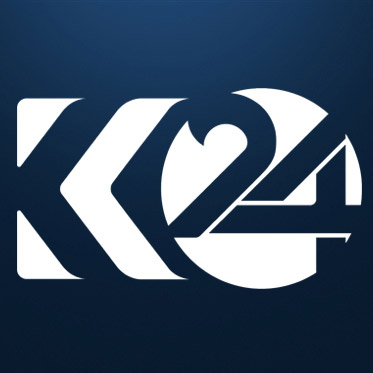 Kurdistan 24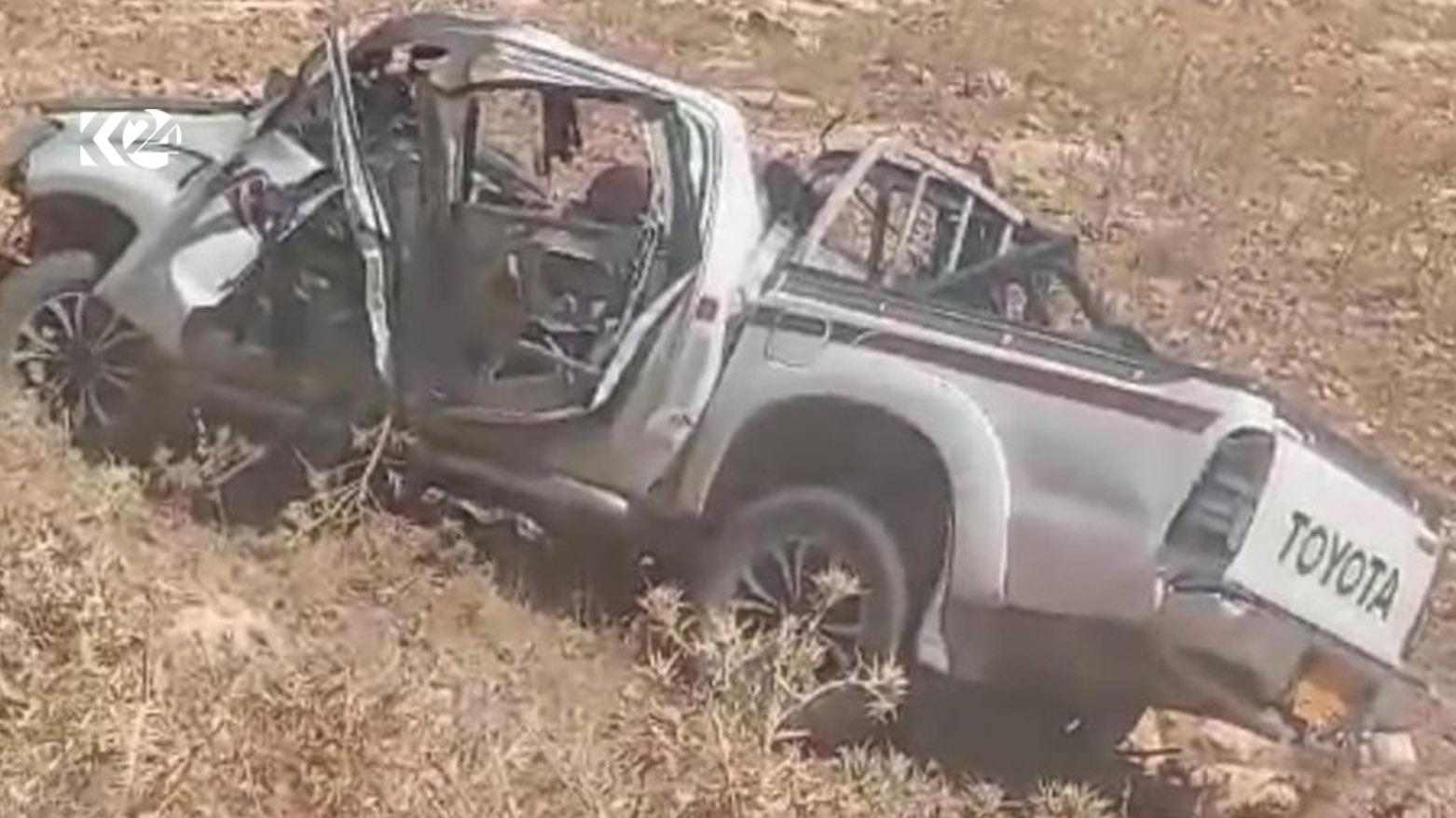 ERBIL (Kurdistan 24) – A Turkish drone targeted a vehicle carrying Kurdistan Workers' Party (PKK) fighters on Sunday evening, killing four fighters, including a senior official, according to a statement by the Kurdistan Counter-Terrorism Directorate (CTD).
The attack took place in the Chal Mera area of Mount Sinjar.
Sinjar is a small town in the Kurdistan Region near its western Syrian border. It is the site of the 2014 genocide committed by ISIS against the Yezidis.
After the genocide, the PKK swiftly advanced towards Sinjar and assisted the Coalition in defeating ISIS in the area. Its continued presence in Sinjar has drawn the ire of Turkey, which has long accused the Coalition of collaborating with the PKK and its alleged Syrian offshoot, the People's Protection Units (YPG).
The PKK and Ankara have been engaged in a bloody military conflict since the mid-1980s, resulting in the deaths of about 55,000 people.
Bolstered by its advanced drone industry, Turkey has ramped up its drone strikes in recent years, particularly in the urban centers of Iraq and the Kurdistan Region, to target suspected PKK positions.
Kurdistan Region officials regularly call on Baghdad, officially in charge of border security affairs, to prevent the insurgents and foreign militaries from engaging in hostilities within its territory. Officials have voiced concerns about an increasing presence of foreign militia forces in the area.
Much of the conflict has been fought in the border areas of the Kurdistan Region, which has endangered civilian populations.