Iraqi F-16 kills suspected ISIS unit in Saladin, says military
The Cell did not elaborate further on the number of casualties.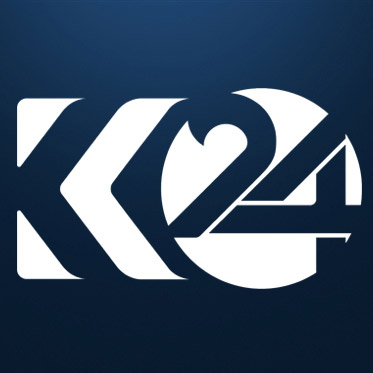 Kurdistan 24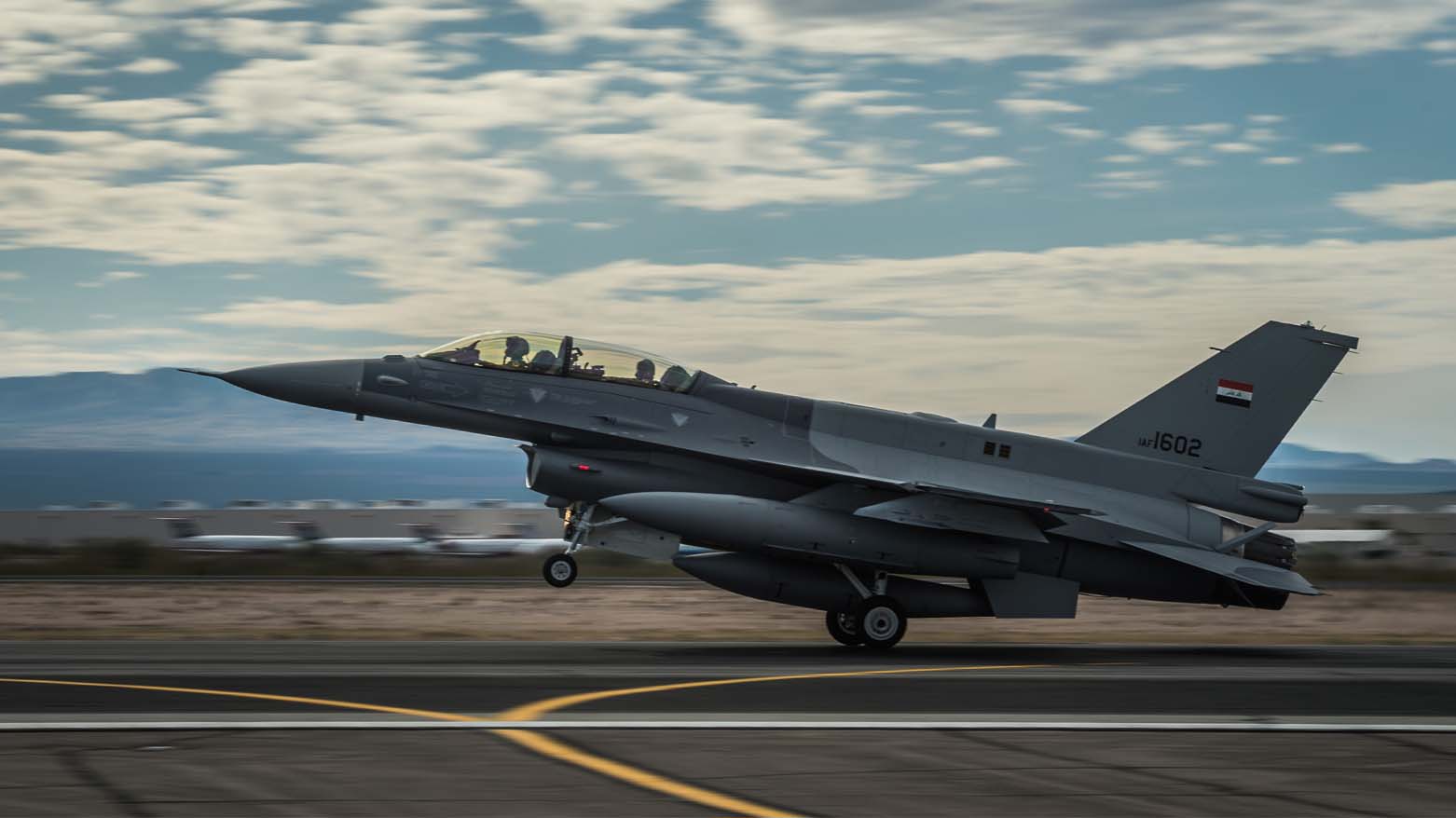 ERBIL (Kurdistan 24) – Iraqi fighter jets killed a suspected Islamic State unit in the remote areas between Saladin and Kirkuk provinces, the military announced on Monday.
The aerial strike came a day after the air force hit another suspected target of the terror group in Mount Hamrin in Diyala province.
The strike hit a "terrorist unit" positioned inside a hideout in the remote area, the Security Media Cell, the military's media, announced.
The Cell did not elaborate further on the number of casualties.
The Iraqi Air Force regularly announces targeting the suspected militants, mostly in Kirkuk, Saladin, and Diyala Provinces, where ground operations against the radical group are also regularly conducted.
Following the conclusion of the US-led Coalition's combat mission in late 2021, the Iraqi Air Force has increased its air campaign against the remnants of ISIS.
As part of these efforts, Iraqi airstrikes have killed at least 70 ISIS militants, a top official said in June.
The terror group occupied approximately one-third of Iraq for nearly three years, including its second-largest city of Mosul.
Since the group's self-styled caliphate was destroyed by Kurdish, Iraqi, and international forces, it has regrouped in remote parts of the country. It continues to carry out hit-and-run attacks against security forces and civilians.
The Kurdistan Region's Peshmerga forces regularly conduct joint operations with the Iraqi forces against ISIS in the so-called "disputed territories" between Erbil and Baghdad, where the group is most active.