UN joins KRG-Iraqi government discussion on Baghdad-Tehran security deal
Iraqi National Security Advisor Qassem al-Araji arrived in Erbil along with a  top delegation.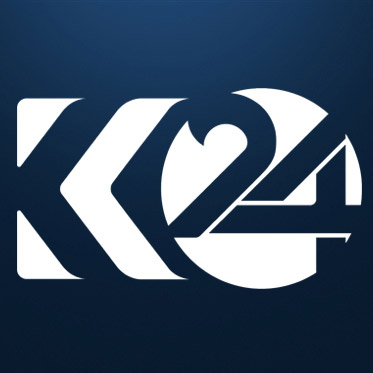 Kurdistan 24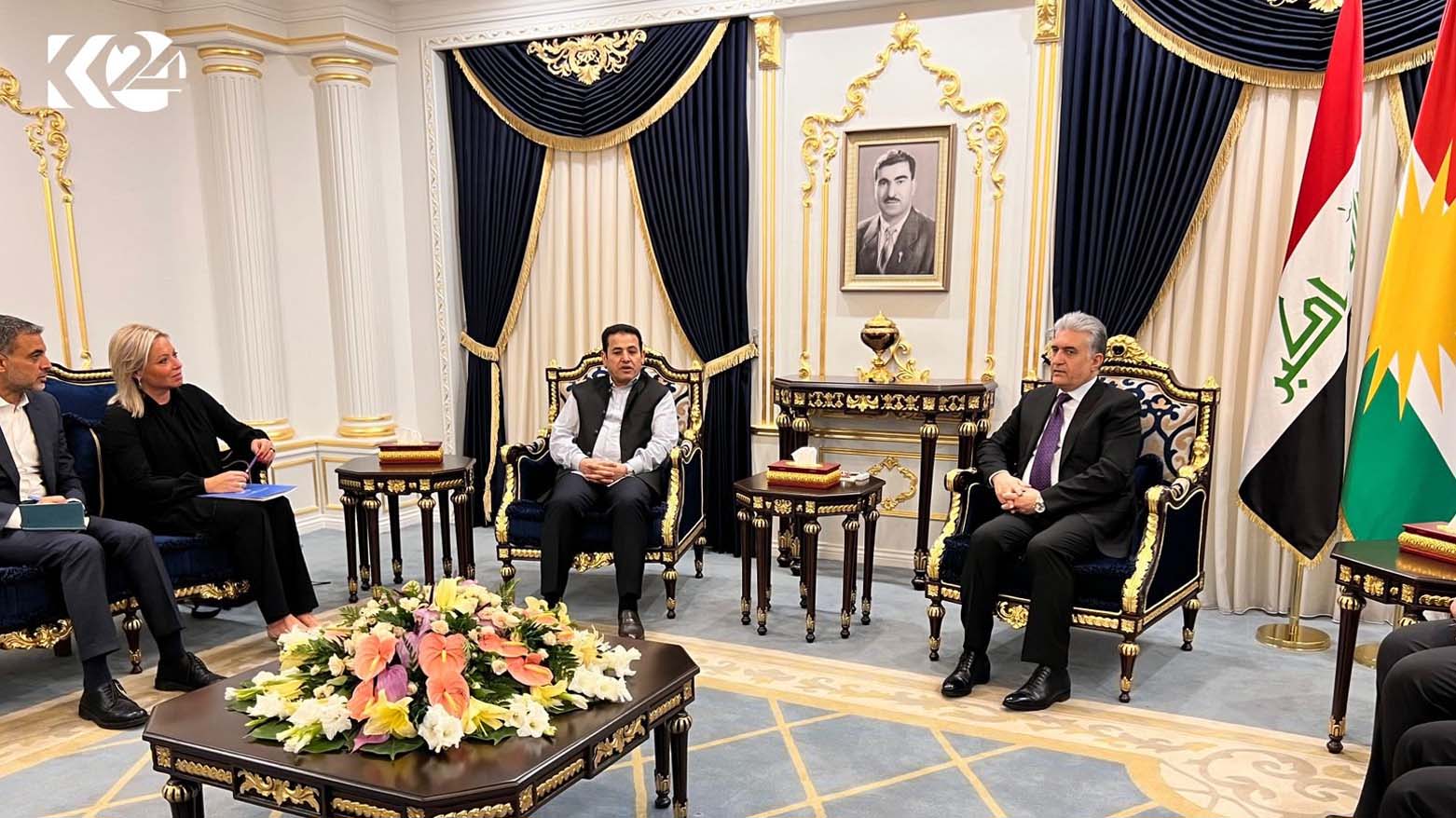 ERBIL (Kurdistan 24) – The United Nations envoy to Iraq on Monday took part in a meeting between the Kurdistan Region's Ministry of Interior and the Iraqi national security advisor to discuss the Tehran-Baghdad security deal.
Iraqi National Security Advisor Qassem al-Araji arrived in Erbil along with a top delegation. They later met with Kurdistan Regional Government (KRG) Minister of Interior Reber Ahmed.
The head of the United Nations Assistance Mission to Iraq (UNAMI) Jeanine Hennis-Plasschaert took part in the meeting, focusing on implementing the Iraq-Iran security deal to remove the Kurdish opposition groups from Iranian borders.
The ministry has not officially commented on the meeting as of writing this report.
#VIDEO A trilateral meeting of the KRG Ministry of Interior, Iraqi national security advisor, and UN envoy to Iraq is ongoing to discuss the Iraq-Iran security agreement, a day ahead of Tehran's ultimatum. pic.twitter.com/j1yisx32ze

— Kurdistan 24 English (@K24English) September 18, 2023
Iran has previously bombarded the Region's border areas and alleged positions of the militant groups, saying the Kurdish fighters were behind the Sept. 2022 protests sparked by the death of Mahsa (Zhina) Amini, a Kurdish girl, who died in Iranian police custody after her detention over "violating" the country's dress code.
Kurdistan Region officials have said on many occasions that they do not allow any group to threaten Iranian national security from within the Kurdish region.
Should the Iraqi government fail to move the forces away from the border by Sept. 19, Tehran has forewarned it would resume its drone and artillery shelling against the suspected positions of the Kurdish forces inside the Kurdistan Region, which had witnessed rounds of attacks last year.