Iraqi FM discusses situation in al-Hol camp with UN Syria envoy
"We also discussed the economic and humanitarian conditions in Syria, the necessity of finding a decisive solution to Al Hol camp in cooperation with the international community."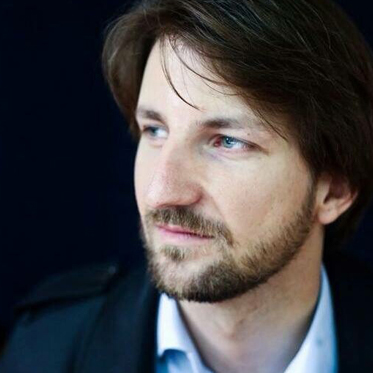 Wladimir van Wilgenburg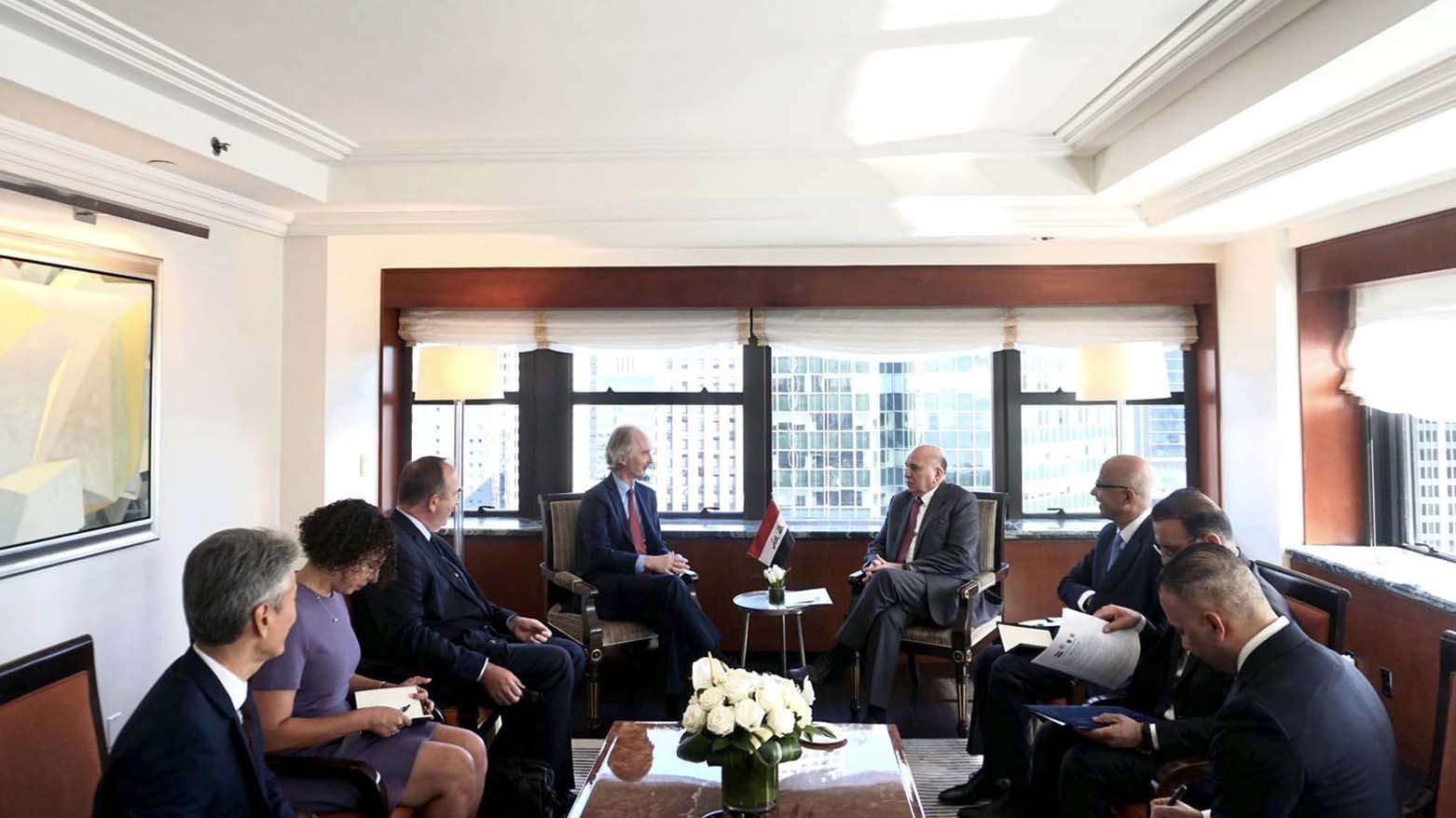 ERBIL (Kurdistan 24) – Iraqi FM Fuad Hussein on Sunday met with Geir O. Pedersen, Special Envoy of the UN Secretary-General for Syria on the sidelines of the UN General Assembly 2023 in New York and discussed the situation in al-Hol camp.
التقيت السيد @GeirOPedrsen المبعوث الخاص لـ @UNarabic إلى #سوريا @UNEnvoySyria، على هامش إجتماعات #UNGA78، ناقشنا موقف #العراق الداعي لحل الازمة السورية، وعودة #سوريا إلى المجتمع الدولي، وأهمية دعم الدول المستضيفة للاجئين #السوريين على اراضيها.#UNGA2023 pic.twitter.com/5hTMXNK0V1

— Fuad Hussein | فؤاد حسين (@Fuad_Husseein) September 17, 2023
"UN General Assembly 2023 meetings, we discussed Iraq's position calling for a solution to the Syrian crisis,and the return of Syria to the international community, and the importance of supporting countries hosting Syrian refugees on their lands," Iraqi FM Fuad Hussein tweeted.
"We also discussed the economic and humanitarian conditions in Syria, (and) the necessity of finding a decisive solution to Al Hol camp in cooperation with the international community. The Iraqi government supports any initiative that addresses the crisis and its consequences to achieve peace and stability in Syria and the region."
Read More: 150 Iraqi families leave al-Hol camp and return to Iraq: SOHR
Earlier this week, a new batch of nearly 150 Iraqi families comprising 600 persons were repatriated from al-Hol camp back to Iraq.
The al-Hol camp is infamous for sheltering thousands of families associated with ISIS, creating conditions for radicalization of other internally displaced persons at the camp.
The camp currently houses nearly 50,000 people, with nearly half of them Iraqis. The US-led coalition and the UN in Iraq have called on Iraq to increase repatriations from the camp to Iraq in order to improve the situation in the overcrowded camp.