What's really going on with migrant arrivals on Italy's Lampedusa?
France's former presidential candidate Marine Le Pen spoke of being "submerged by migration".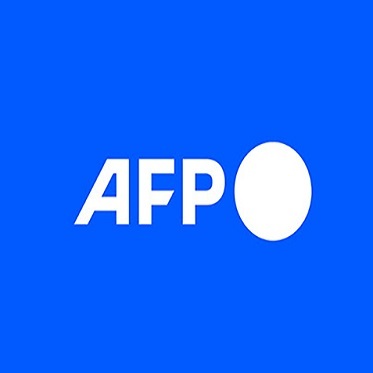 AFP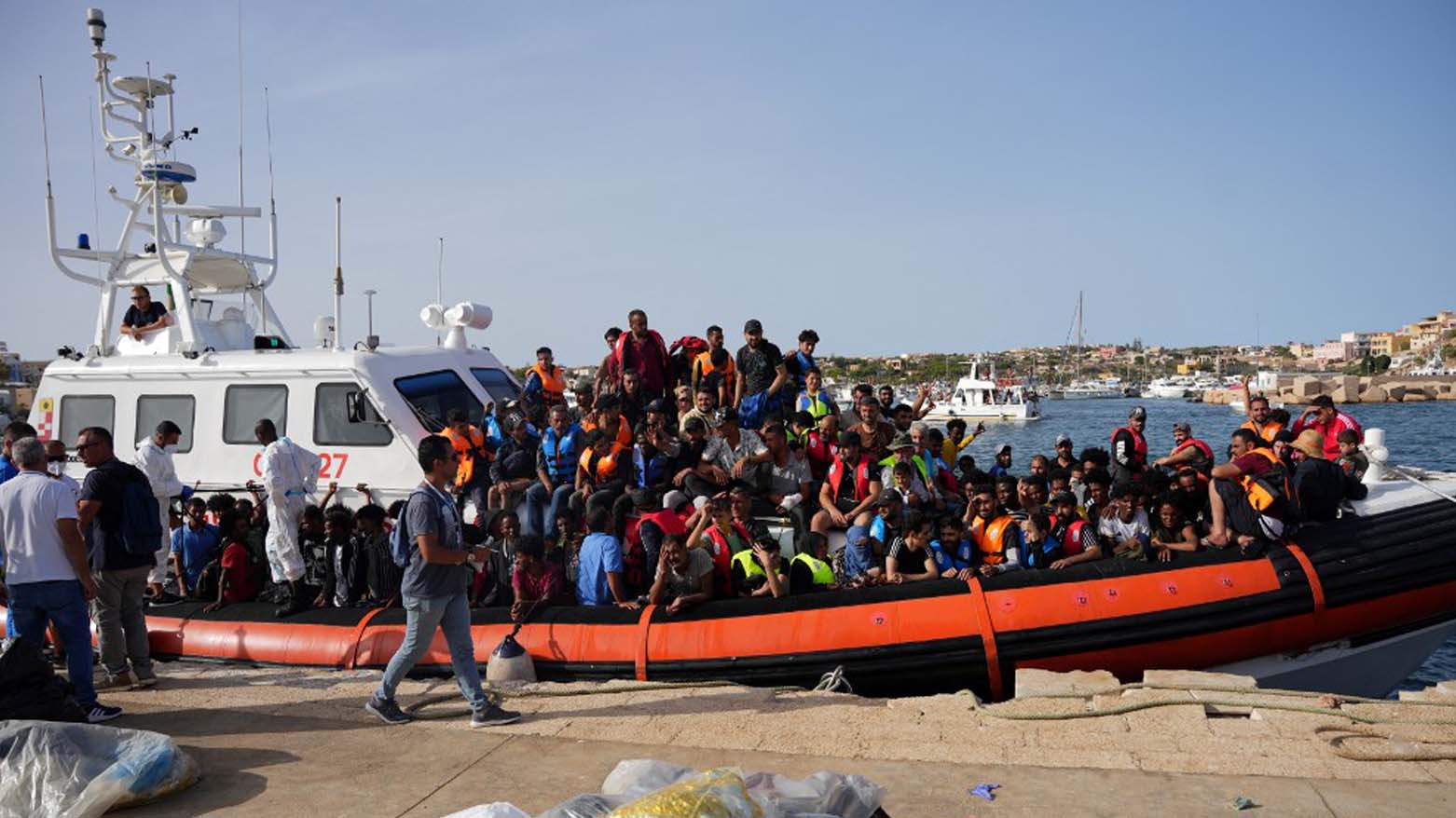 The tiny Italian island of Lampedusa has seen record migrant arrivals, but experts dismiss far-right claims of being submerged by migration as "political manipulation" and "racist".
Record arrivals
Between Monday and Wednesday last week, about 8,500 migrants reached Lampedusa aboard 199 boats from North Africa -- or more people than the whole population of the island.
Spectacular visuals provoked an angry outburst from European far right politicians.
France's former presidential candidate Marine Le Pen spoke of being "submerged by migration".
The head of the National Rally (RN) party in parliament was in Italy for a meeting with Matteo Salvini, leader of the far-right League, part of the ruling coalition.
Italy has seen 130,000 arrivals since January, roughly twice the number for the same period of 2022.
8,500 against four million
But have Lampedusa, Italy and Europe been submerged?
"In three months last year, Europe welcomed four million Ukrainians without anyone shouting about an invasion of migrants," said Pierre Henry, head of France Fraternites association which combats extremism.
"Here it's 'submersion' with a few thousand people, it's absurd."
Italy has taken in 167,000 Ukrainians, says the UN refugee agency.
Greece saw 850,000 arrivals in 2015, most fleeing Syria's civil war.
German chancellor Angela Merkel's determination to cope with the influx reflected the general European response at the time.
'No submersion'
"There is no submersion by migration," said Camille Schmoll, an expert on migrations.
Turkey hosts 3.6 million refugees and Iran three million.
"Lampedusa is getting all the attention because the pictures are impressive and because there is a phenomenon of 'over-concentration', of hyper-visibility linked to the fact that the island is tiny and the reception centre is overwhelmed," Schmoll told AFP.
And it's not new. Back in 2011, Lampedusa saw 60,000 people arrive by boat in the space of a few months.
Schmoll said the Italian government has "willingly" created permanent overcrowding which it can exploit to manufacture a crisis.
For Pierre Henry, the situation at the welcome centre which can accommodate 389 people is "stage managed".
Lampedusa has more of a "logistics problem" than migratory, said researcher Matthieu Tardis, co-director of France's Synergies Migrations.
"If the thousands of people had come ashore on mainland Italy, there would not have been any controversy."
'Propaganda tool'
"This is political manipulation," said Tardis.
"The maritime arrivals have become a tool for propaganda," for the far right, "feeding the rhetoric of fear," said Camille Schmoll.
The numbers of people landing in Italy "could very well be absorbed into Europe with better coordination," she added.
But talks on a European mechanism to share out asylum seekers arriving in the EU have been bogged down for years.
The manipulation is driven by "a racist account that goes with spectacular images which do not represent the reality of the migration flows," said Henry.
The visuals, he explained, focus on people from sub-Saharan Africa when by far the biggest number of asylum-seekers are from Syria (138,000), Afghanistan (132,000), Turkey (58,000), Venezuela (51,000) and Colombia (43,000), according to European figures for last year.
Experts also point to another visual effect with the exceptional being painted as a daily happening.
Lampedusa for example reportedly saw 802 people land from boats during the first nine days of September, before large numbers arrived in just 48 hours. The figures have since been revised strongly downwards.
Front lines and share-out
Italy may geographically lie on the frontline for arrivals via the Mediterranean Sea, but it is far from the main host country.
Some of the arrivals are shared out among other EU nations and some follow their own clandestine path.
As a result, out of one million asylum requests made in European countries in 2022, Italy registered 84,000 or half of the 156,000 in France, and nowhere near Germany's 244,000.