Kurdish language school opens in Vienna
Furthermore, she stated that the Kurdistan Regional Government [KRG] would provide the school with books.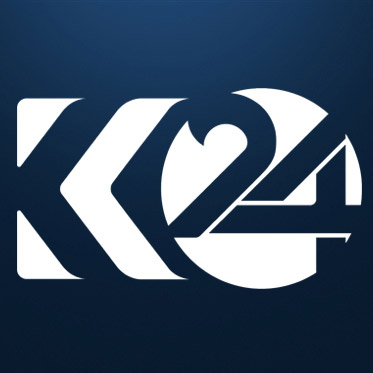 Kurdistan 24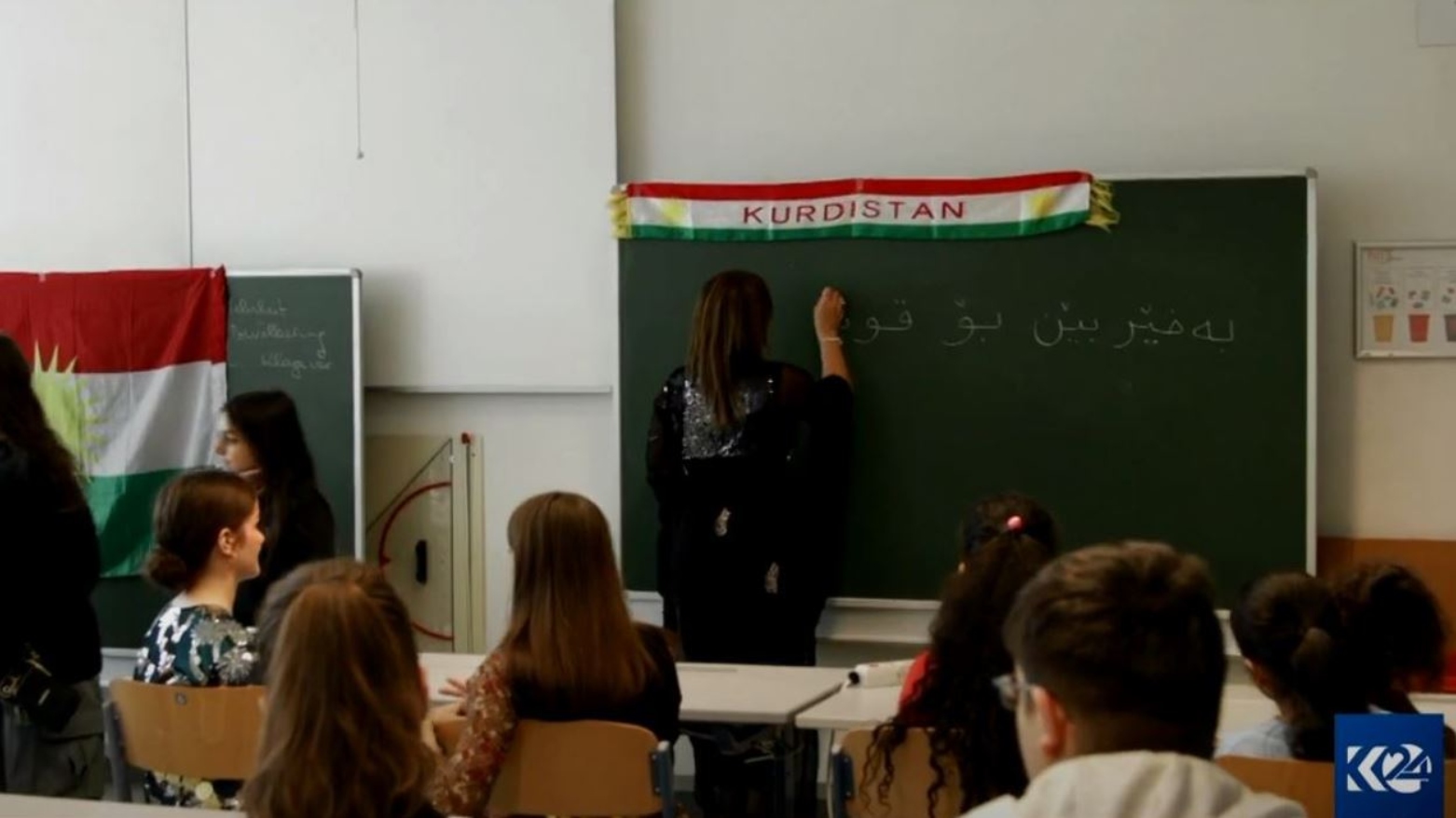 ERBIL (Kurdistan 24) – A Kurdish language school has opened in the Austrian capital of Vienna, offering Kurdish children a chance to learn their mother tongue.
Zhala Jawad Sherwani, the school principal, told Kurdistan 24 that the school offers a total of three classes.
"One class is for children aged 6 to 12, another is for students over 12 years of age, and the third is for [anyone] interested in learning the Kurmanji dialect," Sherwani stated.
She also said that the school teaches five hours a day for five days a week.
With regard to the purpose of opening the school, Sherwani explained that they intend to immerse Kurdish children not only with their mother tongue but also the culture and social values of Kurds.
Furthermore, she stated that the Kurdistan Regional Government [KRG] would provide the school with books.
In 2004, the first Kurdish language school was opened in Austria. There is also a Kurdology Institute in Austria.
Moreover, there is also the Vienna Institute, which was established in 1994. Besides publishing books in Kurdish and German, the Vienna Institute has also opened a public library for readers, where a variety of workshops are held.
Since the 1970s, Austria has served as a refuge for Kurds in Europe. In 1976, the first wave of Kurdish refugees arrived in the country. The largest Kurdish community in Austria is located in Vienna, while many others live in Graz and Linz.
It is unknown how many Kurds live in Austria, but most estimates place the number at around 100,000.
The Kurdish language (Kurdî) has several different dialects, the most spoken variants being Sorani, Badini, and Kurmanci. Other lesser spoken variants include Hawrami, Zazaki, Gorani, Laki, and Feyli. The language is primarily spoken in the countries of Iraq, Iran, Syria, and Turkey, and is also spoken in various other countries with Kurdish diasporas, particularly in Western European and Nordic countries. Its various dialects are written in a variety of scripts, including Latin, Cyrillic, and Arabic, yet phonetically the language is part of the Indo-European language family.
Kurdish has often been censored throughout modern history, specifically by the former Baathist regime in Iraq and in present-day Turkey. Although the language is spoken by millions of people in Turkey, it is not officially recognized and is generally not taught in schools. Turkish authorities often impose fines on people who speak Kurdish in public, albeit as of 2011, the language was permitted to be broadcasted on television and radio networks in a limited capacity.