Dersim Museum wins 2nd place Luigi Micheletti Award
Located in the center of Dersim, the museum houses more than 2,000 artifacts.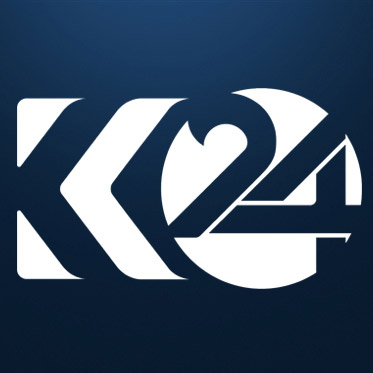 Kurdistan 24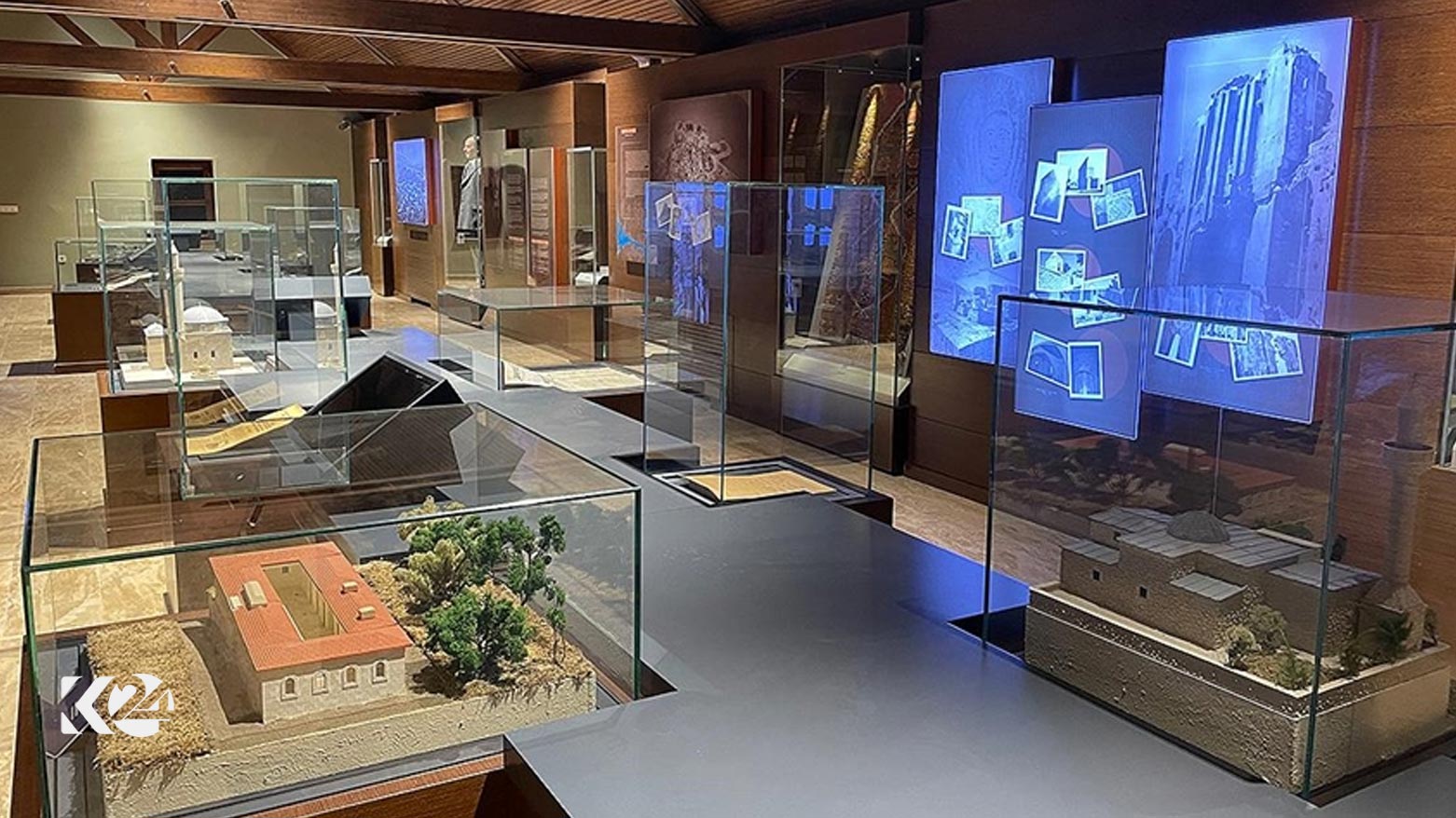 ERBIL (Kurdistan 24) – In just three years since it opened, the Dersim Museum has been recognized as one of the best museums in Europe, and received the 2nd place Luigi Micheletti Award.
Located in the center of Dersim, known as Tunceli in Turkish, the museum houses more than 2,000 artifacts.
The museum displays archaeological pieces, the ancient history of the city, household objects from people's daily lives, and renowned religious artifacts.
The original building was designed by Nazi Germany in 1935 and was designed to function as a military base. After being defunct since 1949, it was finally opened as a museum in 2020 and open for tourism.
"It is considered one of the masterpieces of Turkey's history. In the 1990s, when villages were evacuated, the Ministry of Finance discovered its ruins. It served as a refugee shelter until 2015 when it was converted into a museum," said Bulent Tekbiyikoglu, governor of Dersim.
"The museum has a large exhibition space, which has been praised by European observers. We have a special exhibit that reflects the beliefs of the Alawites. We received an award from the European Museum Forum for our museum," the governor added.
Luigi Micheletti (1927-1994) established the Micheletti Foundation in Italy in 1981. The foundation immediately rose to prominence as a significant archive for modern, industrial European history. The European Museum Academy bestows the award annually to a museum.
The Dersim Museum strives to serve as a turning point for the city's tourism industry, according to the plan of the provincial administration. In order to attract more tourists to Dersim, the city administration is working to revive the tourism sector in the region.
Dersim is a city located in the Tunceli Province of Turkey. It is home to a diverse population, with the majority of the population being Kurdish and Alevi. The area has a long history of cultural and religious diversity and is known for its religious and architectural monuments.