Iraq's deadly wedding fire caused by 'fireworks, negligence,' reveals investigation report
"Negligence has been detected from the side of the wedding hall's owners," the ministry's official said.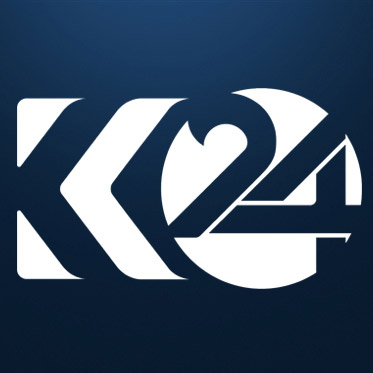 Kurdistan 24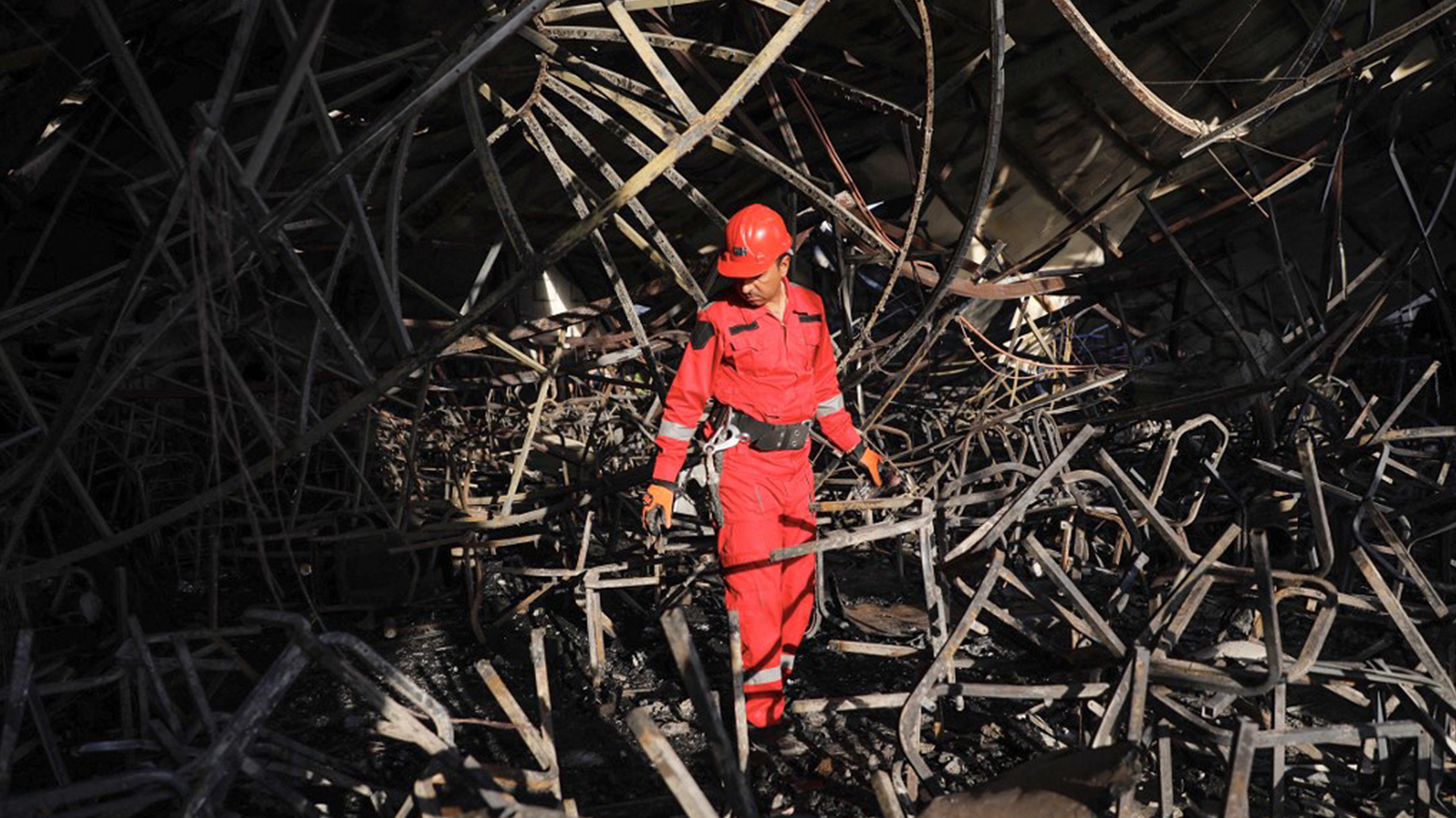 ERBIL (Kurdistan 24) – Negligence and fireworks have been ruled as the causes of the deadly fire that killed more than 100 people last week at a wedding party in Mosul province, according to the official government probe results.
Iraqi Minister of Interior Abdul Amir al-Shammari announced the results of the probe into the tragedy.
"The devastating inferno was not a deliberate act. It was accidental," Lieutenant Kadhim Buhan, the Iraqi Ministry of Interior's advisor, said in a presser in Baghdad on early Sunday.
Rumors have been circulating on social media that the large fire breakout was deliberate. The release of footage recently showing a young man waving the "V" gesture with his hands while the hall was burning further fueled the rumors.
Although the probe reported that 82 people were injured, local and international media had previously set the figure at 150 wounded.
"Negligence has been detected from the side of the wedding hall's owners," the ministry's official said.
The official then displayed footage of the fire breakout at the hall, whose capacity was 500 attendees, despite nearly 1,000 partygoers being present during the event.
The Kurdistan Region security forces arrested one of the hall's owners early Wednesday following the Iraqi Ministry of Interior's arrest warrant.
Mosul Governor Najim Al-Jabouri on Saturday told reporters that nine suspects have been arrested.
Kurdistan Region Prime Minister Masrour Barzani on Tuesday night ordered the Ministry of Health to deploy its emergency teams to the province's Christian-majority town of Hamdaniya to help the local authorities.
Scores of the wounded victims were transferred to the emergency hospitals in both Erbil and Duhok provinces for medical treatment.
Prime Minister Barzani on Saturday afternoon paid a visit to Erbil Emergency Hospital, where he closely spoke with the burn victims, most of whom were children.
Local residents reacted angrily to the devastation, blaming the local officials for the lack of safety measures in the venue's building materials.