Turkey to reoperate oil pipeline with Iraq this week, says energy minister
He described Turkey as a "reliable transit route for oil and gas".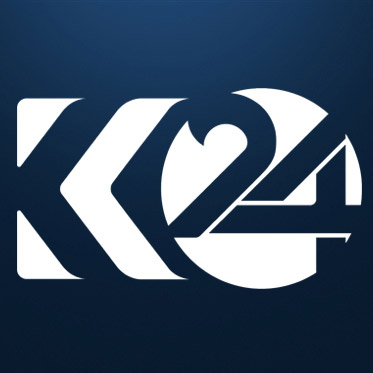 Kurdistan 24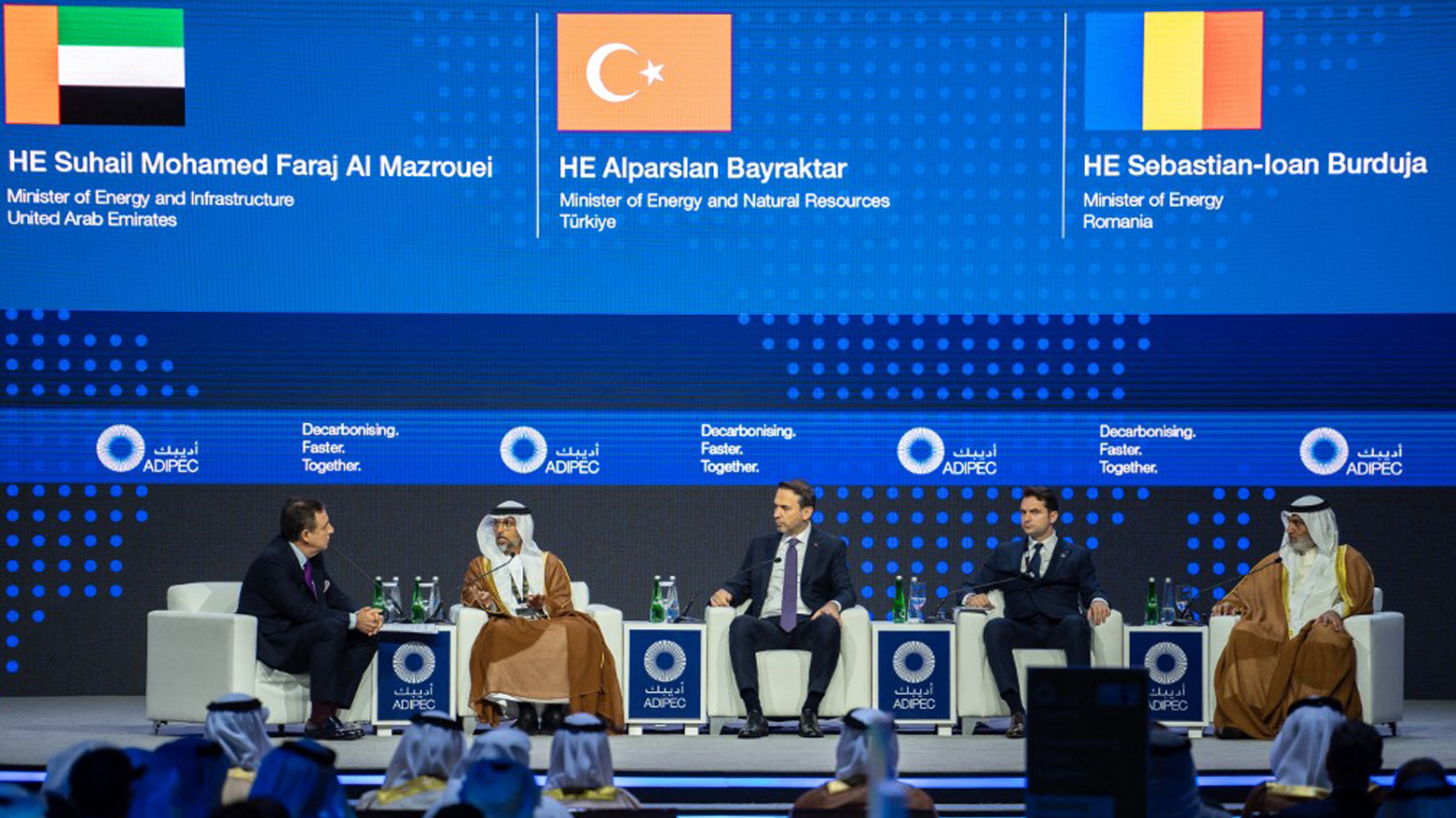 ERBIL (Kurdistan 24) – Ankara will begin operating the Turkey-Iraq Pipeline this week again following more than six months of stoppage, the country's energy minister announced on Monday.
"Within this week, we will start operating the Iraq-Turkey pipeline after resuming operations, it will be able to supply half a million barrels, almost, to global oil markets", Turkey's Energy Minister Alparslan Bayraktar said during the ADIPEC conference in Abu Dhabi.
He described Turkey as a "reliable transit route for oil and gas".
Ankara halted the export of crude oil through the pipeline at the request of Baghdad on March 25 after Iraq had claimed victory against Turkey at the International Chamber of Commerce's Arbitration Court for allowing the Kurdistan Region to export oil independently since 2014.
The Court awarded Iraq $1.4 billion in compensation.
Kurdistan Regional Government (KRG), Turkey, and Iraq have participated in several rounds of negotiations since then to resume the export, whose loss is estimated to be nearly $6 billion.
Prior to the halt, the Kurdish region was independently exporting 450,000 barrels of oil per day through the pipeline, which was also sending another 100,000 barrels of Iraqi oil from Kirkuk Province.
In order for the Kurdistan Region to receive a 12.6 percent share of Iraq's budget annually, it has to sell 400,000 barrels of oil per day via SOMO, per the country's budget law.