Kurdistan commemorates 28th Anniversary of Genocide campaign
"There are still people in Baghdad who, if allowed, will continue genocide against Kurds."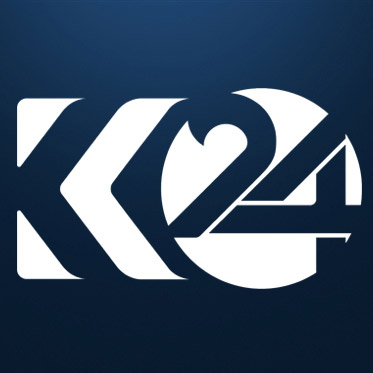 Kurdistan 24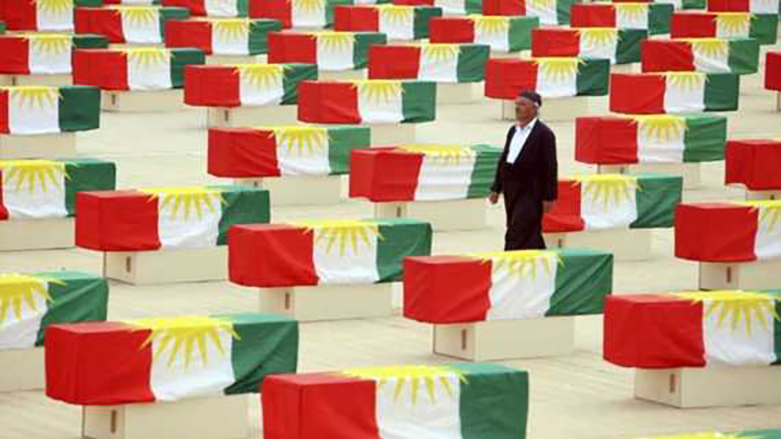 ERBIL, Kurdistan Region (Kurdistan24) – Kurdistan Region commemorates the 28th anniversary of Anfal genocide campaign during which Iraqi regime killed countless thousands of Kurds and destroyed their villages in the 1980s.
Annually, on April 14, people of Kurdistan commemorate this tragedy. Anfal is an Arabic term used in the Quran for "spoil of war," and it is the word Saddam Hussein's regime picked for their campaign to murder civilians.
President Barzani released a statement on Thursday, stating that "There are still people in Baghdad who, if allowed, will continue Anfal against Kurds."
Anfal was a multi-phased, political, military, economic, cultural and social process of annihilation that resulted in the death of an estimated 182,000 Kurds and demolished 5,000 villages.
On this occasion, the US Consulate General in Erbil in a statement said "We commemorate, with great sadness, the victims of Saddam Hussein's barbaric Anfal campaign… The US joins others across Iraq and around the world in remembering the victims of the Anfal."
Tobias Ellwood, Parliamentary Under Secretary of State for the Middle East, in a statement on the UK government website stated that his thoughts are with those mourning the loss of loved ones. "We must mark this day to honor the memories of those who died and to ensure that we never forget Saddam Hussein's monstrous crimes against the Kurdish people," he added.
In 2013, British parliament unanimously recognized the Anfal campaign by the Iraqi former regime as an act of genocide against the Kurdish people, yet the government does not formally recognize it.
Ali Hassan al-Majid (most commonly known as Ali Chemical), former Defense Minister of Iraq and a cousin of Saddam Hussein, was responsible for the Anfal campaign.
"I have a plan. Once we finish deportation of the Kurds. Please take a note of my plan. We can have military maneuver, which is well-planned, and take them to difficult areas and kill them," the recorded voice of al-Majid is available today.
"What am I supposed to do with so many prisoners? Am I supposed to keep them in a good shape? What am I supposed to do with them, these goats? Take good care of them? No, I will bury them with bulldozers," Ali Chemical added.
Reporting by Baxtiyar Goran
Editing by Ava Homa