Sadr sets deadline to form technocrat cabinet
"What has happened in the Iraqi parliament is illegal."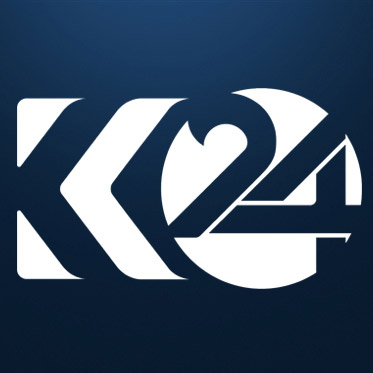 Kurdistan 24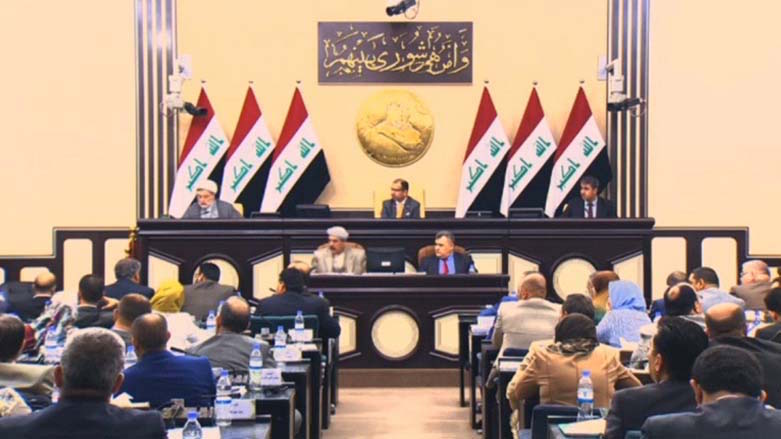 ERBIL, Kurdistan Region (Kurdistan24) – The Iraqi parliament has failed to hold a session as controversy remains over the legitimacy of its Speaker, as the Shia cleric gives Iraqi Prime Minister Haider al-Abadi a new deadline to form the technocrat cabinet.
On Saturday, the MP's who voted to remove Salim al-Jibouri from the Parliament Speaker position last week failed to hold a session to elect a new leadership due to a lack of quorum. The gathering has been postponed until Monday.
Kurdish blocs in the Iraqi parliament, in a statement on Saturday, confirmed the Kurdish unity in dealing with the current crisis in Baghdad.
The statement expressed that "the national partnership in Iraq requires not overtaking upon the constitutional and political positions that reflect the principles of partnership and balance the constitutional entitlement for the Iraqi components."
Kurdish blocs affirmed their previous position that Kurds will not accept any candidate out of the will of the people of Kurdistan. "What has happened in the Iraqi parliament is illegal, and we will not recognize it even if the quorum for the session is complete," the statement added.
Khasro Goran, a Kurdish MP in the Iraqi parliament, told Kurdistan24 on April 12 that tensions in the parliament exist because Sunni and Shia parties are not united among themselves and have internal disputes. "We, as representatives of the Kurdistan Region, are united in all matters," he added.
Iraq's powerful Shia cleric Muqtada al-Sadr released a statement on Saturday calling upon the three Iraqi presidencies to present a technocrat cabinet. "The three presidencies have to coordinate to hold a parliamentary session and present a cabinet of independent technocrat candidates to be approved within 72 hours," Sadr's statement added.
"People are required to put pressure on ministers and ministries' buildings to resign, and the Prime Minister Haider al-Abadi should give a deadline no longer than 45 days to correct the rest of the political process in terms of political positions and government institutions," the statement said.
Reporting by Baxtiyar Goran
Editing by Karzan Sulaivany