Chronically ill Kurdish prisoner is on hunger strike
Twenty-four-year-old Afshin Sohrabzadeh, a Kurd serving a 25-year sentence for Moharebeh (enmity against God) in Iran is suffering from chronic illness and has been on hunger strike since Monday.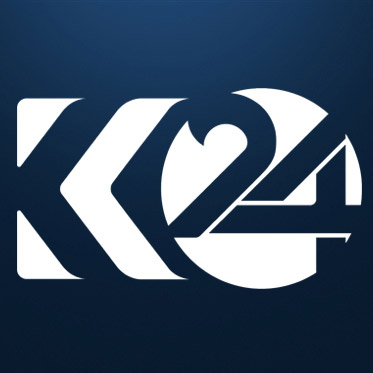 Kurdistan24 - Washington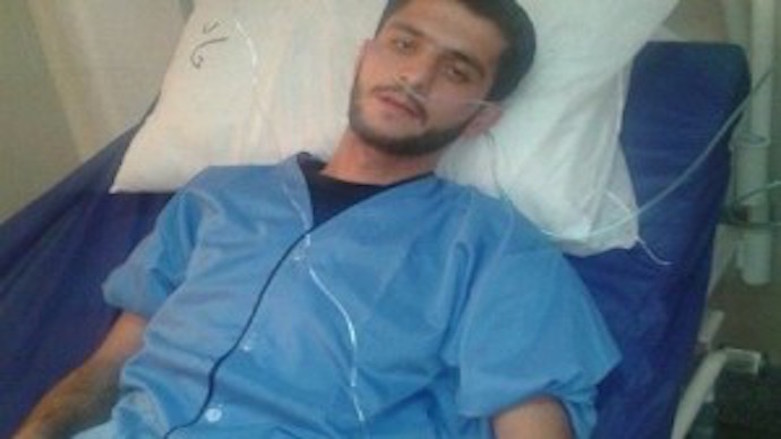 ERBIL, Kurdistan Region (Kurdistan24) – Twenty-four-year-old Afshin Sohrabzadeh, a Kurd serving a 25-year sentence for Moharebeh (enmity against God) in Iran and suffering from a fatal disease is on hunger strike because authorities deny him medical treatment.
Starting Monday, Sohrabzadeh has refused to eat in protest to the authorities' denial of his rights to treatment, the Campaign to Defend Civil and Political Prisoners reported.
Prison authorities are legally required to protect the health of those in their custody but they have refused to cover the expenses. Sohrabzadeh's family is too poor to afford the medical costs.
Amnesty International (AI), a global human rights network based in the United Kingdom, reports that Sohrabzadeh remains incarcerated in internal exile at a remote prison in Minab, Hormozgan province, and he needs immediate specialized medical attention outside of prison.
"He suffers from a life-threatening gastrointestinal condition, exacerbated by prolonged lack of adequate treatment," AI reported.
Hormozgan province, located in the south of Iran, is an ostracized part of the country and lacks sufficient medical facilities. Due to Sohrabzadeh's deteriorating health conditions, several requests have been filed with Persecution authorities to let the political prisoner serve his sentence in a province where he can receive medical attention. So far, the appeals have been rejected.
AI reports that Sohrabzadeh was arrested in 2010 in Kamyaran, Kurdistan province, and was denied the right to communicate with his family for several weeks.
Sohrabzadeh says he was tortured in that time which fractured his nose and caused a hernia in his abdomen.
"In addition to his gastrointestinal illness, he is also believed to suffer from respiratory, renal and urinary tract health problems, which he says were caused by his torture, and have worsened due to conditions in prison," the AI statement added.
Taimoor Aliassi, the representative to UN of the Association for Human Rights in Kurdistan of Iran-Geneva (KMMK-G), told Kurdistan24 that Iran currently has 1,152 political prisoners, 467 of them belong to the Kurdish minority and, out of 93 prisoners sentenced for Moharebeh, 63 of them are Kurds.
"Moreover, 95 percent of secret executions in Iran are taking place in ethnic territories," Aliassi added.
Amnesty International encouraged people to contact Iranian authorities and urged them to provide medical attention to this prisoner and investigate the allegations of torture.