US official reveals detail of financial assistance to Peshmerga
"The Kurdistan Region Peshmerga forces will receive approximately $200M between the years 2016 and 2018."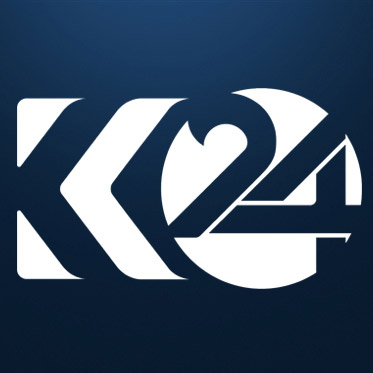 Kurdistan 24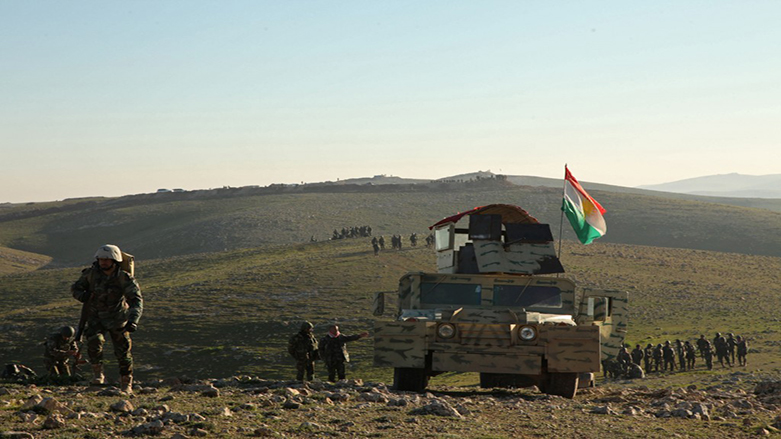 ERBIL, Kurdistan Region (Kurdistan24) – After the US administration announced their plan to deliver financial assistance to Peshmerga forces in the Kurdistan Region, new details are revealed about the distribution of the amount.
US Secretary of Defense Ashton Carter announced on Monday that to accelerate momentum in the fight against the Islamic State (IS), the US will provide up to $415M in financial assistance to Peshmerga.
An official US source, choosing to remain anonymous, revealed to Kurdistan24 that the US financial aid to Peshmerga forces will arrive in different ways. The US government will provide $22.5 million as part of the foreign military financing for equipment and training of Peshmerga.
About $65 million will be provided by the US-led Coalition against IS to support the Peshmerga units and provide training, food, fuel, ammunition and medical supplies. Distribution of the first delivery of food is expected in late April.
The source stated that the US will equip and train two Peshmerga Brigadiers until November 2016; each brigadier has 2,100 Peshmerga fighters. "The cost of this is $180-200 million," the source added.
The financial assistance will help Peshmerga units actively defending the Kurdistan Region and those who will participate in liberating Mosul, the source revealed.
"The US government is in the process of offering the Iraqi government a very large foreign military finance loan; within the loan, the Kurdistan Region Peshmerga forces will receive approximately $200M between the years 2016 and 2018," the source added.
"This support came as a result of effective cooperations between the KRG and Ministry of Peshmerga officials, officials from the US Consulate in Erbil and US Embassy in Baghdad, officials from the Department of Defense, Department of State in Washington and the White House," the source said.
A delegation headed by the KRG Deputy Prime Minister Qubad Talabani, accompanied by Karim Sinjari, acting Minister of Peshmerga, and Falah Mustafa, head of the Department of Foreign Affairs (DFR), were in Washington, DC, but have arrived in Erbil today.
Reporting by Baxtiyar Goran
Editing by Ava Homa and Karzan Sulaivany